Society
The Real Business Risk of a Gender Diversity Gap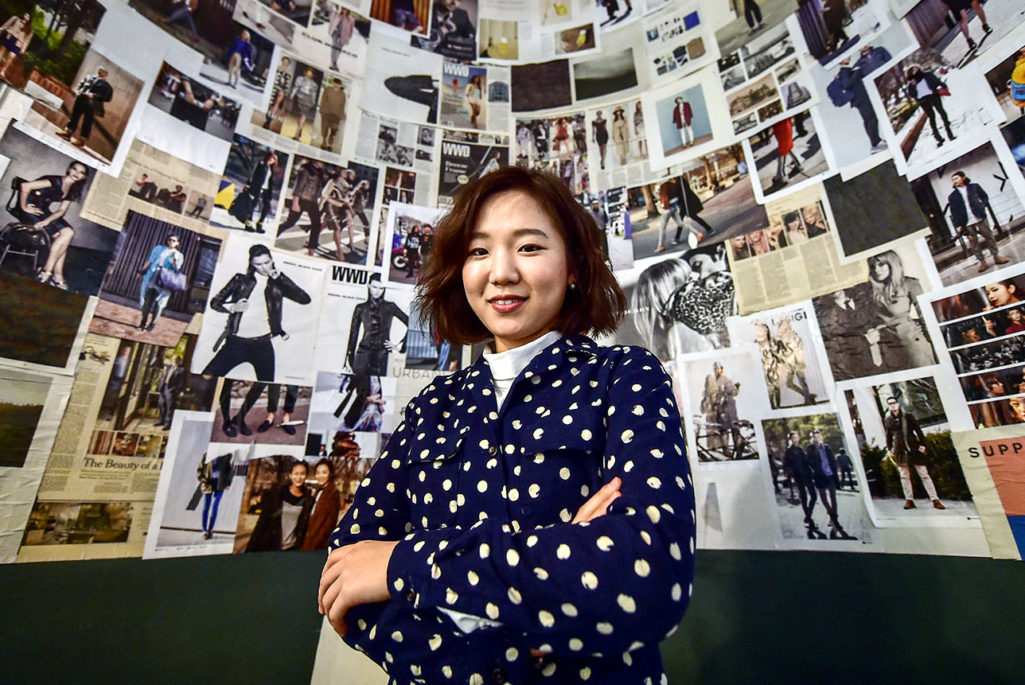 When we think about the diverse perspectives and experiences women bring to the workplace—as managers and as voices of the customer—it's vital to consider the risk of not having proper women's representation in any organization. A diverse and thriving workforce is an obvious business advantage and must be supported by proper compensation, training and development strategies.
This week at the World Economic Forum in Davos-Klosters, Switzerland, some of the world's most powerful business leaders—eBay CEO Devin Wenig, Cisco CEO Chuck Robbins and Marriott CEO Arne Sorenson, among others—gathered at Mercer's When Women Thrive breakfast to focus on one of the greatest opportunities for global economic development and corporate growth: women in leadership roles.
It's a hot topic, certainly, with media attention driving heightened interest. But the leaders at the Davos breakfast session understand something more: It's a real business opportunity. In one study, companies with the highest representation of women in senior management had a 35 percent higher return on equity (ROE) than those with the lowest representation. This is not something to ignore.
Yet only 29 percent of organizations surveyed in Mercer's When Women Thrive research review performance ratings by gender. This matters, because without viewing performance through the proper lens, leaders risk biased behaviors and processes that could negatively affect business results.
The Power of Women: The Customer
As UBS's Giulia Fitzpatrick, head of IT Strategic Regulatory Initiatives and Co-Chair of the Global Technology Diversity & Inclusion Council (UBS was among the participating firms in the When Women Thrive research), says, "There's a clear business rationale for improving gender diversity. As a major financial service provider, it's about being a magnet for the best talent, creating an environment where people can develop and excel and understanding the needs of our clients."
And John Winters, CEO of Barclays Corporate Bank, points out that female CEOs whose organizations have revenue above the $100 million threshold view themselves differently than those leading organizations at an earlier stage of growth. To understand those customers, Winters explains that he needs the right workforce, one that includes strong female talent to effectively engage new and future clients. "A one-size-fits-all solution doesn't work," he says.
Skills for Today's Competitive World
The latest When Women Thrive report—to be released Jan. 27—finds that women are perceived to have different but critical skills needed in today's market. In fact, the nearly 600 organizations surveyed perceive women to be much stronger in terms of flexibility and adaptability (39 percent vs. 20 percent who attribute those strengths to men), inclusive team management (43 percent vs. 20 percent) and emotional intelligence (24 percent vs. 5 percent).
Smart companies are moving women into areas such as innovation and R&D to ensure that their organizations are doing all they can to serve the customer. Mercer's own innovation hub, in fact, is led by a woman who is helping to innovate on several critical fronts, including financial wellness—another topic that, if not addressed, can pose corporate risk. (Organizations are invited to participate in the 2020 Challenge survey to share information about innovative gender diversity and inclusion programs.)
A Future Pipeline
The greatest risk may be failing to have a diverse pipeline of workers to replace those who will age out of the workforce. Right now, only 60 to 70 percent of employable women participate in the workforce, compared to nearly 90 percent of men, according to data from the World Economic Forum.
Indeed, as workforces in Europe, America and elsewhere age, the possibility is raised that more women will exit the job market—for example, to care for the growing elderly population. If leaders don't act now, they risk failing to develop enough qualified workers to deliver on economic and corporate growth.
Yet we see a revolving door for women at the top, as traditional ad-hoc programs undertaken by organizations to increase their female numbers fail to retain women in the workforce and in leadership positions. Only 57 percent of organizations in Mercer's survey claim senior leaders are engaged in diversity and inclusion initiatives, with firms in the U.S. and Canada ranking first among them. Among the key drivers of a successful gender strategy is leadership.
As described by the "6P" methodology detailed in the upcoming When Women Thrive report—in which six key factors for successful gender diversity are explained—an organization can't truly thrive unless its leaders are passionately committed and engaged. But there are real things organizations can do now to drive growth by harnessing the power of women.
As WEF 2016 continues to shine its light on the future in Davos, the leaders who take action today on gender diversity and inclusion are ensuring the success of their organizations tomorrow.