In Practice
Turning Health Risk Into Value: Are You Supporting Employee Mental Health?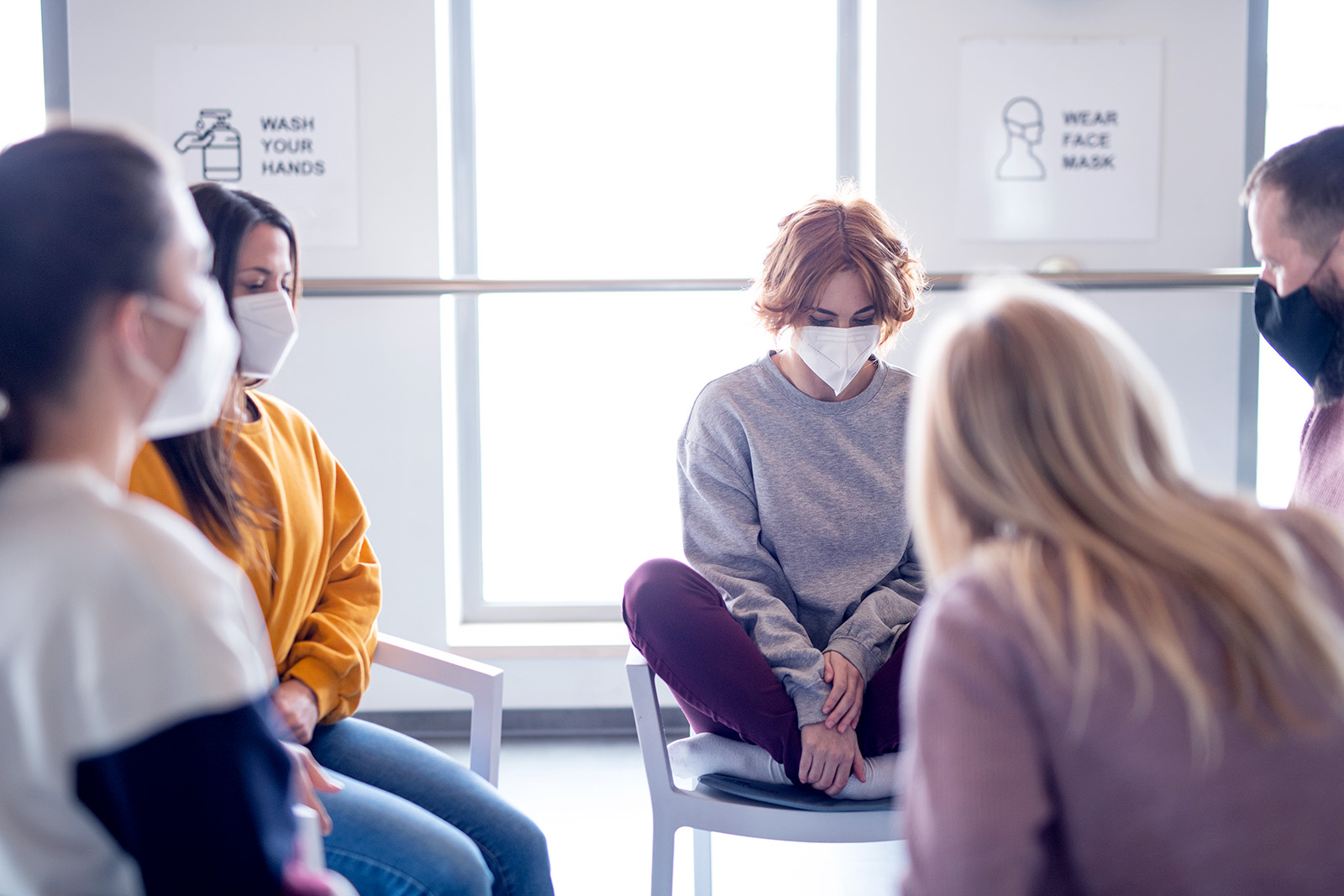 As the coronavirus pandemic continues to disrupt day-to-day life globally, its impact on mental health endures, creating risk not just for individuals but also for the organizations that employ them. Within that risk, however, lies opportunities for employers to reinvent their mental health programs to deliver greater value to their organizations and employees by creating a culture of caring. With a strong mental health strategy as the foundation, this reinvention allows an employer to set a framework, identify gaps, address employee preferences and cover needs across the entire spectrum of mental health conditions. 
With 51% of employees rating employer support for mental health as highly or extremely valuable, according to Mercer Marsh Benefits' recently released Health on Demand global research, employers that provide robust mental health and counseling benefits will foster greater loyalty and create a stronger bond with their employees: 42% of the employees surveyed in our research with access to mental health benefits say they are less likely to leave the company vs. 27% of those without access. However, 42% of employees also say it is difficult to find and access quality mental health care. 
And for some employee populations, it is even harder: Among low-wage earners, only 22% have access compared to 32% for high-wage earners. Employees identifying as LGBTQ+ place the highest value on employer support for mental health — 59% say it is highly or extremely valuable. 
Access to mental health care is critical for a healthy and productive workforce, and employers are realizing they need to play a role, especially as it becomes clear that public systems around the world are sometimes limited in the resources they provide around mental health and cannot be universally relied upon to address it effectively.
Use Data to Understand Employees' Needs
Employers cannot solve mental health issues without first understanding the unique mental health needs of their existing employee populations. Such insights are readily available. Companies can analyze trends from medical, disability, local compulsory psychosocial screenings, occupational health reports, health screenings and EAP programs data, digital health solution data, focus group and employee engagement survey data. 
The insights from these analyses can enable an evaluation of the main behavioral issues across the workforce and influence the most appropriate culture changes, programs and resources to put in place. 
Once mental health solutions are in place, data on the uptake and outcomes of those benefits should give organizations some insight into how well the programs are working. Data in this instance, however, will not tell the whole story, particularly as many people still have concerns about seeking help or may not be aware that any is available. Continued promotion of program offerings and campaigns to destigmatize the topic of mental health, especially through company culture and manager support, are essential for successful engagement. 
Fifty percent of employees consider employer investment in mental health programs extremely or very important.
Offer Value to Employees
Once needed programs are identified, it is crucial to still avoid the next "one-size-fits-all" pitfall. The best outcomes are achieved when organizations tailor programs to address the specific needs of their workforce across behavioral health, emotional well-being, substance abuse and critical conditions such as suicide and violence. 
Here, active listening is critical. Conducting virtual or in-person focus groups, stakeholder interviews and surveys can help companies gain input on the mental health needs of different populations, recognizing that mental health impacts various employee personas in different ways. It should also be noted as certain minority groups bear a disproportionately high burden of disability resulting from mental health conditions.
Research clearly shows that employees have unmet needs when it comes to mental health care. Half (51%) of employees say that programs that reduce the cost of mental health treatment are highly or extremely valuable. Employers looking to provide affordable mental health care support and a variety of support options to meet employee preferences should note that many employees would highly value virtual counseling via video chat with a therapist (47%), virtual counseling via text with a therapist (45%), and even virtual mental health advice via AI-powered text chats, with no human involved (38%).  
Reduce Stigma and Stress
Managers and supervisors have been on the frontlines of employee well-being since day one of the pandemic. It is never too late, however, to equip managers with the skills to identify early warning signs of stress, depression, domestic violence and other mental health issues. Beyond identification, managers need training on how to properly discuss mental health. Having managers comfortable talking about mental health lessens the stigma often surrounding such issues. 
Of course managers are not expected to diagnose mental health challenges — nor should they attempt to do so — but they can and should watch out for changes in behavior, mood, productivity or engagement and use basic empathy skills to support the employee and direct them toward available resources. 
U.S. employees are more stressed than those in many other countries: 59% of U.S. employees say they feel some level of stress, and one-quarter report being highly or extremely stressed compared to only 16% in the U.K. 
The COVID-19 crisis has shown how integral employee mental health is to the success of a business. Leaders and HR departments should make establishing or reviewing their mental health strategy a top priority in 2021 and beyond. The good news is that businesses that get this right will have healthier, more engaged and, ultimately, more productive workers.