Economy
U.S. Businesses Shed Cash with Eye on Growth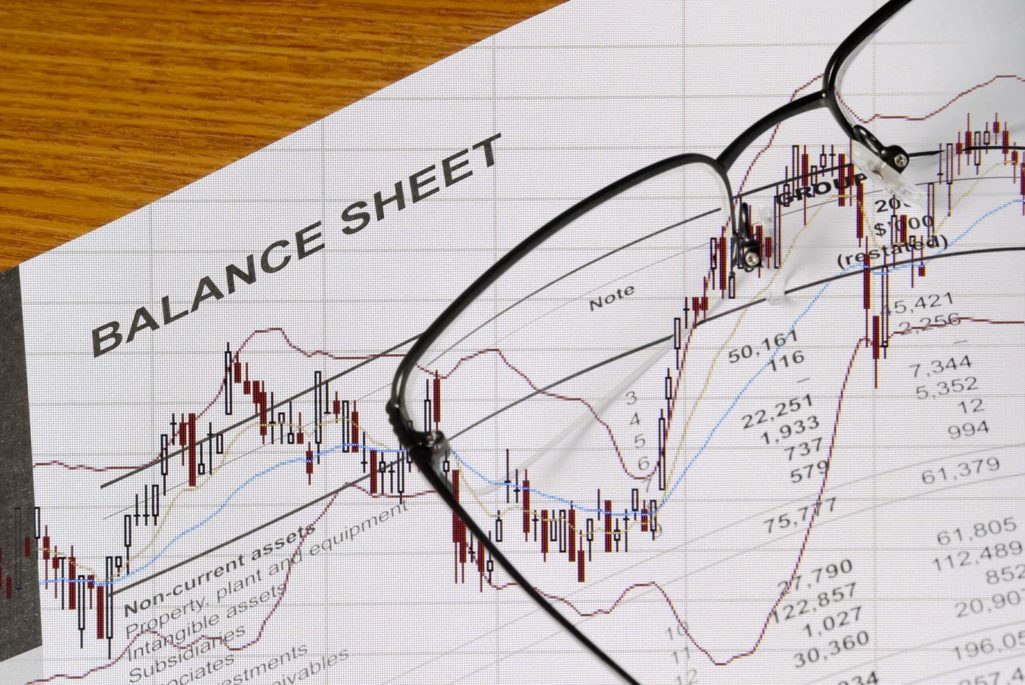 U.S. businesses are expecting to shed cash holdings during the opening months of 2015, bolstering prospects for economic growth in 2015, according to a survey of chief financial officers and treasurers released today by the Association for Financial Professionals.
The survey, known as the AFP Corporate Cash Indicators (CCI), tracks changes in corporate cash holdings quarter-to-quarter and year-over-year, as well as the expected change in short-term investment and cash accumulation in the coming quarter.
The key message from this quarter's CCI: Optimistic companies don't hoard cash, they spend it.
Confident companies spend cash in growth-orientated ways: Increasing capital expenditures, on merger & acquisitions, hiring, and to increase dividend payouts and share repurchases. Conversely, pessimistic executives are more apt to sit on their cash holdings as they fret about their company's future prospects.
During the opening days of each quarter, AFP surveys a broad cross section of U.S. businesses asking whether their companies' short-term holdings increased or decreased in the past year and past quarter; whether investment selections for those holdings changed; and whether they expect cash holdings to increase or decrease in the coming quarter.
Participants manage their companies' cash and short-term investment portfolios and are fully aware of their companies' liquidity needs and business strategies. Since corporate decisions to grow or shrink the size of cash and short-term investment portfolios reflect their business outlook and direction, changes reported by the CCI survey respondents are leading indicators of economic activity.
Negative Reading Signals Bright Future
The forward-looking CCI, which measures expectations in the change of cash holdings during the current quarter, came in at -14, off 11 points from October's CCI report and down 13 points from a year earlier. This is the lowest reading for the measure of anticipated future cash since AFP launched the CCI in 2011. This suggests a bright business outlook in early 2015 as negative indicator readings signify more companies intend to shed cash during the current quarter versus those that plan to increase cash holdings.
The expected decline in cash holdings during the current quarter comes even as we learned that businesses built up cash holdings during the fourth quarter. But this result is not surprising as many companies tend to generate more cash during the final three month of the year. More notable is that fewer companies' cash balances grew during the fourth quarter of 2014 than had a year earlier.
For the fourth quarter of 2014, the indicator measuring the increase in quarterly change in cash holdings was +13, up from the October reading of +6. Meanwhile, the year-over-year indicator rose from -4 to +9. However, the quarter-to-quarter and year-to-year indicators were significantly below their fourth quarter 2013 values. A year ago, the former came in at +19 while the latter registered +20.
The optimistic outlook from the CCI reflects the strength of the U.S. economy, where the gross domestic product (GDP) grew at an annualized 5.0 percent during the third quarter. This was the fourth time in five quarters in which GDP grew by at least 3.5 percent.
But that does not mean that there are not challenges facing U.S. businesses and the economy as a whole, especially as business conditions are weaker elsewhere in the world. However, as AFP CEO Jim Kaitz notes: "Despite recent scares in Europe and Asia, U.S. businesses will spend cash this quarter."
Not only will businesses deploy more of their cash this quarter, they will be slightly more aggressive in how they invest the remainder of their cash holdings. The CCI measure for short-term investment aggressiveness rose from zero to +5. This means companies are being more aggressive with their investment strategies with an eye towards generating increased yields from their cash holdings.