Economy
UK Will Face Labor Shortages in a Post-Brexit World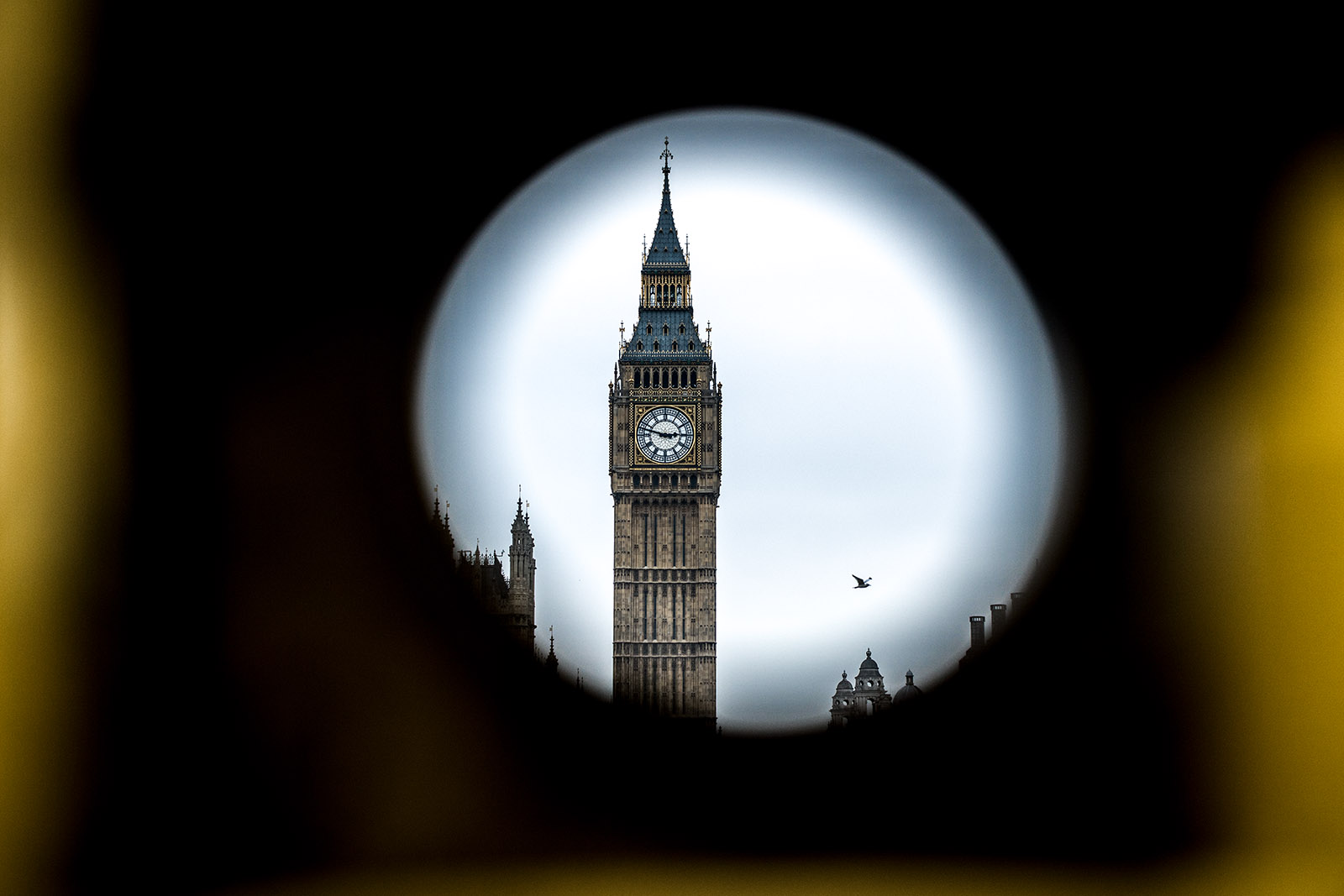 Profound demographic shifts are shrinking the global supply of workers with surprising speed. Post Brexit, a points or quota system seems likely to control migration to the U.K. Coupled with the demographic changes, this could create significant challenges for the U.K. labor force. 
Competing in a Shrinking Pool
The peak migration demographic of 20- to 34-year-olds has been falling within the EU by around 1 million per year. After Brexit, the U.K. will, therefore, find itself competing in a shrinking pool with other countries that are offering free movement and more stable currencies attractive for remittances. 
The Mercer Workforce Monitor projects that, if net migration in the U.K. falls to 100,000 per year by 2020, the U.K. workforce will not grow at all in the period to 2025 — as recently as 2016, it was approximately 350,000. It is conceivable that EU migration could even reverse. At the moment, the average net migration of U.K.-born citizens from the U.K. is minus 70,000 per year. In a scenario where EU net migration falls to minus 50,000 per year, there would be some 400,000 fewer people in the U.K. workforce by 2025. 
With labor demand from the health- and social-care sector likely to continue increasing in order to look after the needs of the additional 200,000 people over age 65 each year, fewer workers will be available for the rest of the economy, just as the workforce ages. 
Huge Falls in Fertility
Rising longevity, massive reductions in infant mortality and the increasing education levels among women have all contributed to a sharp decline in average fertility rates worldwide.  
These changes are quick in human terms: A fall in the fertility rate from two to one this century would result in half the number of those under age 20 than existed two decades prior. These are not fanciful numbers: South Korean fertility rates are running at 1.1; Spain and Italy are not far behind; and the impact from the overhang of China's one-child policy is huge — some estimates put the net loss from its workforce at 140 million by 2040. India's fertility has fallen to 2.2 — close to replacement rate — and Japan's population is actually falling. 
The Aging Workforce
In the U.K., the number of 20- to 30-year-olds is falling at the rate of 2% to 3% per year. So there will be fewer graduates, fewer apprentices and fewer freshly minted skills moving into the U.K. workforce. At the other end of the U.K. age spectrum, the baby boomers are starting to retire in larger numbers. 
There has been a tussle between the sheer weight of older-age workers and the speed at which they are leaving the workforce. The Mercer Workforce Monitor regularly tracks and projects changes to the U.K. workforce. For example, in the three years since the 2016 Brexit referendum, the only part of the workforce that has been growing is the segment of those over age 50, increasing by over 700,000. On the other hand, the workforce segment of those under age 50 has fallen by over 30,000 during the same period.  
This is uncharted territory for employers, and in the near future, many will have to make do with fewer people.
The Shrinking Number of Migrants
The growth in the workforce of those over age 50 is about 70% driven by population growth, with the remainder being driven by increased participation. And the trend of a decreasing workforce for the segment of those under age 50 is due to a fall in population that is almost offset by increased participation. 
The average age of an EU migrant is 27. If migration from the EU hadn't occurred, then we estimate that the growth over the last three years would have been around 250,000, a fall in growth rate from 0.7% to about 0.25% per year. In contrast, the five years to 2015 saw the workforce increase at just under 1% per year. 
These patterns and the speed of the slowdown demonstrate the sensitivity of the U.K. workforce's growth to migration levels.
Uncharted Territory for Employers
This is uncharted territory for employers; in the near future, many will have to make do with fewer people. Interestingly, although around two-thirds of the U.K.'s top 350 listed companies mention people as a principal risk in their annual reporting, barely a handful mention demographic impacts. There will certainly be increasing scrutiny from investors and analysts to ensure that financial capital for investment is matched with the requisite human capital. 
Here is some guidance on what a company's comprehensive people risk mitigation strategy needs to cover:
Detailed analytics

on workforce demand, internal and external supply, planning, demographic impacts and other factors impacting organizational people flows. Headcount growth projections need to be evidence-based, with benchmark data and automation planning, and consistent with wider investment plans. Metrics that provide reliable early-warning flags of problem areas are important.

Continual reviews of the

employee valuation proposition

(EVP) to ensure it is optimized to attract and retain current sources of talent. For example, the pressures for young workforces in sectors such as hospitality, IT and financial services are very different from those of older workforces, such as utilities and transport. Reward and benefits systems have to be adjusted to meet the emerging needs of a diverse workforce. HR processes and systems have to be optimized. Training and re-skilling have to be attractive and relevant. 

Diversifying the talent pool

to sources not targeted before, which, in turn, pushes for increased flexibility in the EVP. Those industries with young workforces need to look to older workers, and those with older workers need to look to replenish from younger workers. Looking at ways to delay employees' retirements is an important step. Women who have never worked or who have been in full-time training or education are part of why there are fewer women in the workforce than men; companies need to find pathways that encourage and transition this important resource into employment. Finally, the participation rate for people with disabilities is still a long way below the rest of the workforce. Leveraging technology and redesigning work to make jobs more accessible is key.  

Investing in automation

to aid productivity. With increasing employee costs, it is important to understand the ROI of automating tasks, redesigning work and other productivity improvements. 

Moving and relocating work.

The demographic impact varies across the UK regions, with Scotland and the northeast of England aging more rapidly, being less migrant-dependant and already experiencing falling workforces. At the other end of the spectrum, London has a very young, migrant-heavy population that is set to age rapidly. Site location is, therefore, key — especially moving work to where there are better pools of talent. 
The substantial lag time associated with widening the talent-sourcing pool, re-skilling and re-deployment means it's vital to assess people risks with rigor — and put a people risk mitigation strategy in place as soon as possible.