Economy
Uptick in M&A in Asia in 2017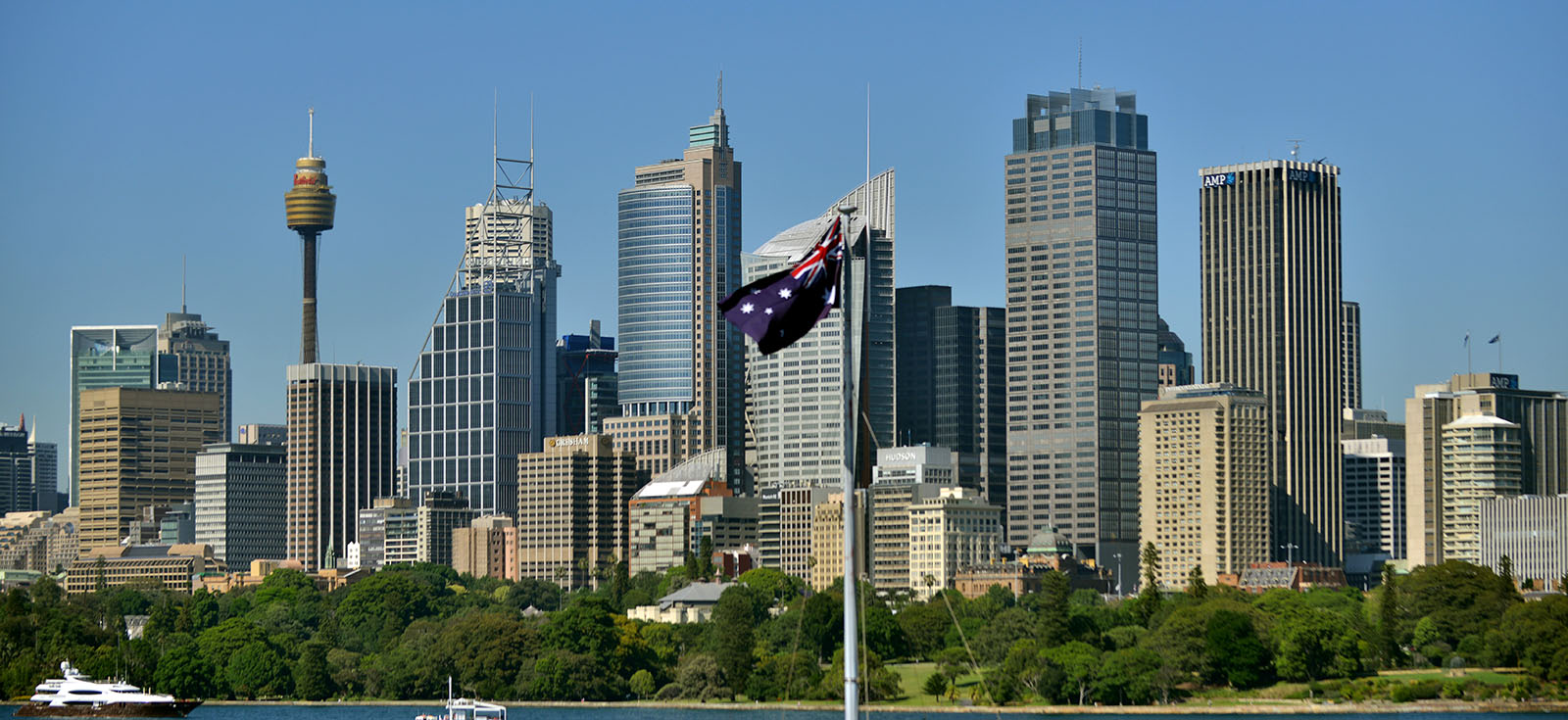 Mergers and acquisitions in Asia-Pacific ex-Japan increased by 4.8 percent in value in 2017, compared to a marginal dip of 3.2 percent in global M&A value for the year, according to a recent report by Mergermarket, an M&A information provider.
In 2017, Asia-Pacific ex-Japan witnessed 3,750 transactions worth $673.5 billion, compared to 3,744 deals worth $642.9 billion a year earlier. Globally, transaction value fell from $3.26 trillion to $3.15 trillion in 2017.
Four megadeals of over $10 billion were closed in the region in 2017. The final quarter of 2017 witnessed Asia-Pacific ex-Japan's largest deal—the $24.6 billion acquisition of Australian retail property group Westfield Corporation by Unibail-Rodamco, a commercial property operator based in France. Australia alone recorded 579 M&A deals valued at $86.1 billion, amounting to a 12.8 percent share of the region's total deals in 2017.
Asia-Pacific (excluding Japan) M&A deal value and sector breakdown trend
China Seeking To Regulate Outflows
China dominated the region's M&A activity once again, accounting for 49.1 percent of total value in 2017. However, there was a 38.2 percent drop in Chinese outbound deal value from $199 billion to $123 billion. This was a result of Chinese regulatory bodies closely monitoring capital outflows. Currently, China is urging companies to curtail overseas investments or only consider such deals if absolutely necessary for business. Companies investing overseas must highlight the expected returns that will flow back into China to receive approval from regulatory agencies.
"While raw numbers appear to indicate that efforts to tame Chinese spending overseas may have slowed investment, sentiment to spend outside of its borders remains strong among China-based financiers," said Amy Wu, senior research analyst for Mergermarket.
Japanese Investors Eye South Asian Economies
Japanese M&A value for 2017 stood at $40.1 billion, a 36.4 percent decline in value over the year. This was on account of a sharp 64.2 percent decline in Japan's domestic M&A activity, and a decline in the number of megadeals of more than $1 billion.
Asia-Pacific ex-Japan accounted for 21.4 percent of total global M&A deal value in 2017 and is expected to remain an attractive market for deal-making.
The U.S. remains the preferred investment destination for Japanese deal-makers, where a total of 107 deals worth $29.2 billion were closed in 2017. Japanese interest in Asia was strongest in China, India and Indonesia. A total of $19.1 billion from Japan was invested across 113 deals in the region, an increase of 2.7 times the transaction value from 2016.  
Real Estate and PE Gains
Real estate was the most prominent sector in M&A activity, witnessing an increase of 2.9 times the deal value to $121.7 billion in 2017. The sharp increase was largely due to the closing of six transactions valued at more than $5 billion each, the largest of which was the $24.6 billion acquisition of Westfield. Another blockbuster transaction was the $21.2 billion spinoff of The Wharf Holdings' Hong Kong-based property investment business.
Separately, the region also saw a spike in private equity activity in 2017. Total private equity investment in the year increased by 37.7 percent from $89.1 billion to $122.7 billion in 2017. The total number of deals also increased from 393 to 445. The largest private equity transaction in the region was the $15.9 billion acquisition of Singapore-based Global Logistic Properties by a China Vanke and HOPU Logistics Investment-led consortium.
In all, Asia-Pacific ex-Japan accounted for 21.4 percent of total global deal value and is expected to remain an attractive market for deal-making.