Economy
What's in Store for the Malaysian Economy?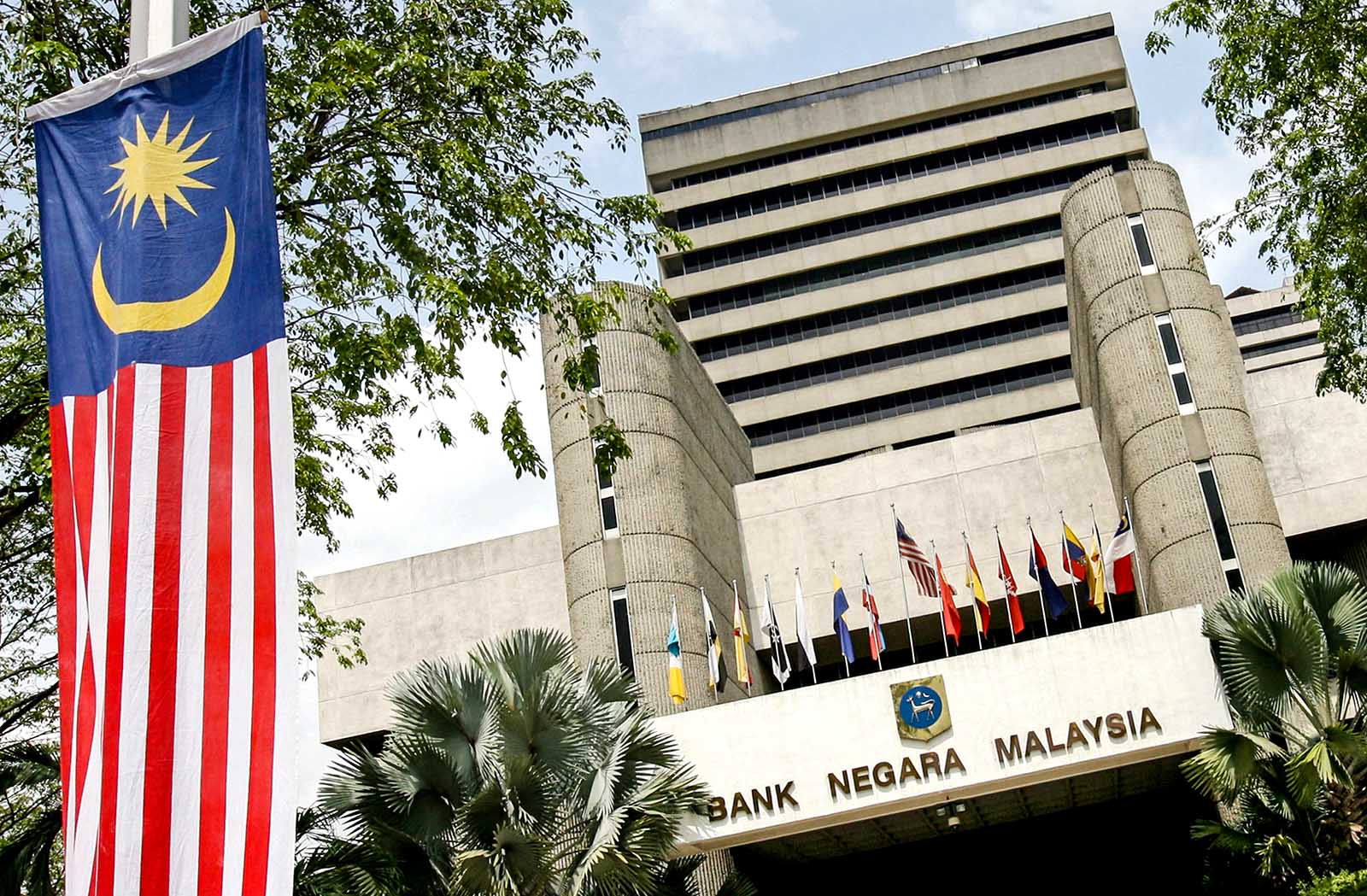 Following the Malaysian central bank Bank Negara Malaysia's (BNM) 25 basis points (bp) rate hike to 3.25 percent on January 25, 2018, recent indicators of economic activity in Malaysia still look conducive to another hike.
GDP growth in Malaysia strengthened throughout 2017, with both domestic and external engines firing, setting up a solid springboard into 2018.
Expectations for 2018
This year, we expect GDP growth to moderate to 5.5 percent from 5.9 percent in 2017—still solid, but a moderation nonetheless. We expect the economy to continue to benefit from robust exports spilling over into domestic demand. While Malaysia has become a small net importer of oil, it is a larger net exporter of liquefied natural gas—the price of which is closely linked to oil—and therefore, it stands out in the region as a clear-cut winner from higher oil prices.
Robust exports and the rise in oil prices should sustain the 2018 current account surplus at 3.0 percent of GDP in 2018, similar to 2017. We estimate that every $10/barrel increase in oil prices would widen the trade surplus by about 0.4 percent of GDP. However, we believe any boost to the trade surplus from higher oil prices would be offset by higher capital goods imports, as the government would likely use the opportunity to increase public sector investment. Further Malaysian ringgit appreciation in 2018 could also partly reverse the improvement in export competitiveness since 2014.
At the same time, we expect headline consumer price index (CPI) inflation to moderate to a still-high 3.2 percent from 3.7 percent in 2017—similar to BNM's assessment. However, the central bank tends to focus more on core inflation, which excludes volatile supply-side factors and is a better measure of underlying inflation than headline CPI inflation.
Core inflation remains low at just 2.2 percent year-on-year as of January and should remain well-behaved this year. While we expect core inflation to creep higher, the pick-up should still be constrained by price competition from cross-border e-commerce and a continued oversupply of retail space.
Fiscal Imbalances and Rate Hikes
So, if GDP growth is moderating and core inflation remains moderate, why did the Malaysian central bank hike rates on January 25? The answer lies in financial imbalance risks. The BNM noted in its statement that it "recognizes the need to pre-emptively ensure that the stance of monetary policy is appropriate to prevent the build-up of risks that could arise from interest rates being too low for a prolonged period of time."
If left unchecked, financial imbalances in Malaysia could end up destabilizing the economy and threatening financial stability.
Unlike many other central banks, financial imbalance risks are a key policy variable in BNM's reaction function. Financial imbalances reflect the misallocation of resources and speculative activity in asset markets—one source of such imbalances is a prolonged period of low interest rates, which could lead to investors and savers taking greater risks in search of higher returns, helped by cheap credit.
If left unchecked, financial imbalances could end up destabilizing the economy and threatening macroeconomic and financial stability, as was the case in developed markets during the 2008 financial crisis. From this perspective, rate hikes can mitigate financial imbalance risks.
The Malaysian central bank also said in its statement that it had "decided to normalize the degree of monetary accommodation." The characterization of the rate hike as a "normalization" is consistent with recent comments by BNM Governor Muhammad bin Ibrahim and suggests BNM intended to reverse the more accommodative stance it took for the 18 months or so after its 25bp rate cut in July 2016. In the past, rate hikes driven by the need to normalize interest rates to avoid a build-up of financial imbalances have tended to be very gradual.
What Lies Ahead?
We expect the general election to be held sometime in late April or early May, and that will likely be followed by a tightening fiscal policy in the second half of 2018 as the government shifts gear to meet its full-year 2018 deficit target of 2.8 percent of GDP after front-loading its spending before the election.
We believe this is achievable, especially with plenty of help from oil revenues. It is still early days, but Brent crude oil prices have averaged $67/barrel so far in 2018, well above the budget assumption of just $52/barrel. According to our estimates, the government receives an additional 0.2 percent of GDP in oil revenue for every $10/barrel increase in the oil price.
This should help the government afford the public assistance programs scheduled for January, including those under the Bantuan Rakyat 1Malaysia program and other one-off payments to civil servants; government retirees; village heads; religious leaders/teachers such as "tok batins"; "imam," "bilal," "KAFA" and "takmir" teachers; and "tok siak." This public assistance should also help offset the economic growth impact of the rate hike on January 25.
Will we see another rate hike?
We think it could happen if economic growth, especially private consumption, outperforms and picks up further, which is not our base case. Given the Malaysian economy's outperformance over the past year, this can't be ruled out. But we believe the 25bp rate hike on January 25 was a one-off event, and we do not expect the BNM to raise rates again through the rest of 2018 and 2019.