Society
Women on Boards—a Day of Reckoning for Companies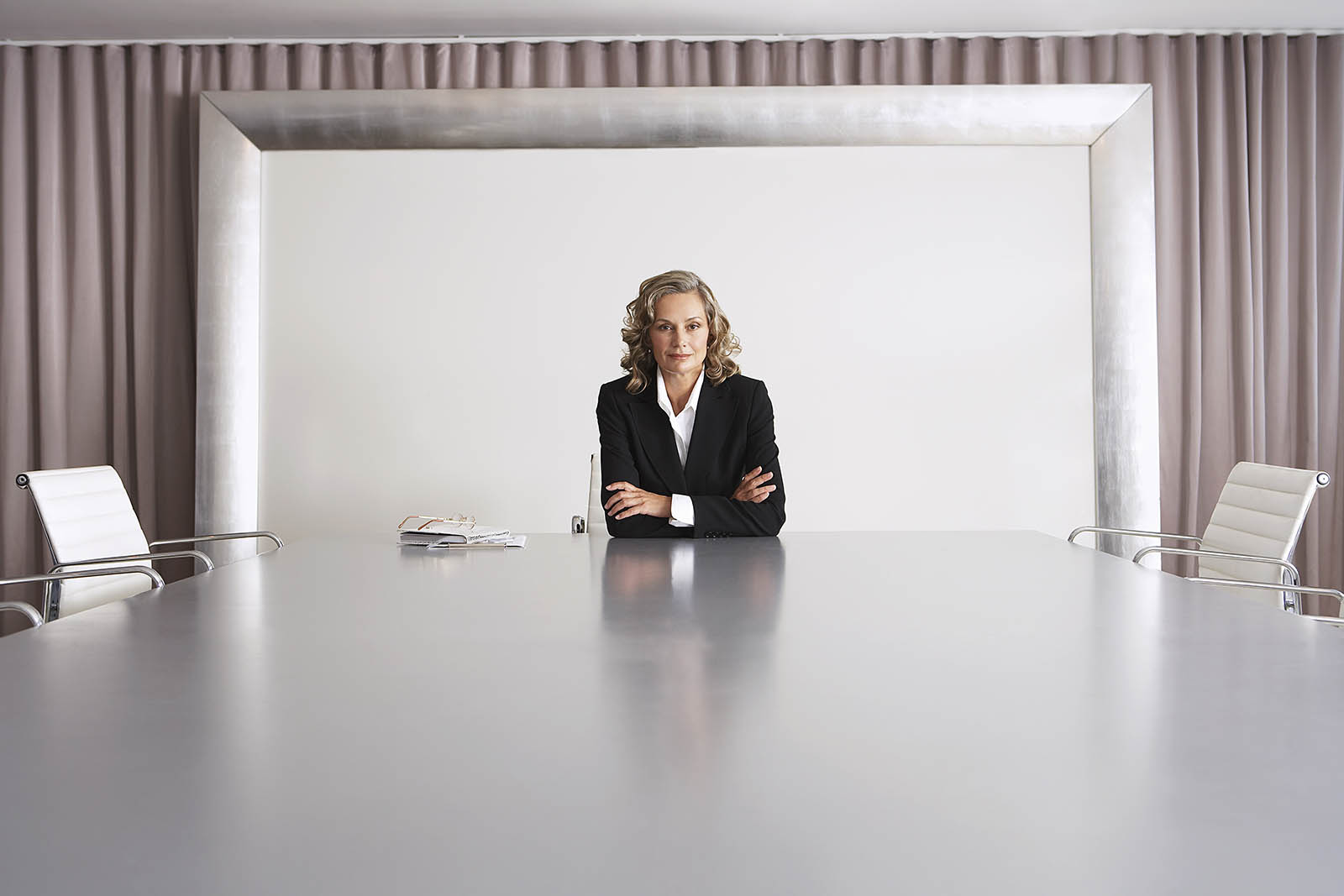 As we recognize International Women's Day and think about what it means for women on boards, we can look back on the past year as a critical inflection point.
The monumental revelations about leadership stumbles and workplace harassment in some of the most recognized companies in the world have contributed to a fundamental shift in expectations around the board's responsibility for and oversight of corporate culture.
The Stubborn Problem
As companies have been put under the spotlight for failing to address the behavior of individual executives, the broader climate that has supported or ignored this behavior has also come under greater scrutiny. Increasingly, many stakeholders point to the stubbornly low percentage of women on corporate boards as a large part of the problem.
The investment community is now taking a more proactive approach toward gender balance on boards, with some of the most powerful and influential investment managers and advisers making clear demands:
BlackRock, which has four women on its own board, said in its

Investment Stewardship Report

: "Ideally, we believe boards should commit to adding at least two women directors."

State Street, the index fund giant that commissioned the "Fearless Girl" statue facing down the iconic bull on Wall Street, last year

voted down

the re-election of board chairs and directors of 400 companies with men-only boards.

Vanguard, in

an open letter

to directors of public companies worldwide on August 31, stated its clear expectation that boards should focus on gender diversity in board composition as an "economic imperative, not an ideological choice."
Gender Parity
These demands for more women on boards is what WomenCorporateDirectors (WCD) has been advocating since its inception nearly two decades ago. At last, the objective of creating more gender parity in the boardroom is beginning to reach consensus among most large public and privately held companies.
A large body of research has tied higher financial performance to having more women on a board. For example, an MSCI study found that U.S. companies with at least three women on the board experienced median gains in return on equity (ROE) of 10 percentage points and earnings per share of 37 percent for the period 2011-16, while companies that began the period with no female directors experienced median changes of -1 percentage point in ROE and -8 percent in EPS. Over the past decade, we have indeed seen a shift in the recognition of the value of diversity on a board.
Multiple Paths
The way to get more diverse boardrooms, however, requires multiple paths.
Leadership backing is essential. In WCD's global board survey of 4,000+ directors, conducted with Spencer Stuart and researchers from Harvard Business School, both male and female respondents felt that board leaders serving as champions of board diversity was the No. 1 way to build diverse boards.
It has taken a long time for companies to embrace the reality that having women on boards has a direct correlation to better company performance.
They rated board leadership support as a far more important factor in building diversity than shareholders demanding diversity or setting diversity targets or requirements.
Supporting this strategy of targeting board leadership, WCD has worked with board chairs, nominating committees and search firms who place board candidates. To date, WCD has helped place more than 500 women on corporate boards through these connections. This formal and informal networking broadens the field beyond the usual candidates and networks and presents new, highly qualified people to decision makers—an important and proven additional pathway to success.
Quotas. Less popular among directors—both male and female—is the idea of quotas. While the quota strategy has gained ground in many European countries, India, and elsewhere, it is not broadly supported by sitting directors. Nearly 75 percent of directors in the survey did not support boardroom diversity quotas.
Fewer than half (49 percent) of female directors supported them, and only 9 percent of male directors did. Boards in general are not in favor of a regulatory approach to who can sit around their board tables, even if they support the goal of tapping more women for board seats.
Addressing the pipeline myth. One of the longest-held arguments as to why women still lag in board representation—the lack of pipeline—is starting to lose traction. Male directors, especially older ones, tend to cite the "lack of qualified female candidates" as the primary reason for having few women on boards, while women state that diversity is not a priority in board recruiting.
But younger male directors (age 55 and under)—the generation coming up in the boardroom—are not using the "pipeline excuse" as often. They realize that fewer women are tapped because traditional networks tend to be male-dominated.
Direct Correlation to Better Performance
It has taken a long time for companies to understand and embrace the reality that having women on boards has a direct correlation to better company performance, but we are seeing a shift in attitudes both inside and outside the boardroom.
The recent public calls from those who move markets are likely to help further incentivize change. This, as well as greater public interest in and scrutiny of the people signing off on executive decisions and behavior, has led to this moment: a day of reckoning for corporations.
Moving forward, there is great opportunity for companies everywhere not to run from change, but to embrace it and be its leaders. This is our moment.