In Practice
4 Steps to Building a COVID-19 Vaccination Strategy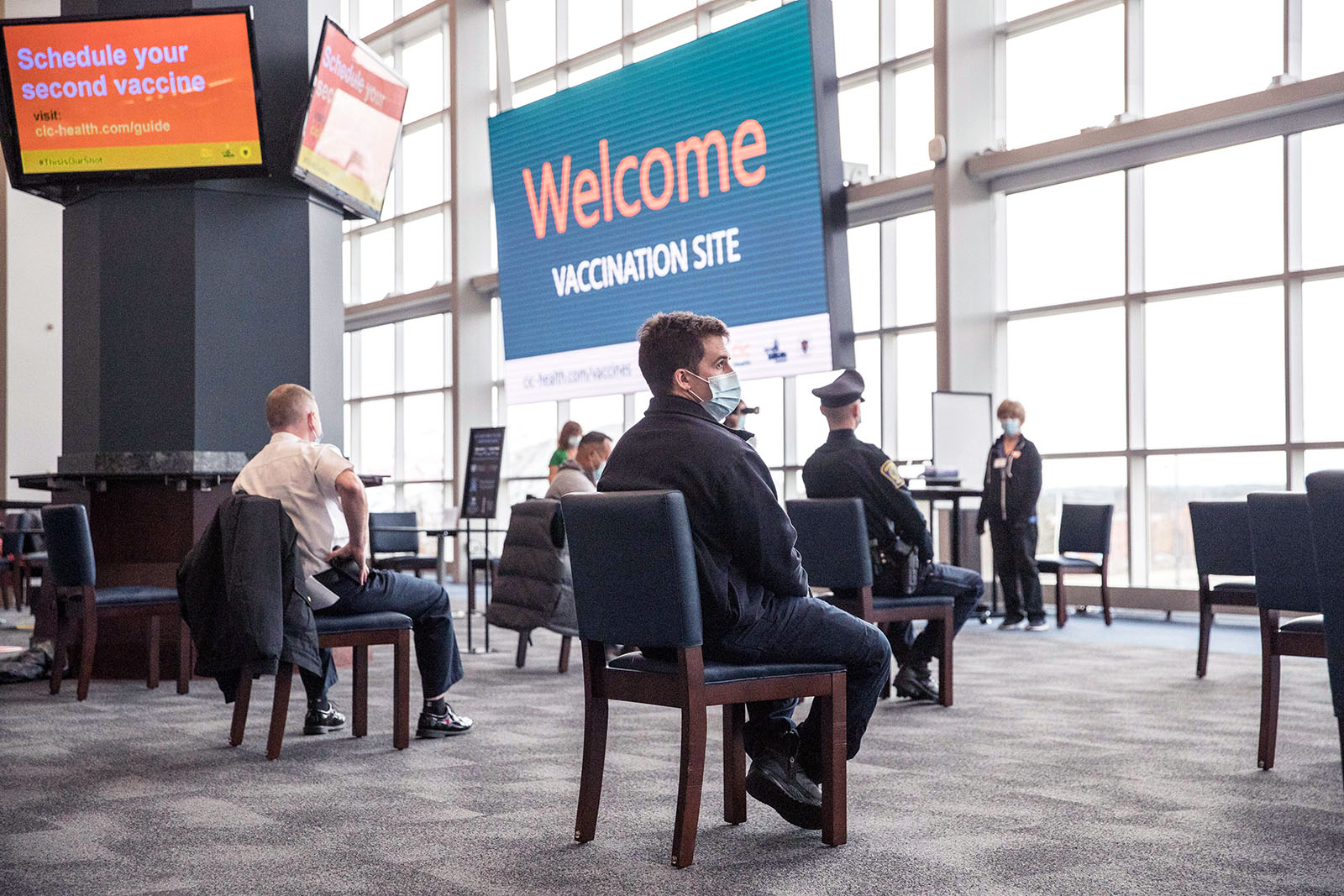 With COVID-19 surges continuing in many parts of the world and the vaccine supply limited, it is difficult to maintain a vision of the end of this pandemic. That said, vaccines remain the most reliable and widest path out of the current crisis. In most countries, the public sector is predominantly handling the initial mass vaccination rollout; however, the private sector is playing an important role in encouraging vaccinations and, importantly, continued COVID-19 protections. To have a positive impact and manage ongoing risk, employers need a vaccination strategy that anticipates and plans for the business issues that are likely to arise. Many have already started. In a COVID-19 Vaccine Survey Mercer conducted in January 2021, 39% of respondents had already created a steering committee to consider the labor relations and occupational safety and health concerns relating to the vaccine, and another 29% were in planning stages or considering the adoption of such committees. 
To build a strong vaccination strategy, follow the four "A"s: access, affordability, advocacy and accommodation. 
Have you considered …
Giving paid time off for vaccinations?

53% of survey respondents will provide paid time off. 

Paid sick leave to recover from any side effects?

33% of respondents are providing additional sick days to recover from side effects.

Arranging for worksite vaccinations?

24% of survey respondents will make worksite vaccinations available.

Surveying employees on their willingness to be vaccinated?

25% of respondents are considering an employee survey, while 27% have surveyed employees already.

Mandating vaccinations?

Only 5% of survey respondents in an ongoing Mercer survey have mandated vaccinations; only 15% are considering it.
Access
Unfortunately, in the near-term, in most parts of the world not everyone who wants a vaccine may be able to get one. Either because of limited supplies in a country or locality or because of falling lower on government-mandated priority lists. As vaccines become available, other factors such as long wait times, traffic and unfamiliar distribution sites may create obstacles for many workers that may be mitigated by providing vaccinations at worksites. Employers may find that providing convenient access to vaccination services, such as through onsite vaccination clinics, is a good investment. In fact, 36% of survey respondents in the U.S. are taking active steps to support vaccine delivery, and an additional 20% are considering it. 
Affordability
Though rare, where the vaccine is not covered by health insurance or through the public health system, employers may need to step in to pay for it. A fifth of employers (20%) plan to cover the costs for employees not enrolled in the company health plan. In the U.S., for example, coronavirus relief enacted in March 2020 requires group health plans and issuers to cover COVID-19 vaccines without cost sharing, such as a co-payment. Health and benefit plans may need to evolve to protect employees and their families. Another incentive at an employer's discretion is assuring employees have ample time to get the vaccine and do not lose wages in order to do so. 
For now, governments are taking the primary role in vaccine deployment, but companies will need to prepare and think strategically about the COVID-related implications for business operations.
Advocating
This is perhaps the greatest impact employers can have as they are a trusted source of health information. At least 61% of employees trust their employers to look after their well-being, according to Mercer's 2020-2021 Global Talent Trends. Using reliable information and leadership endorsements, employers have a strong role in encouraging employees to get vaccinated. A third of Mercer's January COVID-19 vaccine survey respondents already have communication plans in place, and another half (54%) are developing one. In those communications, 74% plan to encourage employees to get vaccinated and 42% will strongly encourage it.
Accommodation
Whether for medical or personal reasons, not all employees will want a vaccine — a big concern for employers. Just over half (56%) of January survey respondents are concerned about workplace safety. Local laws will dictate how businesses accommodate these choices. In the U.S., for example, people with disabilities and religious beliefs have protected statuses and need to be provided special consideration. Beyond accommodating those who can't or won't get vaccinated, employers will have to accommodate the rest of the employee population, ensuring everyone's safety — 41% are concerned about how to manage unvaccinated and vaccinated employee populations working side-by-side.
For now, governments are taking the primary role in vaccine deployment, but companies will need to prepare and think strategically about the implications for business operations and business travel while COVID-19 remains a threat. Employers are already implementing plans and thinking hard about how to boost vaccine confidence, support vaccination efforts and implement contingency plans for the ongoing risks associated with the pandemic.
Data sources: Mercer's Global Pandemic Survey Series: Survey #1 (launched January 2021, with 1,304 employer respondents globally) and Survey #2 (launched April 2021, with 488 respondents globally and 344 U.S. respondents).