Economy
AFP Risk Survey: Firms Face Greater Earnings Uncertainty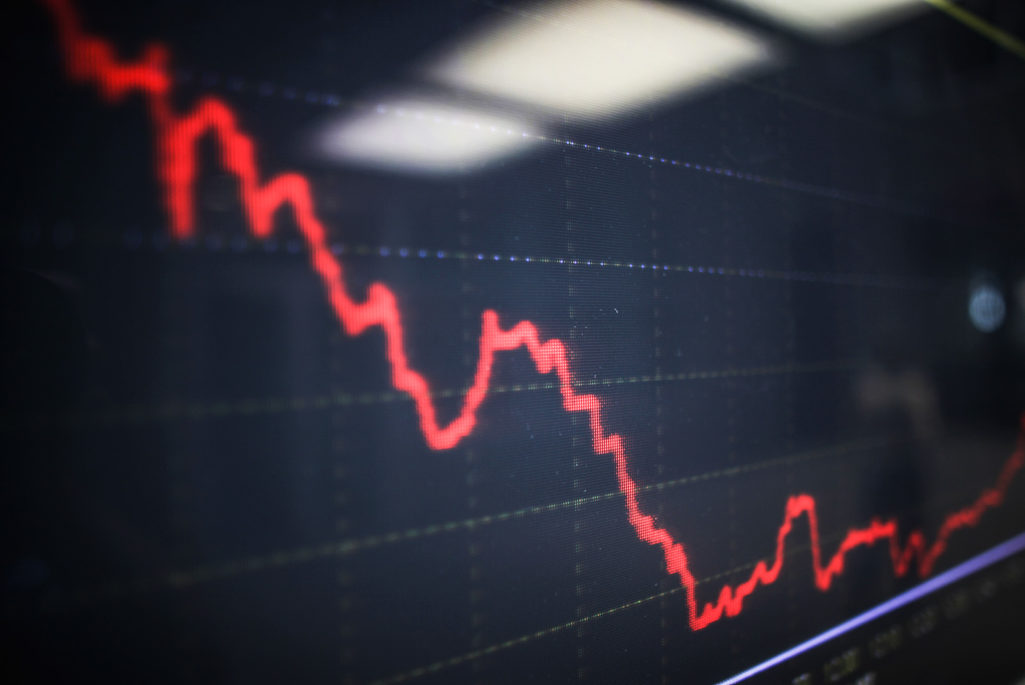 Earnings uncertainty and the ability to accurately forecast risks will continue to plague organizations this year, according to a new survey by the Association for Financial Professionals.
The 2016 AFP Risk Survey, supported by Marsh McLennan Companies' Global Risk Center, found that earnings uncertainty has increased for more than half of all organizations (52 percent) compared to three years ago. The survey cites financial factors, commodities and other external reasons as the top drivers of earnings uncertainty.
The survey interviewed 335 treasury and finance professionals. Key results include the following:
The top drivers for earnings uncertainty include commodity price fluctuation and financial factors such as credit, liquidity, interest rate and currency/foreign exchange risk, plus other external factors.
52 percent of survey respondents believe that accurately forecasting risk will be more challenging three years from now. Only 15 percent predict it will get easier.
Corporate practitioners are most concerned about increased cost of financing and currency translation risks.
With the global economy now facing severe headwinds, which includes the recent downward spiral in most equity markets, continued volatility in currency and commodity markets and other geopolitical risks, it is no wonder that financial professionals find themselves challenged by their ability to forecast risks.
For more than year, many multinational corporations have been reporting fairly sizeable currency translation losses in their earnings. And looking at how this year has begun, it appears that trend will continue.
The survey also found that only half of organizations have plans in place to respond to and reduce interest-rate risk as well as currency and commodity price fluctuation. The good news is that another 27 percent are beginning to look at putting hedge programs in place.
As I wrote in the December 2015 issue of AFP Exchange magazine regarding my outlook for 2016, extreme geopolitical risks will manifest themselves as financial risks, as we have already witnessed. So what does that mean for treasury and finance professionals? It means that more than ever, they have to be prepared to handle those shocks, to be able to react quickly, to be flexible and to adapt to the rapidly changing environment they will find themselves in. They will need to transcend the everyday and look forward.