Economy
Report: Geopolitical Risk Is Primary Threat to Earnings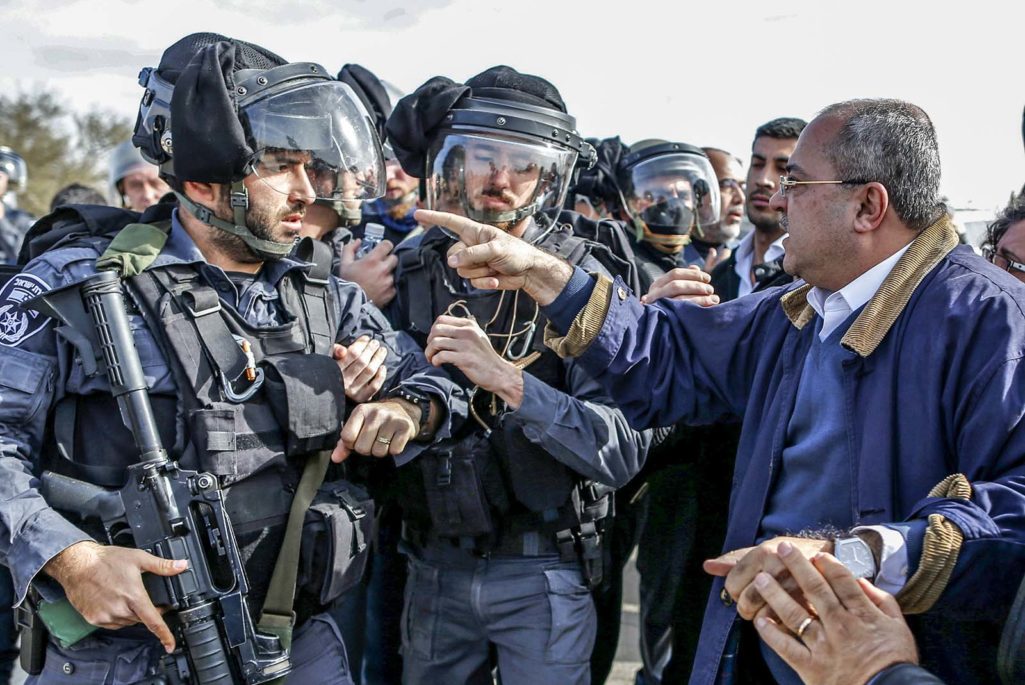 A vast majority of finance professionals (84 percent) believe that exposure to global uncertainty is greater than or the same as it was three years ago; however, just over half admit to having factored in the rampant geopolitical risk the world is experiencing into their earnings forecasts, according to the 2017 AFP Risk Survey.
Equally surprising, 39 percent of finance professionals surveyed say their company's senior executives "showed no signs of unease regarding [geopolitical] risks," the report says, noting that "an additional 15 percent is unsure whether their C-suite and Board felt any apprehension regarding geopolitical risks."
Managing risk and earnings-at-risk in an environment of extreme volatility and uncertainty is challenging, especially now in unprecedented times.
The job of forecasting risk isn't getting any easier: more than half of the survey respondents said they expect forecasting risk and forecasting earnings will be tougher three years from now.
Whether it is a national referendum like Brexit, a terrorist attack, or a currency devaluation, the consequences of geopolitical risk are extensive, especially considering the high levels of global interconnectivity. Not surprisingly, 46 percent of finance professionals report that their organizations' C-suite and board had concerns about the geopolitical risks in 2016. And 53 percent cite loss of customers/revenue as a key concern with regard to geopolitical risks.
There is a wave of populism sweeping the globe. Voters are polarized, and unexpected outcomes from referendums and elections have shaken the status quo in a number of countries and spawned wildly fluctuating currency and stock markets during 2016 and the beginning of this year. In the wake of new political realities and extreme uncertainty and volatility in economic and financial markets, we may need to come to terms with what might be the new normal.
To help mitigate the risk, here are some steps to take:
Create an interdepartmental task force focused solely on geopolitical risk. This group should meet, share insights about the geopolitical landscape, and report to the C-suite and the board with suggestions to prepare for potential risks. How much better would your organization's earnings be if it was prepared for the result of the Brexit vote?
Every treasury and finance professional—from executives to junior associates—should keep abreast of the geopolitical environment. The more information you have, the better.
Update your foreign exchange (FX) hedging policy. If you don't have one, get one. Given today's sweeping geopolitical risk, you can't manage FX or your organization's finances by the seat of your pants.