Technology
AI Adoption Highest among Marketers in Asia-Pacific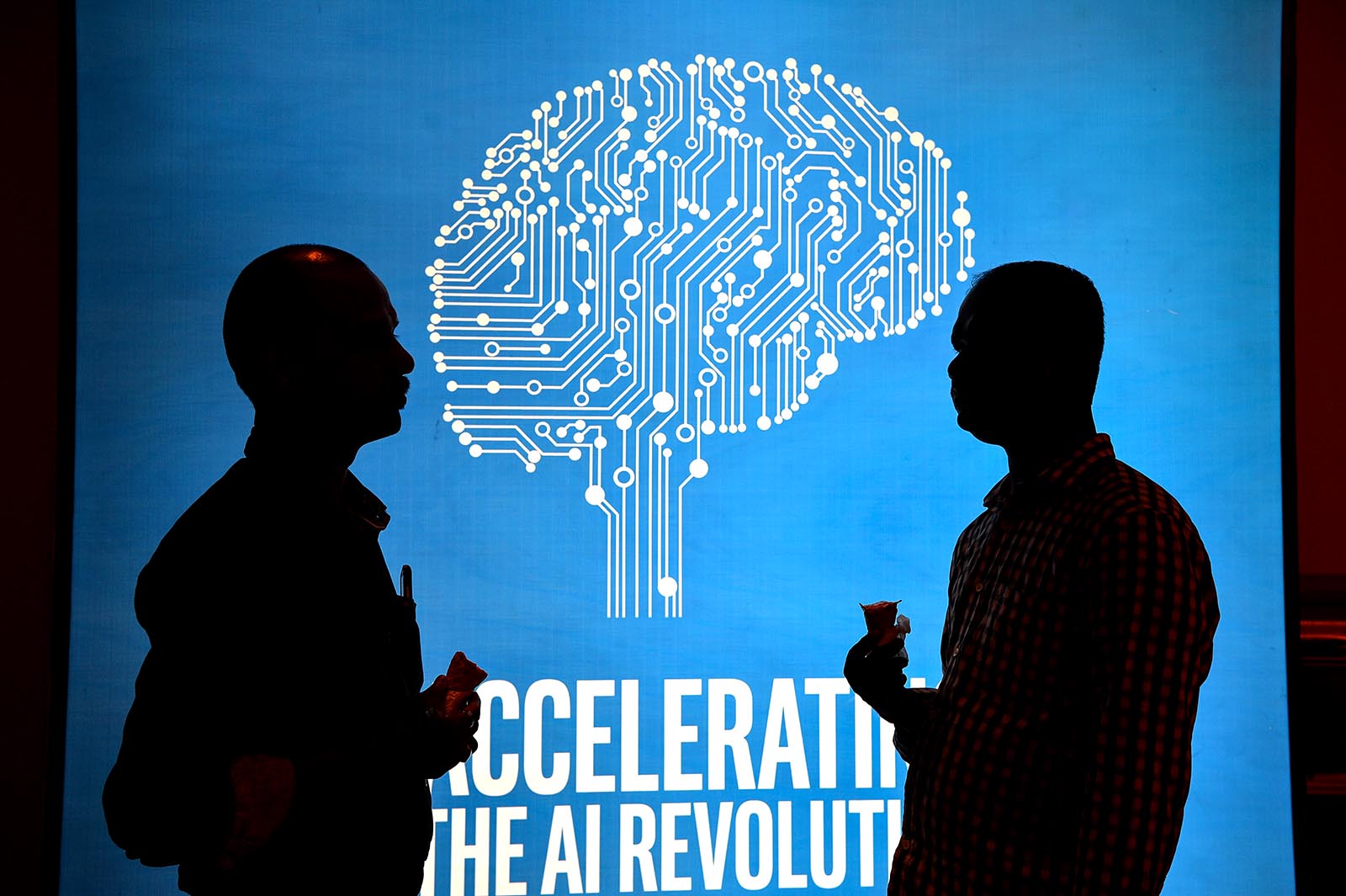 Marketers in the Asia-Pacific region are leading their European and North American counterparts in terms of artificial intelligence adoption and also in terms of the level of investment in digital skills training they provide employees, a new report from Adobe and Econsultancy finds.
In fact, Asia-Pacific marketers are twice as likely (34 percent) to be investing in digital skills and education in comparison to their North American counterparts (16 percent), while the number for Europe stands at 25 percent. The report does point out, however, that one reason for this could be that North American companies have already invested in digital skills and trends in the past, and hence they require less investment in this space.
Additionally, when it comes to an organization's approach to marketing and customer experience technology, 16 percent of Asia-Pacific marketers say they possess a highly integrated, cloud-based technology stack—significantly higher than the 10 percent in North America and 9 percent in Europe, indicating that Asia-Pacific marketers "are ahead of their global counterparts when it comes to leveraging the power of new technologies to automate the delivery of personalized content," according to the report.
Standing Out
In the Asia-Pacific, 53 percent of marketers are already using AI or have an adoption strategy in the pipeline over the next 12 months. In North America and Europe, however, only a minority are expected to employ an AI policy over the same period.
"Rapid economic development and unprecedented growth have positioned APAC [Asia-Pacific] at centerstage of the disruption being created by new, digital technologies," Paula Parkes, senior director, APAC Enterprise Marketing at Adobe, said in a statement.
The findings of the report also indicate that AI is being used for different purposes in the different regions. In North America, for example, marketers are more interested in enhancing "core" digital marketing techniques, which "could reflect North American marketers' greater focus on optimization of the customer journey."
In Asia-Pacific, on the other hand, while these are areas of interest, the report says that "numerous, narrow use cases are also being targeted," including the use of AI in content creation, creative and design work and digital asset management.
The foremost priority for marketers in the coming year is to optimize customer experience. This is substantiated by 19 percent of global respondents who maintain that there are significant opportunities in this area. Asia-Pacific marketers will prioritize the personalizing of customer experience while North American and European marketers will maintain their focus on making the experience more valuable.
The report also finds that companies with "well-designed user journeys that facilitate clear communication and a seamless transaction" stood a 57 percent probability of surpassing their business expectations.
Investment and Business Performance
Globally, the best performing companies were more than twice as likely to incorporate AI in their marketing strategies, according to the report. However, only 15 percent of respondents stated their organizations were keenly adopting AI, and 48 percent of respondents maintained that there is inconsistency in integration between technologies.
While the advantages of AI are aplenty, there is still considerable room for wider adoption of this technology. This is evident in the findings that 38 percent of marketers in Asia-Pacific still find no serious need for AI. While this number is lower than the 51 percent in North America who feel this way, it is still substantial.
Slow adoption of AI could be attributed to lack of knowledge, which in turn could be a result of inadequate investment, the report notes.
"Significant investment in digital skills and training is directly linked with high business performance. While investment in technology is crucial, organizations must also invest in the skills and education to ensure their employees are capable of using these new tools to create outstanding customer experiences," Ms. Parkes, said.