Economy
Market Update: How Is the Global Economy Shaping Up?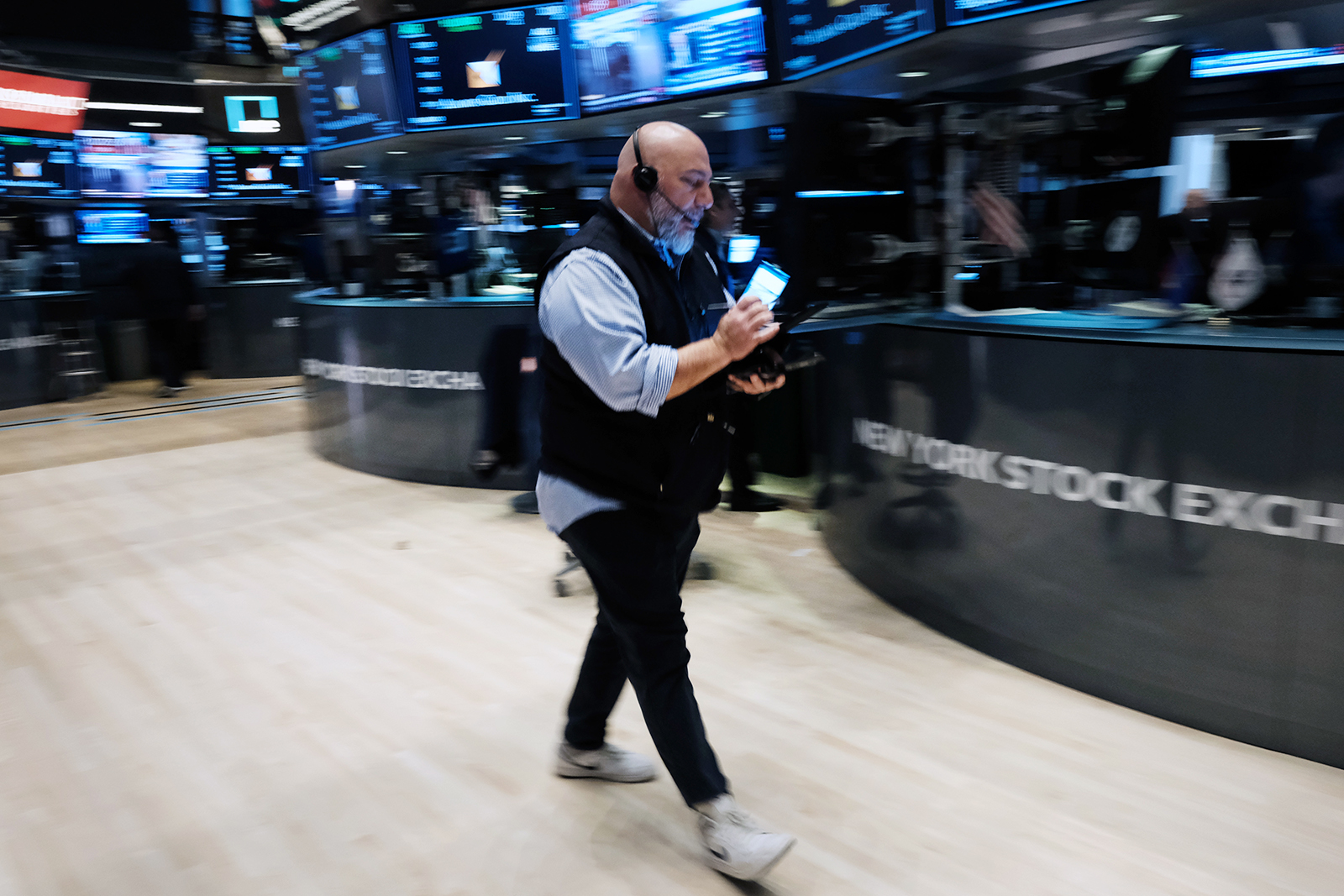 2022 will go down in history as unpredictable and unprecedented. It started with a lot of optimism, then geopolitical unrest began, inflation took off, markets sold off and the era of cheap money effectively ended.
So how will economies fare across the globe this year? Rachel Volynsky chats with Rupert Watson and Cameron Systermans in this Critical Thinking, Critical Issues podcast about whether inflation targets are reachable, potential changes in commodities pricing, the role of tech and automation in business survival, and the unpredictability of China's economic decisions. 
On setting a 3-5 year portfolio:
I think the next decade is the decade of [emerging markets], based on a multi-year weakening of the dollar, cheaper evaluations, and a more robust economic growth. — Rupert Watson
I am in a different camp … in a camp of inflation for longer, and my views are predicated on the fact that the margin — things that contributed to disinflationary forces — the margins are reversing, so as such, my set-and-forget portfolio will be heavily tilted to value equities, because under my scenario, value should enjoy a decade of prosperity going forward. So anything that falls into the value category will be heavily represented in my portfolio, such as emerging markets, commodity-producing emerging markets, not so sure about China long term, European industrials, for instance. Anything value-ish will be heavily represented in my portfolio. — Rachel Volynsky
On commodities pricing:
The Chinese rebound story is pretty significant in terms of demand for both oil and a host of metals. On the other hand, we still have a pretty soft global economy as a whole. U.S. GDP is going to be weak. Europe as a whole is going to be weak. Global economy as a whole is going to be weak, and so I wonder whether commodities will have as much of an uptick as many are expecting. — Rupert Watson
On business survival:
We are at the dawn or the early stage … of a massive technological revolution. Whether listed large caps are the way to play that, I'm not entirely sure. The example I sometimes give is that every company over the next decade is going to be a tech company. … Let's say for one coffee shop relative to another coffee shop, whether they succeed or not is whether they get technology right. — Rupert Watson
On China's economy:
My learning from last year is that no one has the faintest idea what the Chinese authorities will do and what drives them. And that we correctly … try to understand what the Chinese authorities are planning. … The reality is that you shouldn't kid yourself that you really know what they're going to do. — Rupert Watson
A lot of people … saying that China had become uninvestable and so on was maybe more of a reflection of potentially unrealistic expectations that a lot of international investors had about China before then. — Cameron Systermans