Beginning May 1st, BRINK Asia coverage will become integrated with BRINK, which will now include more regional coverage on risk and resilience issues.
Director of Commercial Strategy at Marsh McLennan
Jaymin Kim is a Director at Marsh McLennan and drives global commercial strategy with a focus on cyber, technology and digital. In her role, Jaymin advises Fortune 100 companies on the emerging Metaverse and related fields including NFTs, blockchain technology, and decision-making structures. Previously, Jaymin led Innovation at a fintech startup in Toronto and led Capital Advisory Services at an innovation hub that supports over 1,400 Canadian startup companies.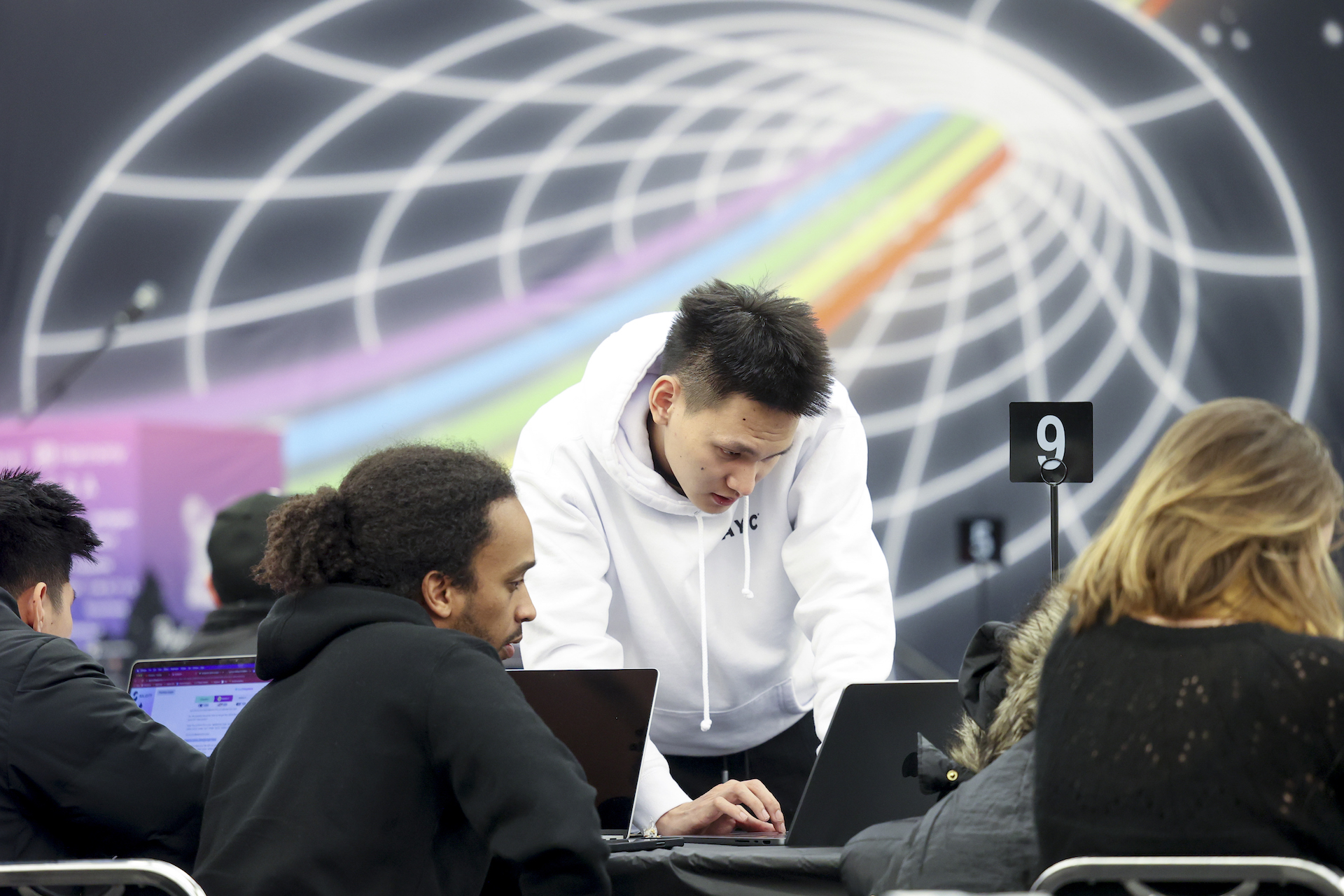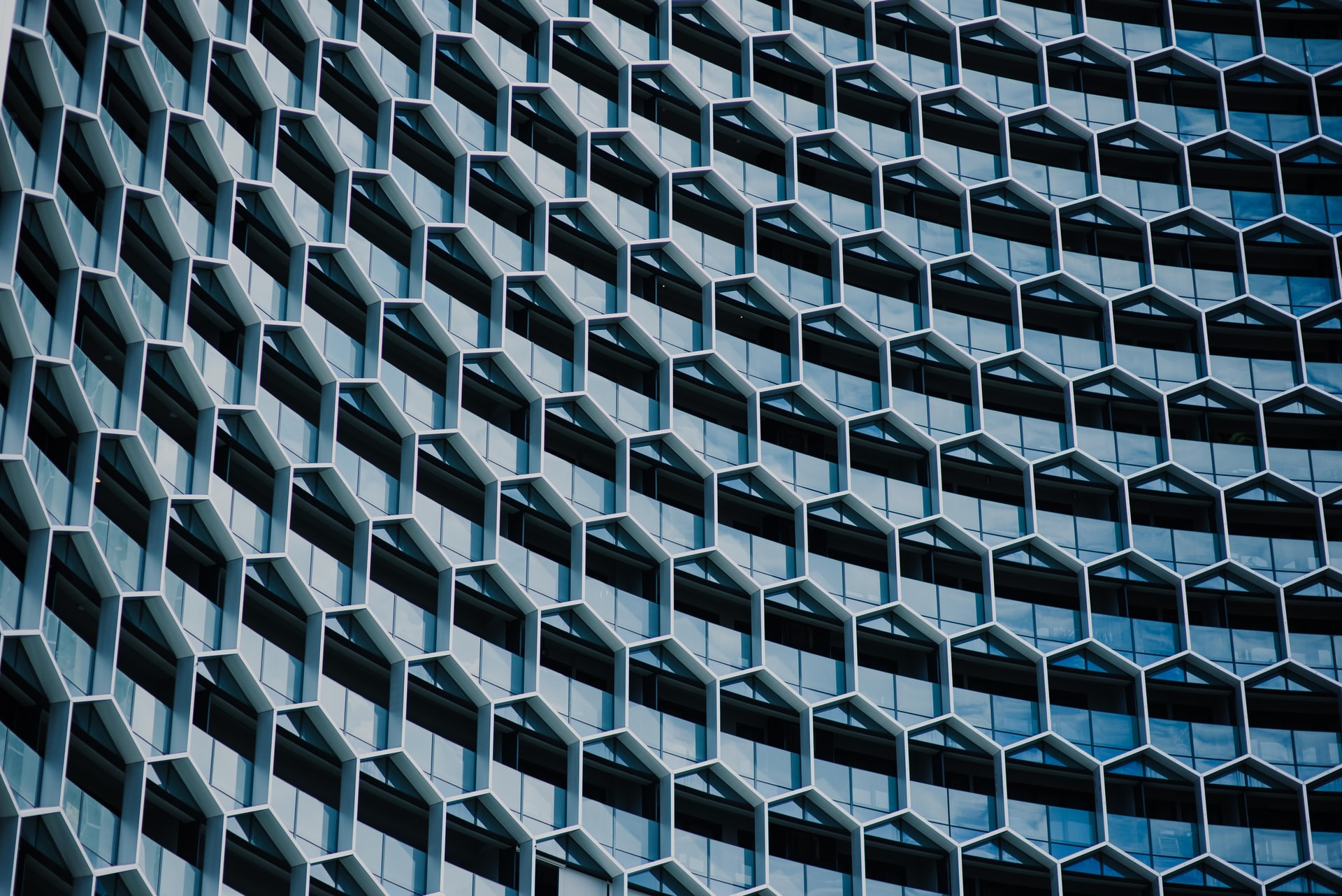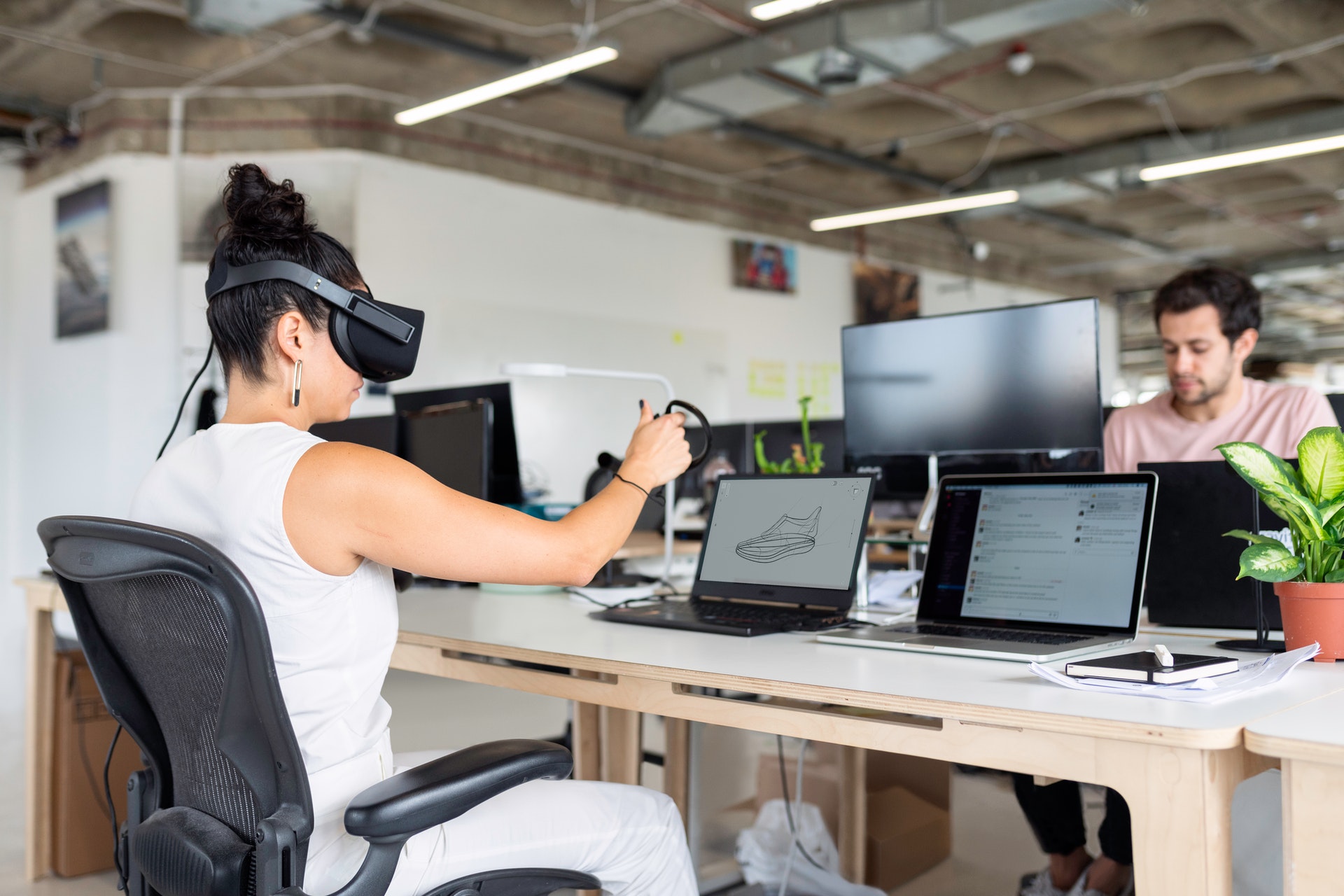 ​​