BRINKPods
Recession Fears Are High — What Does It Mean for Equity Markets?
A podcast with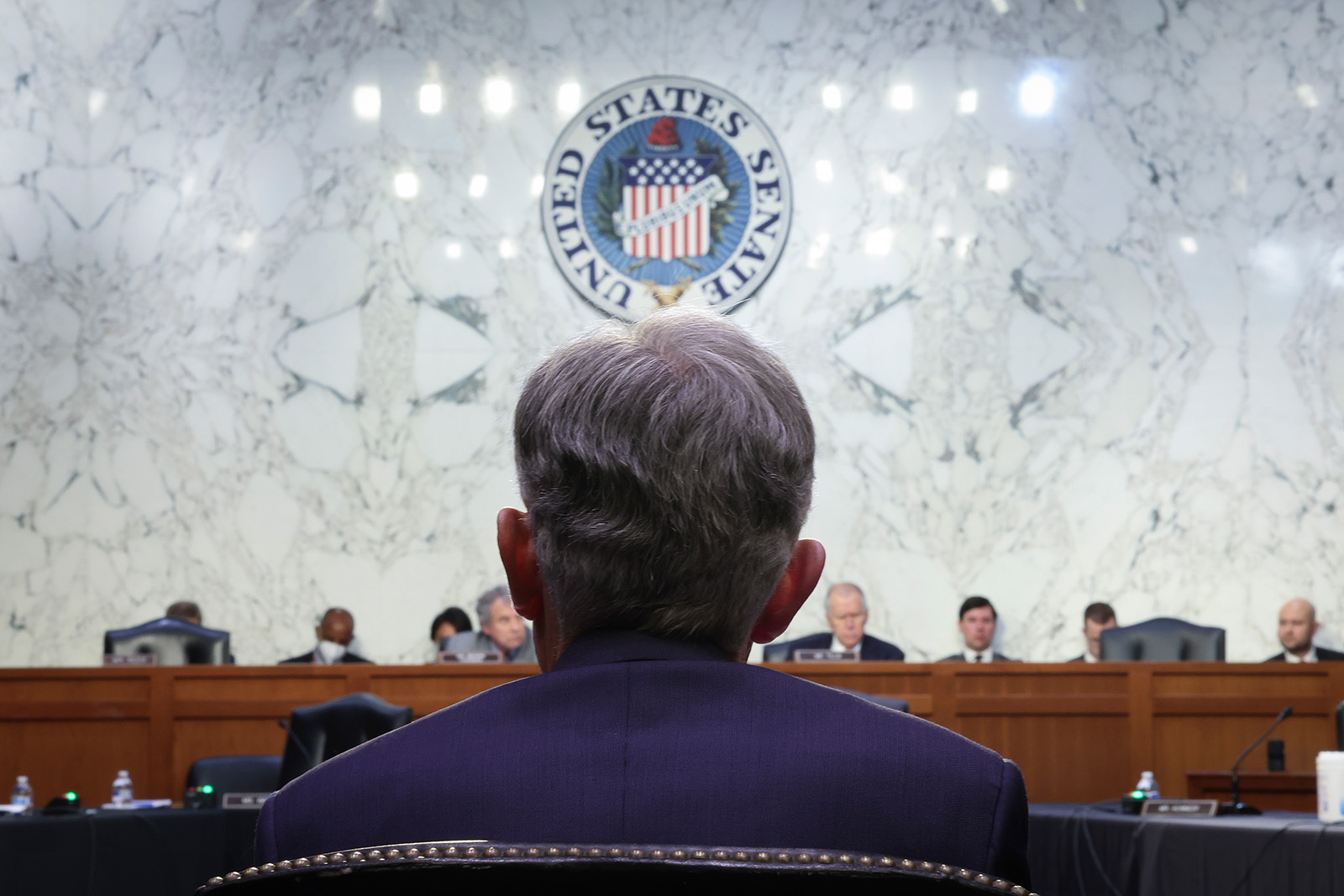 The Fed has faced criticism for being too slow to tighten financial conditions and to not notice or appreciate what was happening to inflation. With a recession seeming inevitable for many, Rupert and Rachel discuss whether they think we are heading for a recession, but more importantly whether it will be a deep or mild recession on Mercer's Critical Thinking, Critical Issues podcast. 
With equity markets having corrected this year and signaling a return toward fundamental valuations, we ask, is there more to go, and will the Fed continue to intervene? Where can investors look for opportunities across developed markets, China and more broadly emerging markets?
On recession concerns:
I learned to be realistic versus bullish or bearish. Can markets go lower? Absolutely. … It's a great opportunity to invest in undervalued securities …  As long as you practice where you're supposed to be practicing and adhere to your discipline, over time you will be OK. … Recession is not the end of the world. Markets are forward-looking, so by the time you stop worrying about a recession, you're already on the other side of this equation. 
On what the Fed may do next:
I do think the Fed is trying to break the back of credit the high yield. … I do think the Fed is willing to tolerate a lot more pain versus previous cycles because politically, the No. 1 concern on the mind of real people is inflation. So are they going to tolerate some more pain in the credit market? Absolutely. Are they going to tolerate more pain in equities? Absolutely. Do I believe that the Fed put has gone entirety? I don't think so. 
 On the outlook for investors:
I wouldn't recommend anybody to go short equity at this point. Obviously, hedge funds, long-short equities, long-short credit — I do think the time to own, to add those to your portfolio makes a lot of sense. Because [over the] last 10 years, no shorts have worked. At this point, I do believe you can add a lot of value by incorporating long-short strategies.