Society
As Marijuana Goes Mainstream, US Employers Must Adapt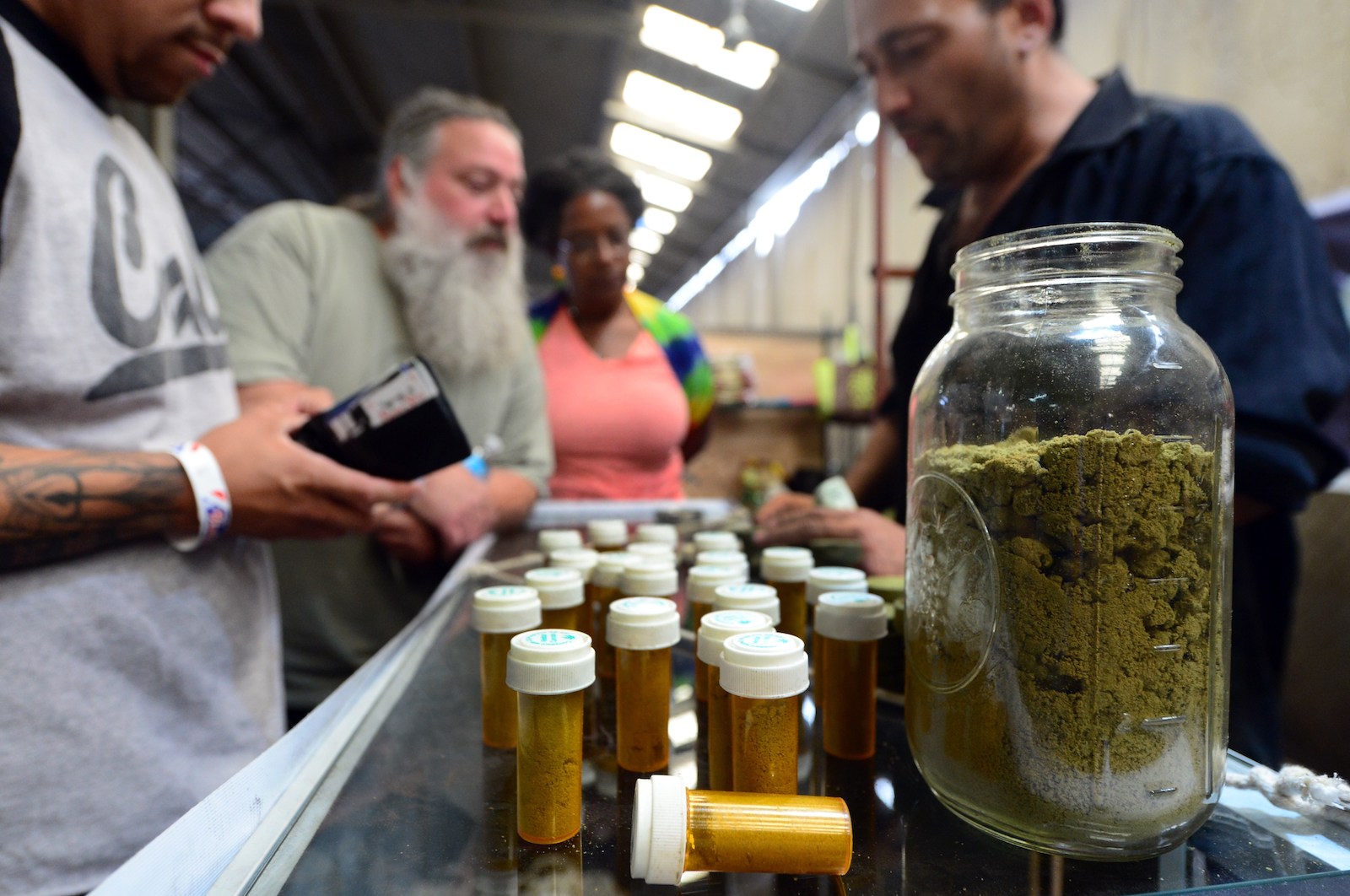 As of January 2020, recreational adult use of marijuana will be legal in 11 U.S. states, with a combined population of more than 92 million.
For marijuana advocates, these developments are undoubtedly welcome. But for employers, they raise questions and concerns regarding disability management, accommodation, drug testing, workplace safety and more.
Still Illegal at the Federal Level
Despite changes in state and local laws, it remains illegal to cultivate, possess, use or distribute marijuana under the federal Controlled Substances Act of 1970. Other federal laws and regulations explicitly bar marijuana use in the workplace and require additional scrutiny for some industries — notably, transportation.
Enforcement of federal law has been uneven. In January 2018, then-Attorney General Jeff Sessions rescinded the 2013 Cole Memo, which said the DOJ would enforce federal law but would not challenge laws in states where recreational marijuana use had been legalized. The DOJ touted this as "a return to the rule of law."
In April 2018, however, President Donald Trump stated that the rescission of the Cole Memo would not affect Colorado — which legalized recreational marijuana use in 2010 — and that he would support a legislative measure to address the conflict between federal and state marijuana laws. Although such legislation was introduced in the Senate in June 2018, it has yet to pass.
Workplace Injury Considerations
To help prevent marijuana-related workplace injuries, some companies are training managers and supervisors to recognize and document signs of impairment and how to appropriately implement safety measures.
State workers' compensation systems allow employees who suffer on-the-job injuries to collect benefits to replace lost wages and pay for medical costs during their recovery. But employers can dispute claims if, for example, an employee was intoxicated or impaired by alcohol, drugs or medication when injured.
This approach — the "intoxication defense" — can be complicated. 
Marijuana can stay in a person's system for months, making it extremely difficult for employers to demonstrate that an employee was impaired at the time of a workplace injury. Adding to the complications, court rulings have been inconsistent in cases involving the alleged impairment or intoxication of injured workers.
Meanwhile, marijuana as a treatment for employees recovering from injuries remains mired in controversy. Yes, medical marijuana is legal in most U.S. states, and some research studies and evidence indicates that it has therapeutic potential. Still, marijuana is not currently considered an acceptable form of treatment in workers' compensation systems. 
The U.S. Food and Drug Administration has approved some drugs containing substances derived from marijuana, but has not approved marijuana itself as a form of treatment. Marijuana is also not included in many evidence-based medicine guidelines on which state workers' compensation drug formularies are based.
Evaluating and Updating Drug Policies
Risky substance use testing policies now need to be tailored with state medical and recreational use laws in mind. This should include describing what is prohibited and addressing drug use and possession, including off-duty marijuana use. As case law develops, organizations will need to review and update their policies accordingly.
Companies need to clearly set forth the circumstances under which drug testing — uniform and nondiscriminatory — may be performed.
Marijuana is not recognized in workers' compensation systems, but legalization could prompt employers to reconsider their approach.
Employers should also observe and document any objective factors that support a good faith belief that an employee was impaired at work. It's important to be sure that such impairment was not for lawful reasons, such as being medically necessary, before firing or disciplining an employee under drug-free workplace policies.
Policies should also: 
Clearly delineate the responsibilities of supervisors, managers and human resources personnel.

Establish drug testing methods and protocols, where applicable.

Establish procedures for handling employees' drug-related arrests and convictions.

Provide information regarding any applicable support or programs for risky drug use or an available employee assistance program hotline.

Describe any safety-sensitive positions and any special procedures relating to such positions.
The changing legal and social landscape has led some companies to consider eliminating pre-employment drug screens for marijuana. Particular attention should be given in this area as states enact and expand protections for medical marijuana users. Other firms are reconsidering zero-tolerance policies and applying them only for employees working in safety-sensitive positions or where otherwise mandated by law.  
Particular attention should be paid to laws involving federal contractors as drug policies change. Federal contractors are presumably under a higher burden than others to comply with federal law because they may risk losing funding. 
Courts are increasingly holding that laws regulating federal contractors do not require employers to conduct mandatory drug tests. Decisions to eliminate drug screening for marijuana should also consider cases wherein federal laws do not preempt state marijuana laws.  
Evaluating Accommodation Issues
So how are organizations expected to adapt to workers who use medical marijuana? Generally, accommodations can range from permitting use at work to assigning different work schedules or positions.
It's important to understand that an employee's status as a medical marijuana patient generally cannot be grounds for discrimination regarding hiring, promotions and other terms of employment. Exceptions can be made, however, for positions defined by the Department of Transportation as "safety-sensitive" and for applicants who voluntarily disclose the use of medication that would preclude them from safely performing jobs.
It's important to carefully evaluate accommodation issues, especially in states with discrimination protections in their marijuana laws. If employers conduct drug tests, they may want to reevaluate whether a positive test will result in adverse action for medical marijuana users. This is particularly the case for employees who test positive and have valid medical marijuana cards, but do not demonstrate signs of workplace impairment.
Medical review officers with oversight of testing programs also need to be kept up to date on drug testing policies. For their part, these officers should let employers know when a valid medical marijuana card is presented to explain a positive drug test.
Keeping an Eye on Legal, Regulatory and Industry Developments
Overall, the law has generally sided with companies that have sought to prohibit the use of marijuana and other drugs in the workplace. In many states, legislation specifically permits employers to terminate workers following positive drug tests. Moreover, federal employment laws do not protect or allow for the use of medical marijuana in the workplace.
The legal trend recently, however, has been toward employee-friendly decisions regarding employment claims brought by medical marijuana users. Several courts have interpreted state laws to prohibit adverse action against individuals who used medical marijuana to be similar to treating a disability.
Although marijuana is not currently considered an acceptable form of treatment in workers' compensation systems, legalization at the state level may eventually prompt state workers' compensation boards, employers, third-party administrators and pharmacy benefit managers to reconsider their approach.
Until the smoke clears, employers will need to keep abreast of the laws in each place they do business regarding marijuana, privacy, drug testing and other areas of workplace and off-duty employee conduct.