Beginning May 1st, BRINK Asia coverage will become integrated with BRINK, which will now include more regional coverage on risk and resilience issues.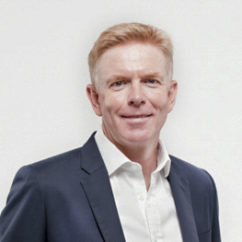 Founder and Managing Partner of Armstrong Asset Management
Andrew Affleck is the founder and managing partner of Armstrong Asset Management, which manages a SE Asia private equity fund focused on utility scale clean energy infrastructure projects. He was previously the co-Chair of the Climate Markets Investment Association Asia chapter, a trade association acting as a conduit between the public and private sectors to promote greater investment in climate change mitigation solutions.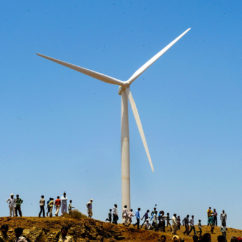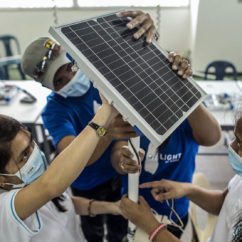 ​​