Beginning May 1st, BRINK Asia coverage will become integrated with BRINK, which will now include more regional coverage on risk and resilience issues.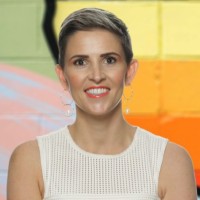 CEO and co-founder of Coreo
As chief executive officer of Coreo, Ashleigh is bold in her pursuit of systemic change. Globally recognized as a circularity leader in business, industry and trade, Ashleigh is regularly invited to speak at international forums, including the World Circular Economy Forum and the United Nations General Assembly. Her work captures the imaginations of leaders across broad sectors to begin the work of transforming our linear economy into a circular economy; one that serves people and nature, rather than one that people and nature serve.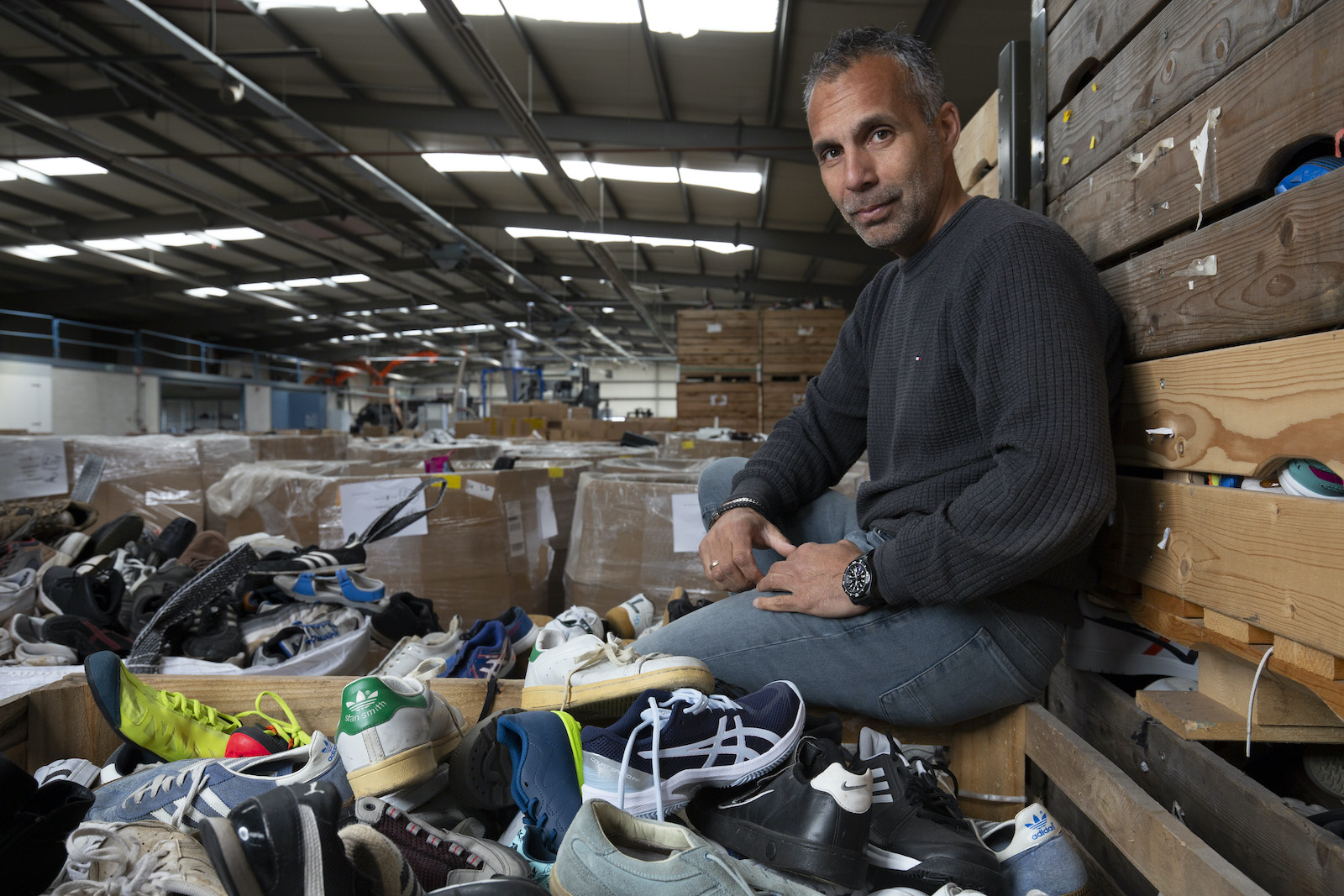 ​​