Economy
Will the Circular Economy Disrupt Capitalism?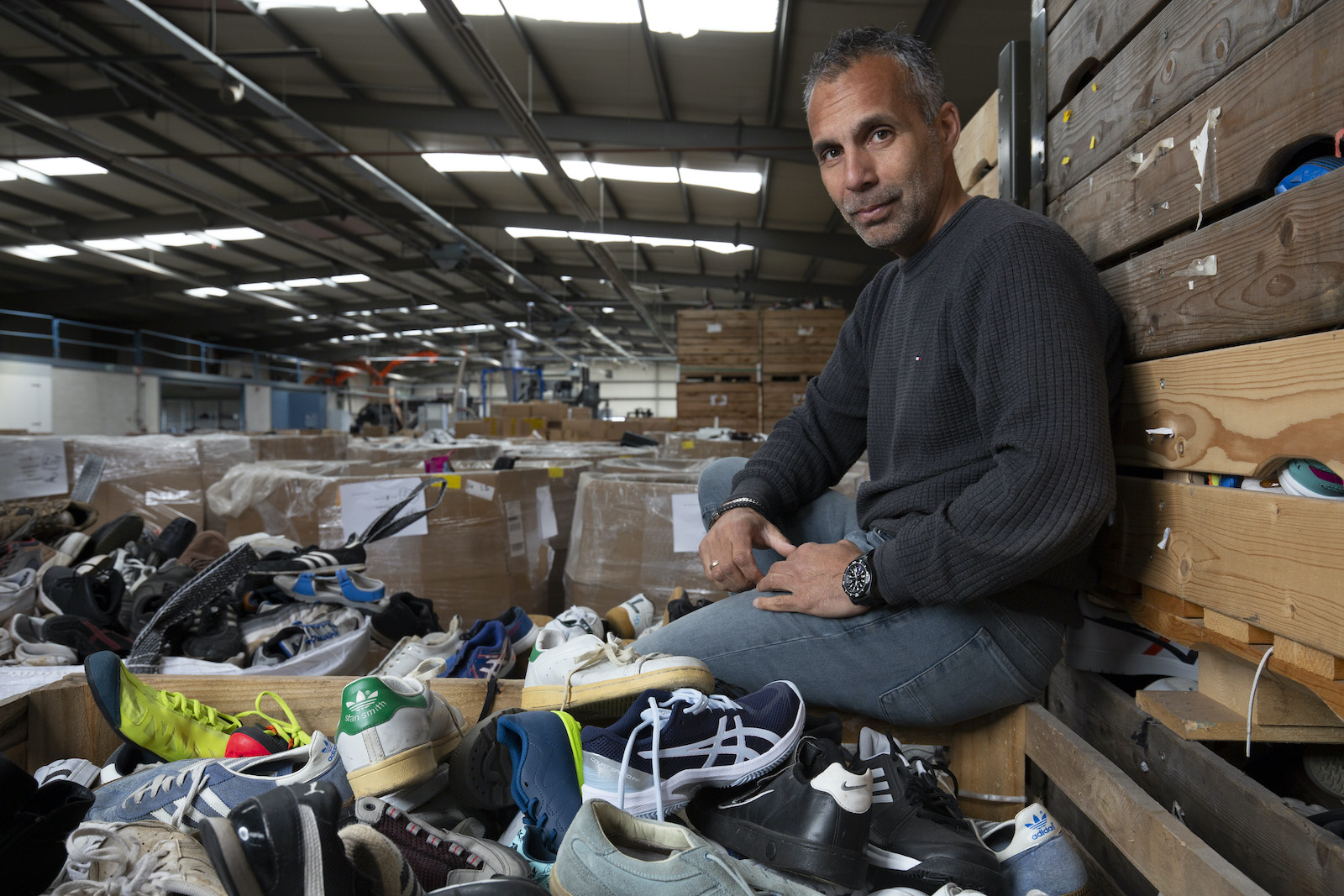 For a long time, businesses and consumers have been used to the take, make, dispose approach to goods and services. But in a world of finite resources, this approach cannot be sustainable.
In this episode of the Critical Thinking, Critical Issues podcast, Mercer U.K.'s Sustainability Integration Lead, Vanessa Hodge is joined by Ashleigh Morris, CEO and co-founder of Coreo and Jillian Reid, Partner in Mercer's global Sustainable Investment Team to discuss their recent Investor Group on Climate Change (IGCC) discussion paper for investors on the circular economy. Also joining the conversation is Jamie Butterworth, who is a Partner at Circularity Capital, a specialist private equity firm providing access to investment opportunities created by the circular economy.
On the goals of a circular economy:
It is very much our future economic system. And by definition, the circular economy is a systemic approach to economic development. It is designed to benefit business, environment and society. It's underpinned by three globally accepted principles that really help people to ground their understanding of what it is and how it can be applied. The first of those principles is designing out waste and pollution. The second is how we look at keeping products and materials in use at their highest value for as long as possible. The third and final principle is how we can look to regenerate our natural systems.
On how the circular economy is good for business:
Businesses are simply using the circular economy to make more money. So, by developing circular business models, they are able to keep assets operating longer. They're able to get a better return on their asset. They're able to increase the margin that they're getting through the products that they're providing, and also they're building the stickier customer relationships with repeat interactions, so simply it makes sense for good business. 
On the circular economy and capitalism:
At a high level, what the circular economy does is it provides a very compelling framework to rethink an economy which is restorative by design. It doesn't, however, necessarily solve all of the issues in getting to where we need to get to around climate change and biodiversity. 
In terms of … corporates moving in this direction, consumer interest in the provenance of products, the technology around asset tracking, etc. is driving a huge amount of opportunities right now for investors to engage in. The important thing from an investment perspective is to be able to identify those areas in the economy where the circular economy drives the colinearity of the premium financial returns alongside the environmental impact.