Beginning May 1st, BRINK Asia coverage will become integrated with BRINK, which will now include more regional coverage on risk and resilience issues.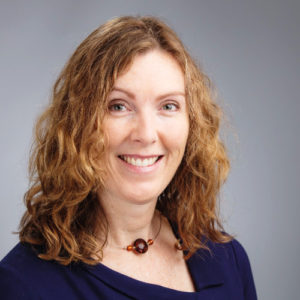 Senior Responsible Investment Specialist at Mercer
Jillian Reid is a Principal in Mercer's responsible investment team, advising pension funds and other institutional investors on how to integrate environmental, social, and governance factors, sustainability trends, climate change, and stewardship. She co-authored Mercer's Investing in a Time of Climate Change (2015) and the Sequel (2019) and has more than 20 years' experience.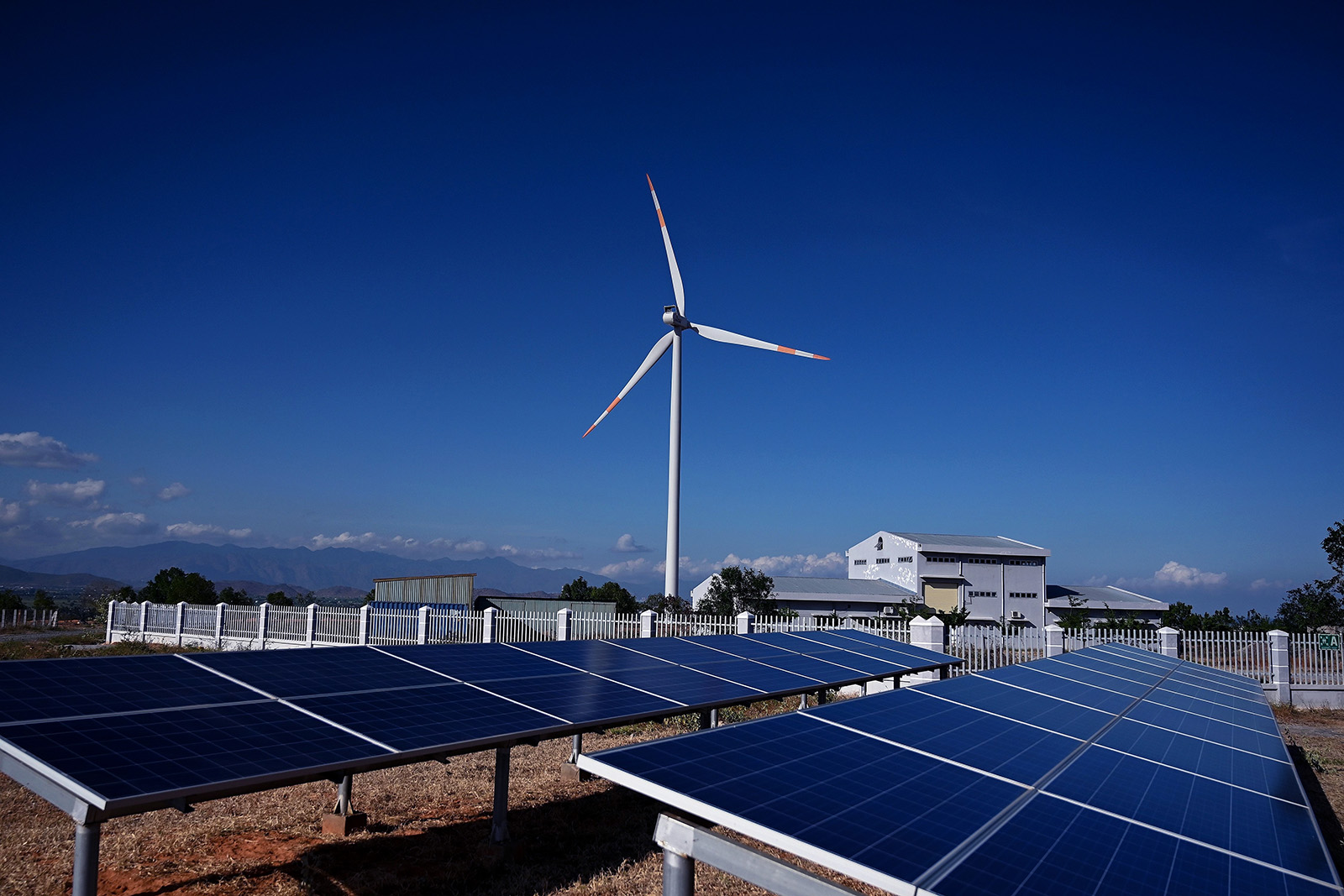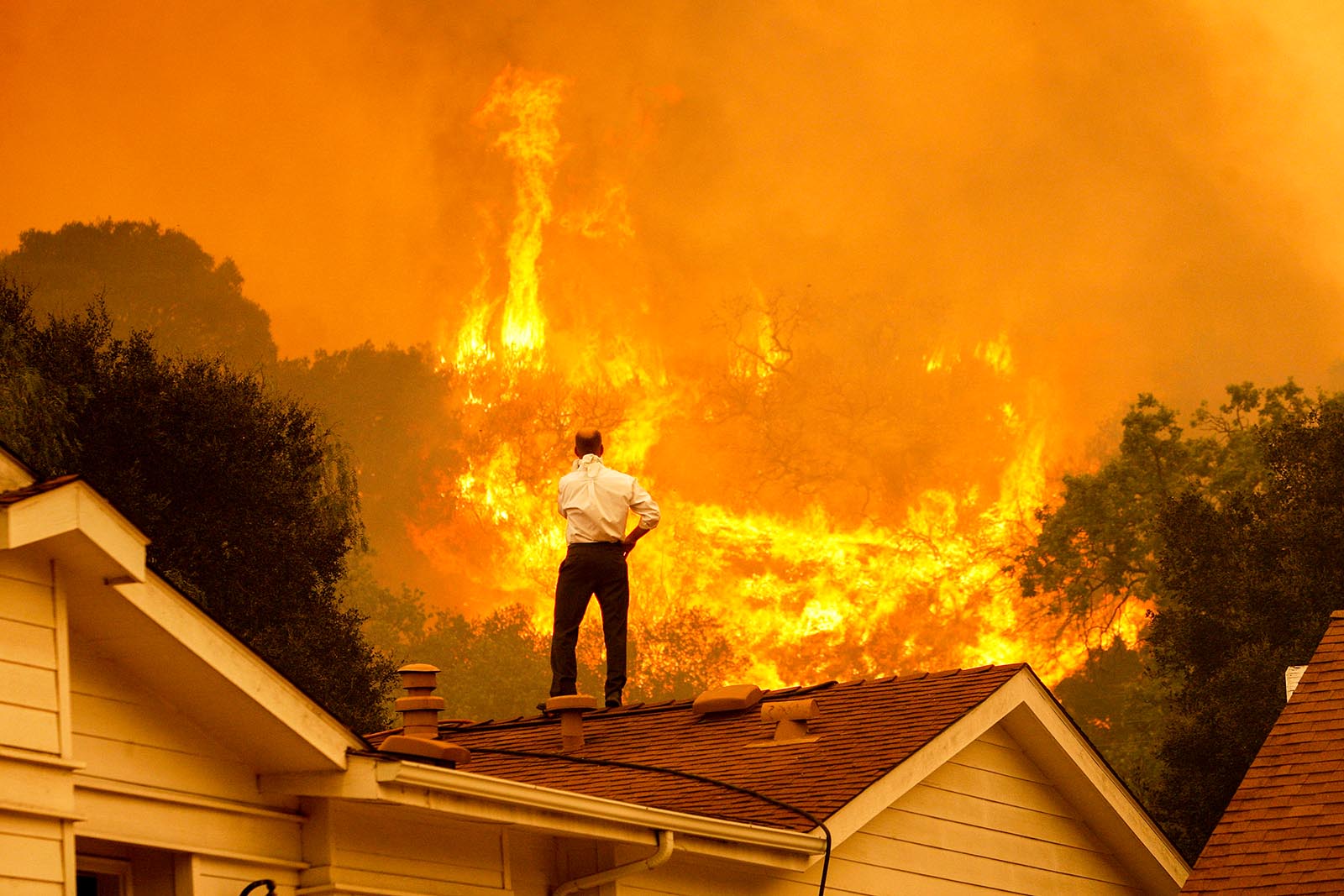 ​​