Beginning May 1st, BRINK Asia coverage will become integrated with BRINK, which will now include more regional coverage on risk and resilience issues.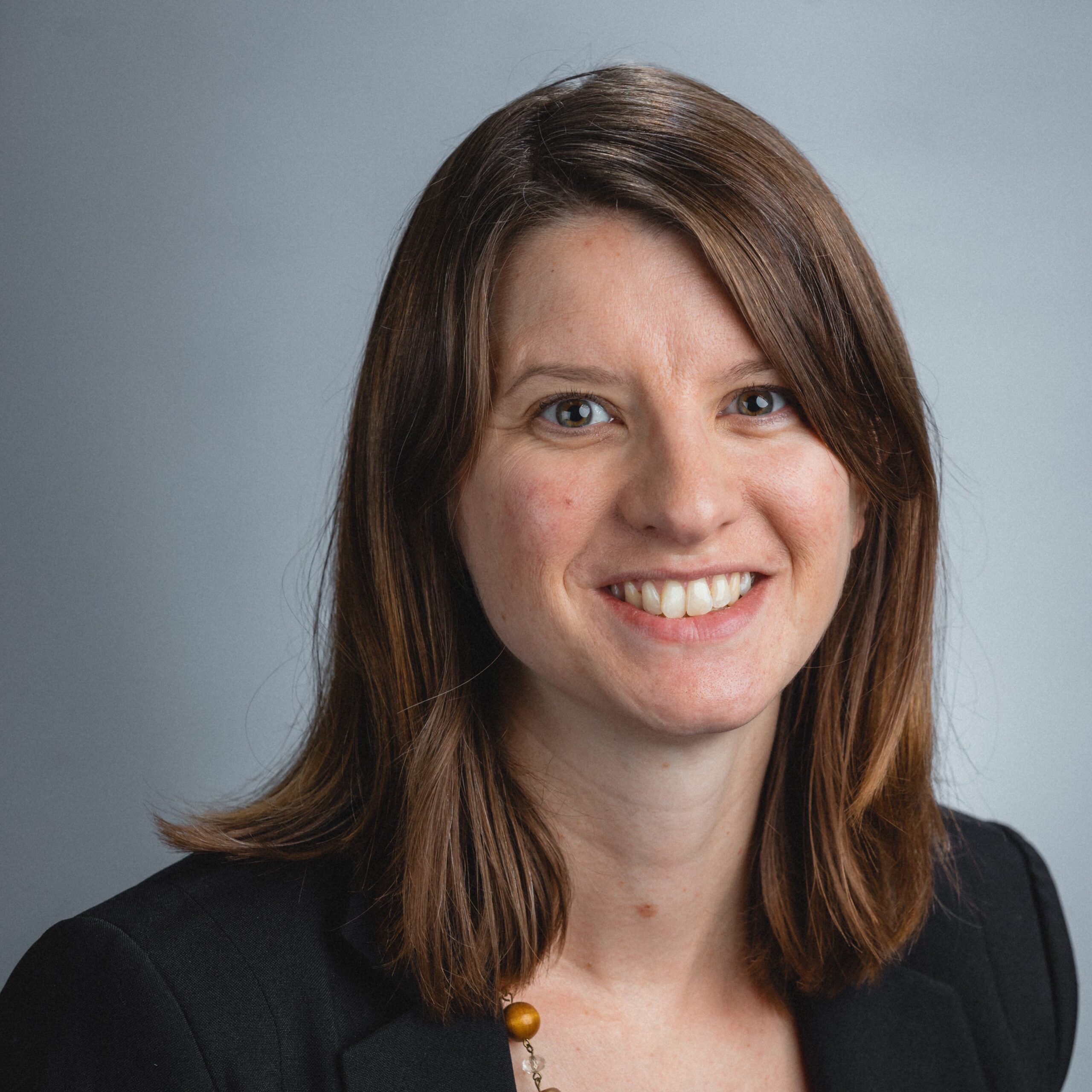 UK Sustainability Integration Lead at Mercer
Vanessa is a senior consultant and actuary in Mercer's investment business. As Mercer UK's Sustainability Integration Lead, Vanessa is enhancing the delivery of sustainable investment advice to asset owners and works closely with Mercer's specialist global Sustainable Investment team.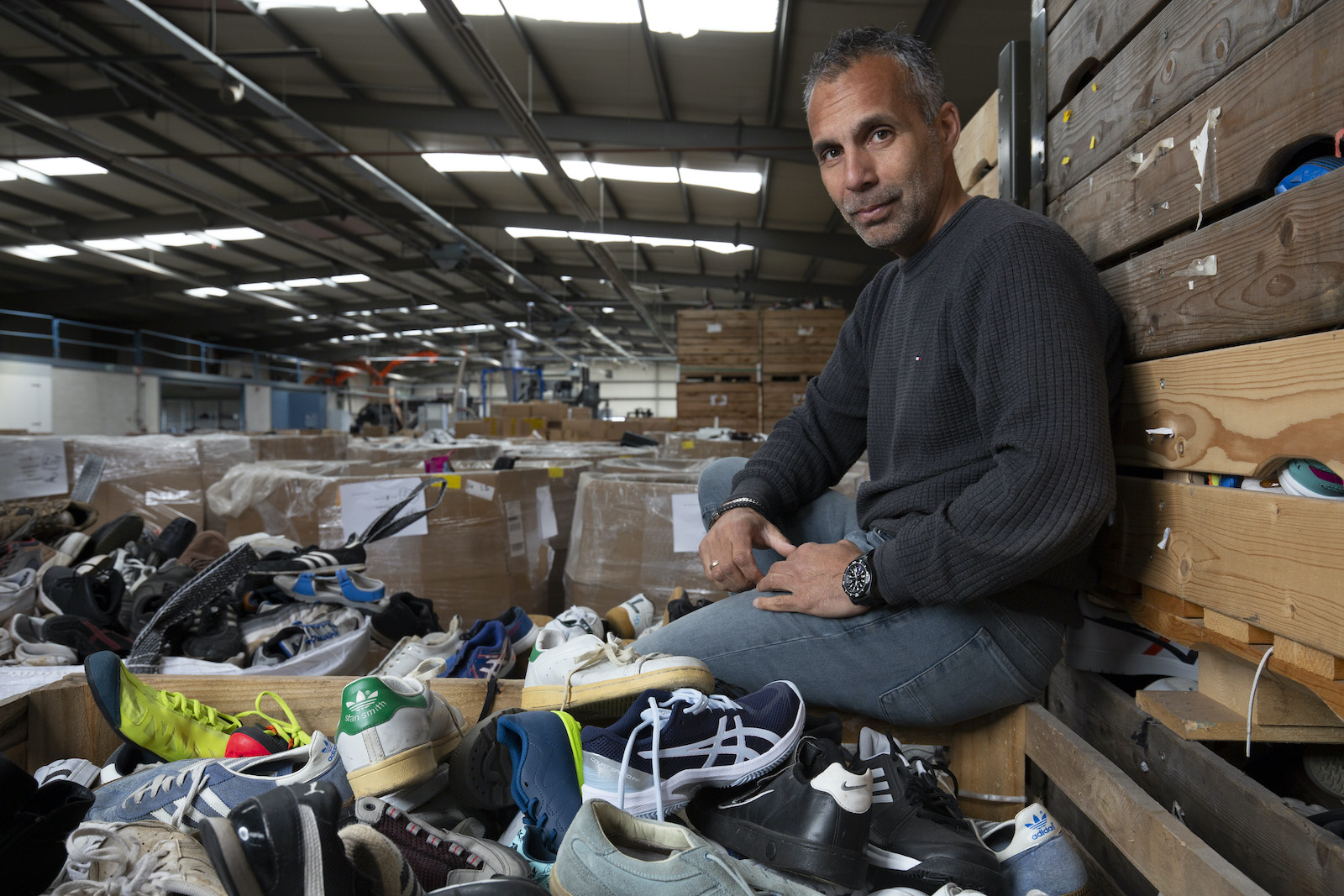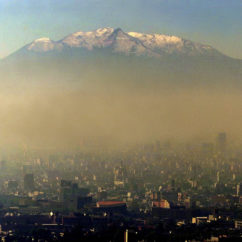 ​​