Beginning May 1st, BRINK Asia coverage will become integrated with BRINK, which will now include more regional coverage on risk and resilience issues.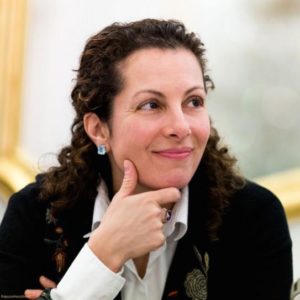 Professor and Director at the Governance Lab
Beth Noveck is a professor in the Technology, Culture and Society department at the New York University Tandon School of Engineering, where she directs the Governance Lab (GovLab) and its MacArthur Research Network for Opening Governance. She is an adviser on digital governance to Germany's Chancellor Angela Merkel. Recently, she was appointed by the governor of New Jersey as the state's first chief innovation officer (CIO).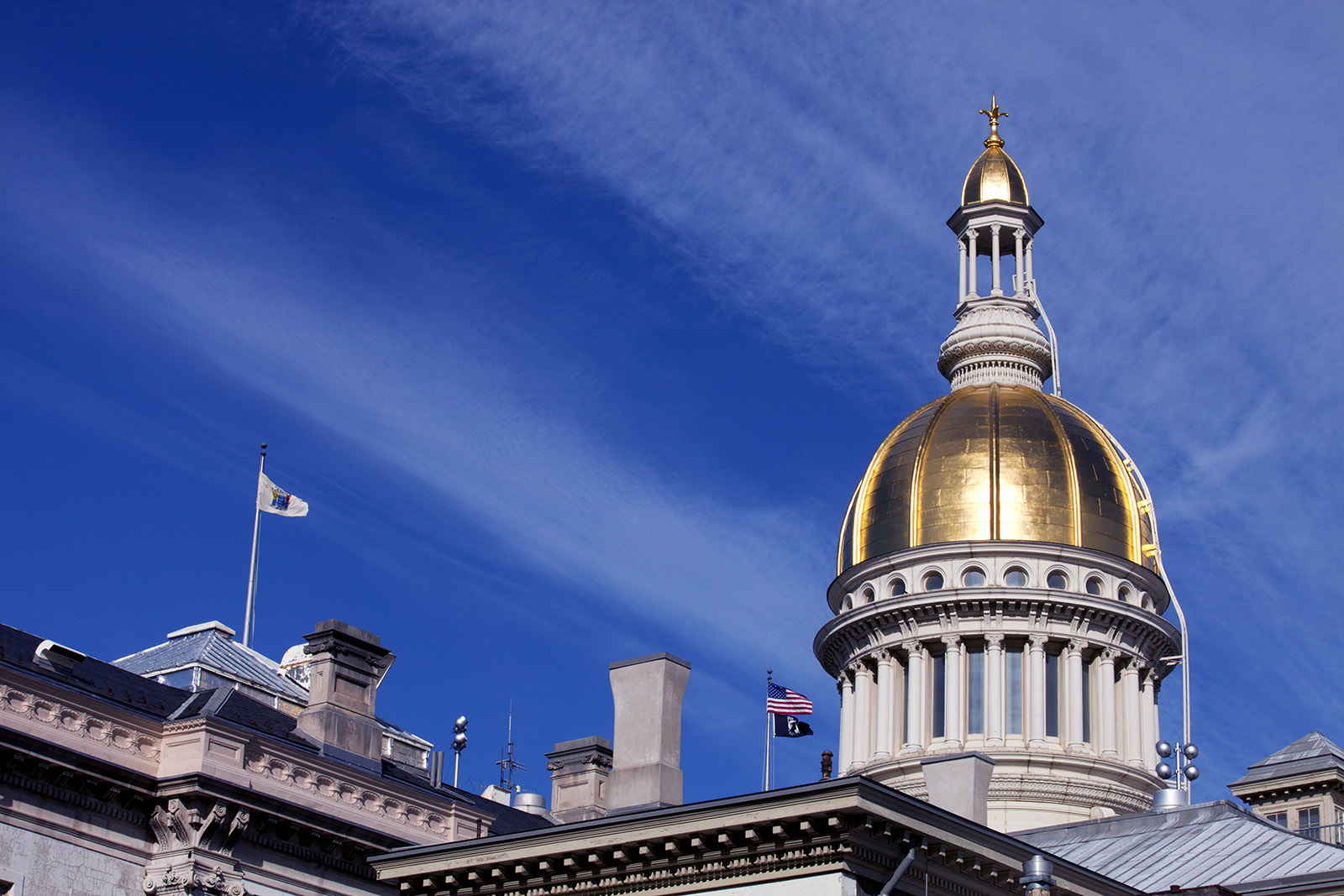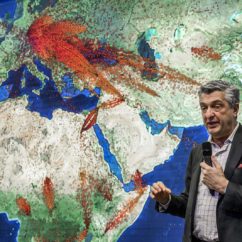 ​​