Beginning May 1st, BRINK Asia coverage will become integrated with BRINK, which will now include more regional coverage on risk and resilience issues.
Group Head and Lead Economist – Surveillance at ASEAN+3 Macroeconomic Research Office (AMRO)
Chaipat Poonpatpibul's responsibilities at AMRO include conducting country macroeconomic assessments, producing research works related to macroeconomic and financial stability as well as providing in-house training programs. He has varied expertise in macroeconomics, policy analysis and research as well as international cooperation from working in various capacities at a central bank as well as international financial institutions.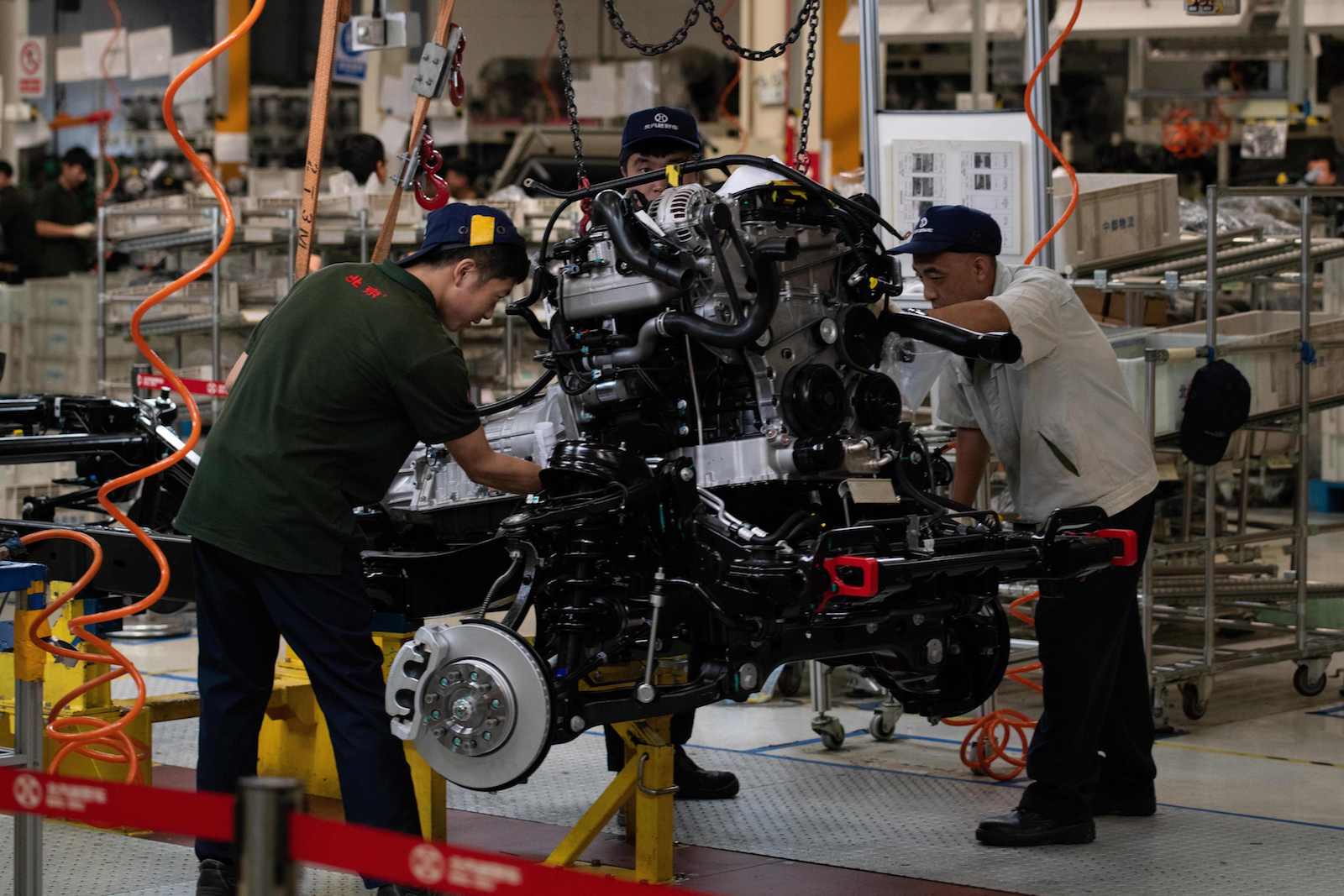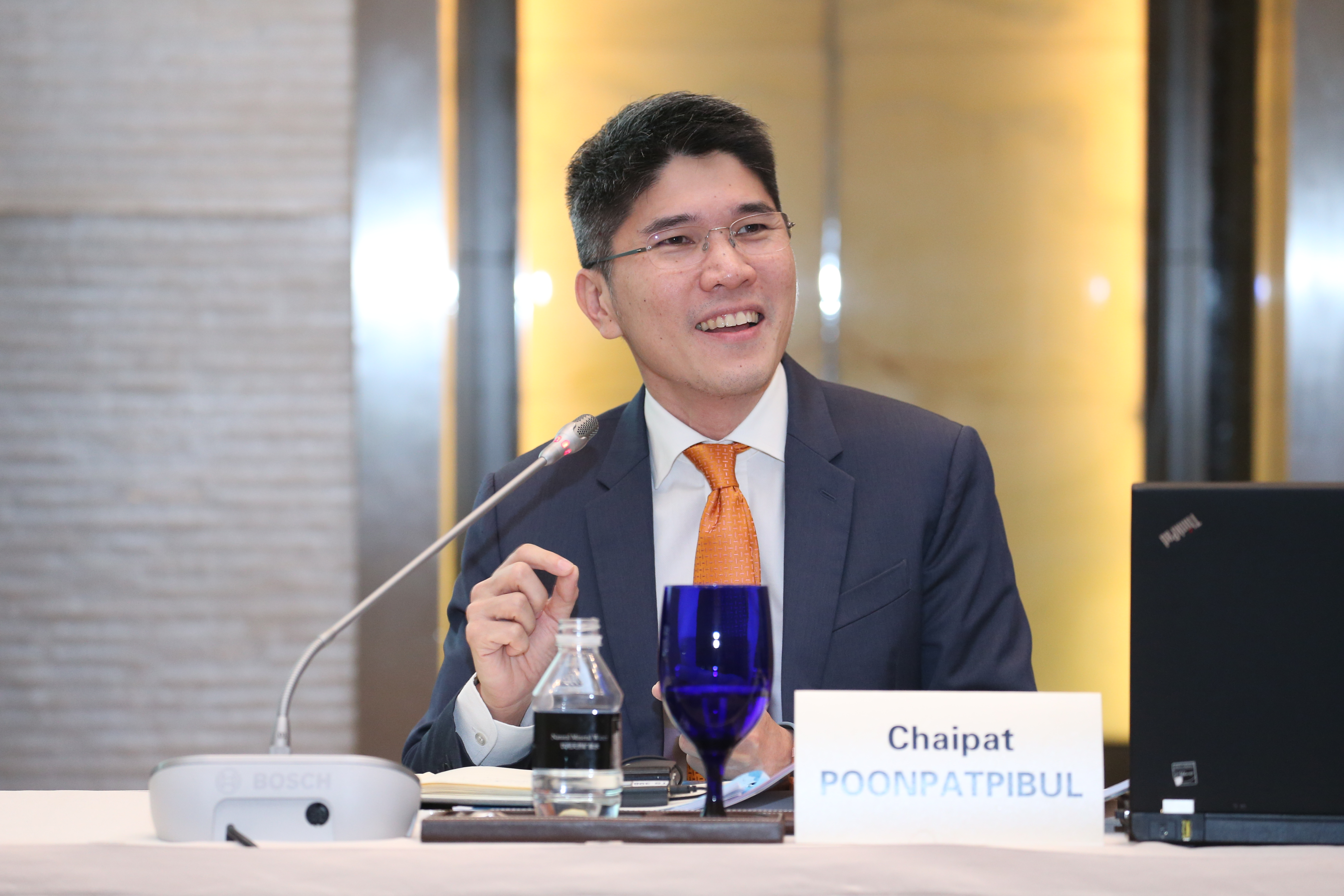 ​​