Beginning May 1st, BRINK Asia coverage will become integrated with BRINK, which will now include more regional coverage on risk and resilience issues.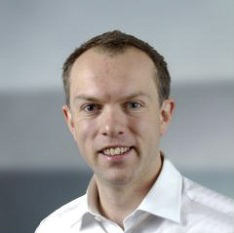 Partner, Corporate and Institutional Banking at Oliver Wyman
Chris Allchin is a Partner in Oliver Wyman's London office with 10 years of experience in the firm's Corporate and Institutional Banking practice. Chris has worked in depth with major financial institutions in Eastern and Western Europe, North America and Asia with an emphasis on investment banking and corporate banking.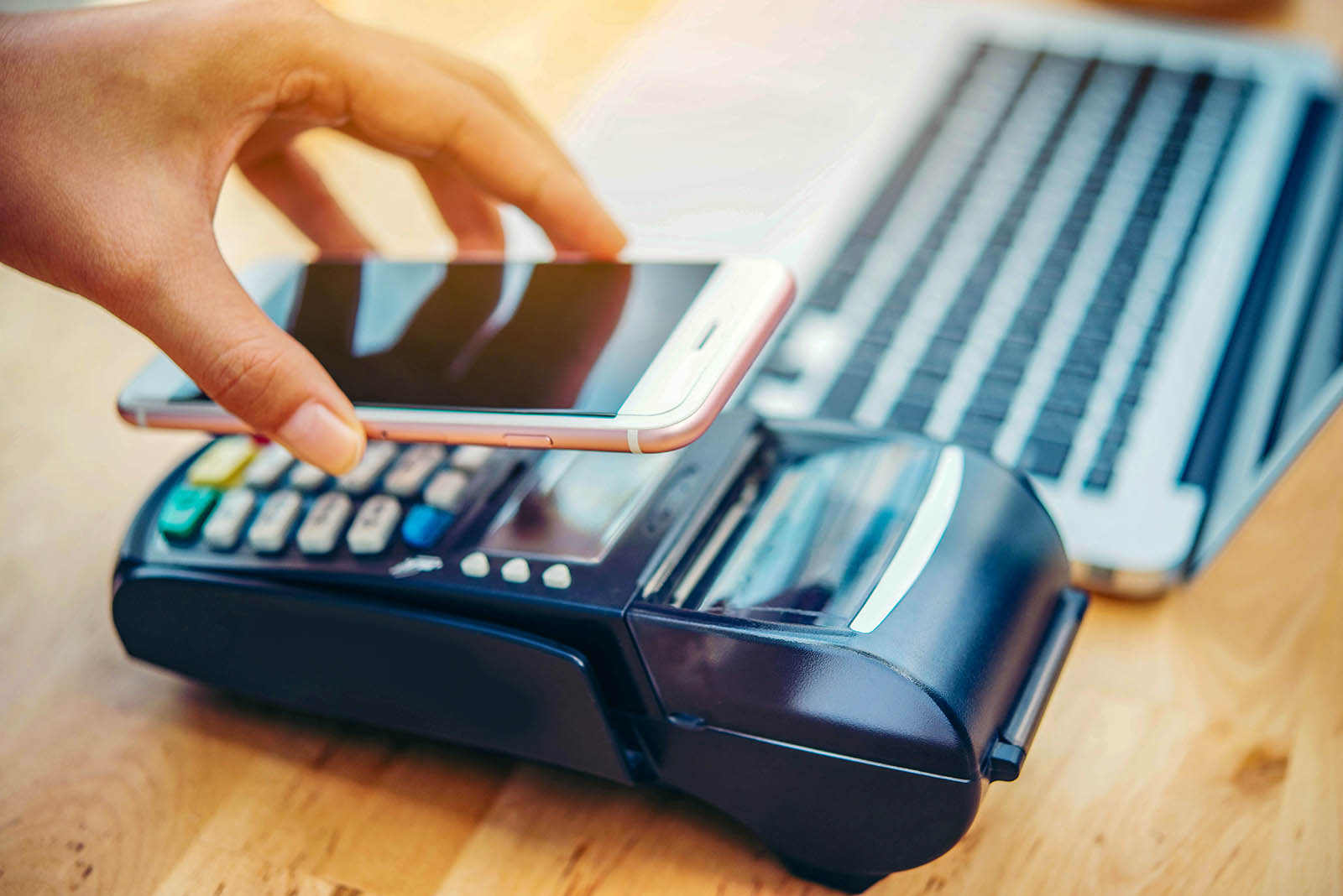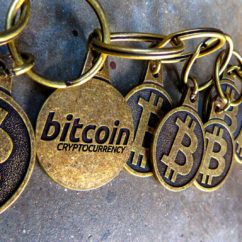 Beware of Digital Buzz: Kicking the Tires on Blockchain
Chris Allchin
Partner, Corporate and Institutional Banking at Oliver Wyman
Ben Shepherd
Partner, Strategic IT and Service Operations and Corporate and Institutional Banking Practices at Oliver Wyman
Matthew Dougherty
Engagement Manager, Corporate and Institutional Banking practice at Oliver Wyman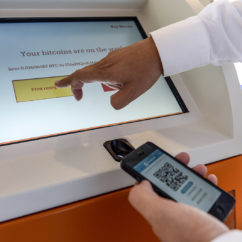 ​​