Beginning May 1st, BRINK Asia coverage will become integrated with BRINK, which will now include more regional coverage on risk and resilience issues.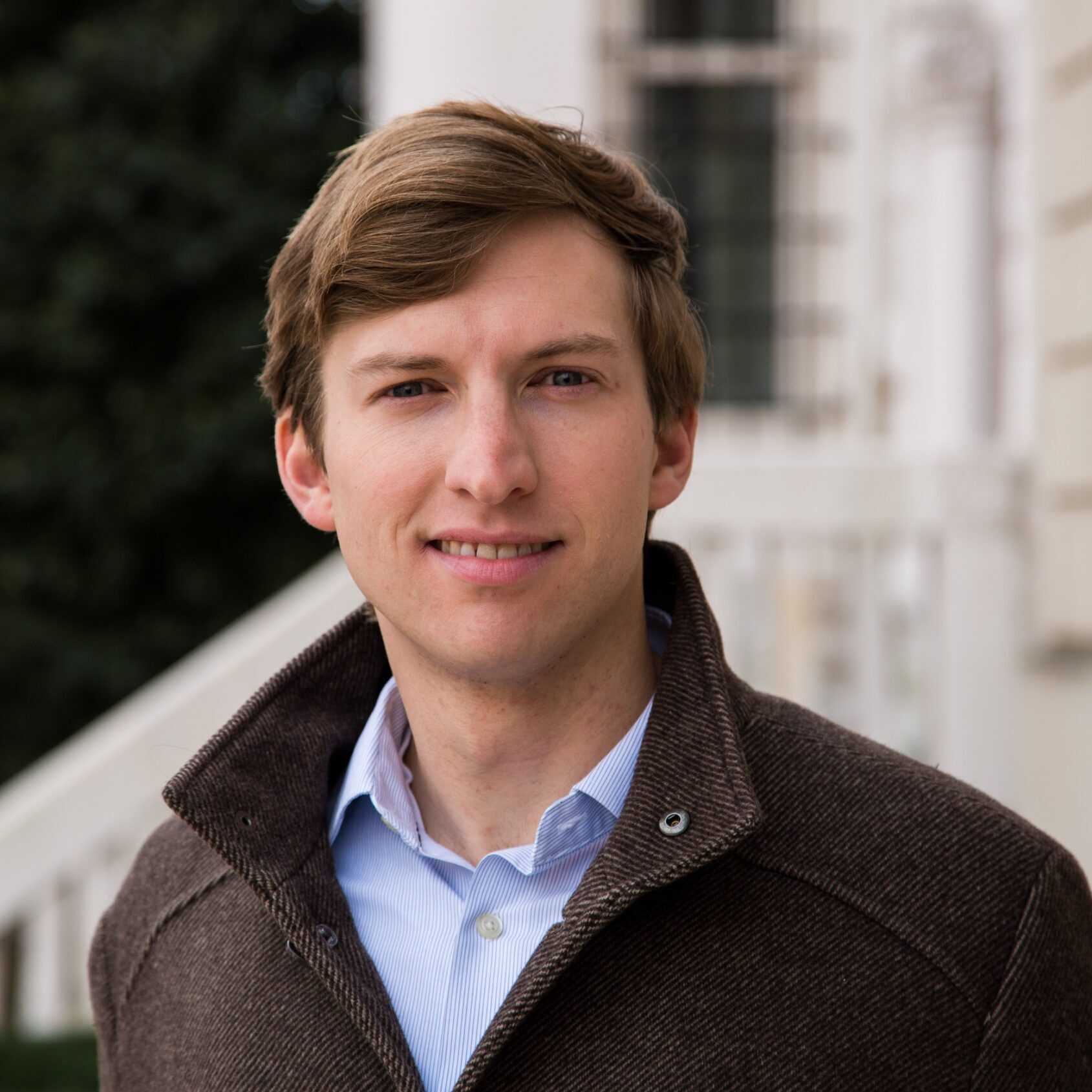 Associate Professor at the Fletcher School at Tufts University
Chris Miller is associate professor of International History, where his research focuses on technology, geopolitics, economics, international affairs, and Russia. He is author of "Chip War: The Fight for the World's Most Critical Technology", a geopolitical history of the computer chip. He has previously served as the Associate Director of the Brady-Johnson Program in Grand Strategy at Yale, a lecturer at the New Economic School in Moscow, a visiting researcher at the Carnegie Moscow Center, and as a fellow at the German Marshall Fund's Transatlantic Academy. For more information, see www.christophermiller.net.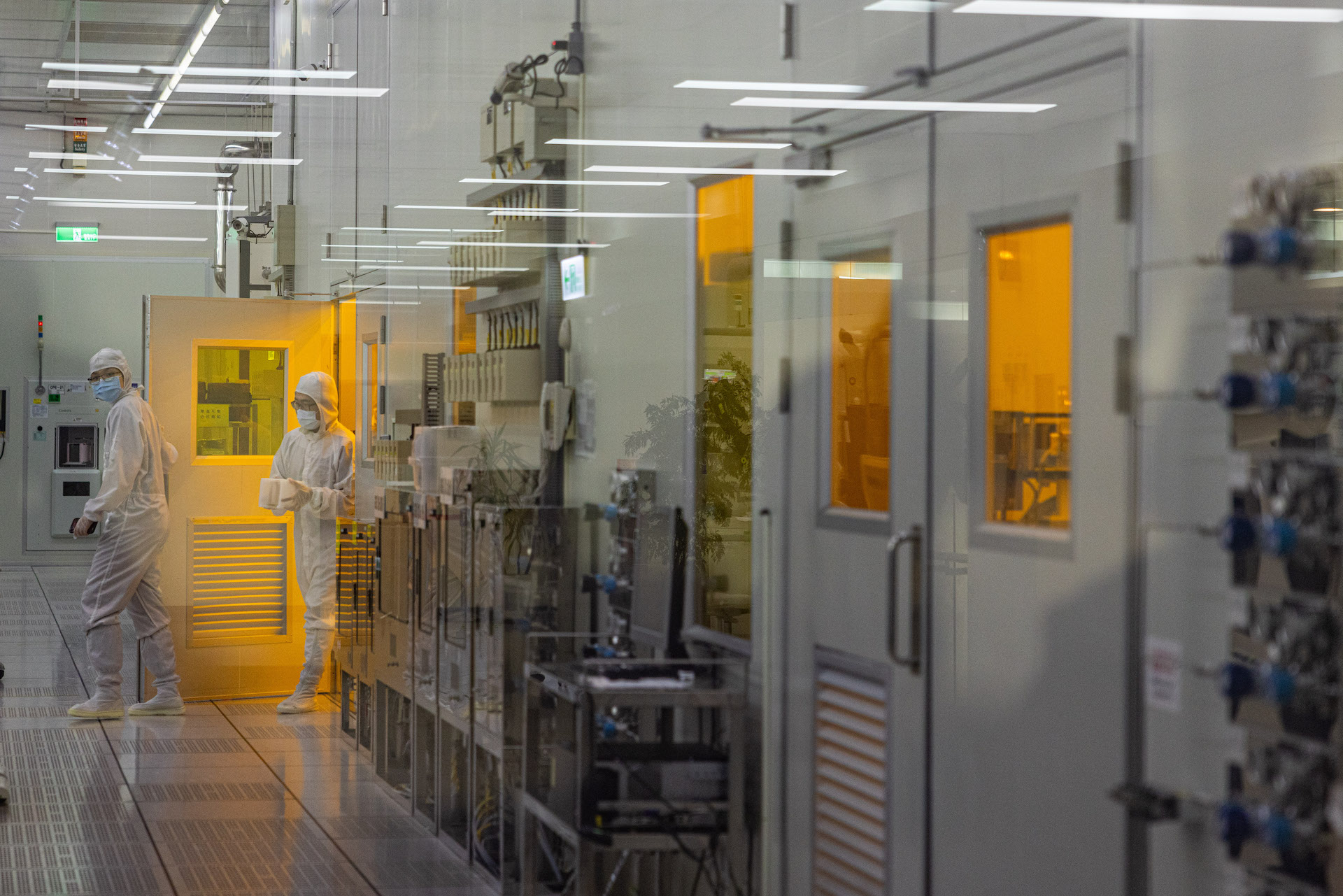 ​​