Beginning May 1st, BRINK Asia coverage will become integrated with BRINK, which will now include more regional coverage on risk and resilience issues.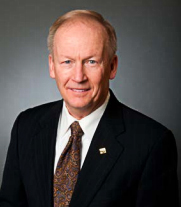 President and CEO of Black & Veatch Energy Business
Dean Oskvig is president and CEO of Black & Veatch's energy business. He also serves as vice chair North America for the World Energy Council, and is a member of the board of the United States Energy Association.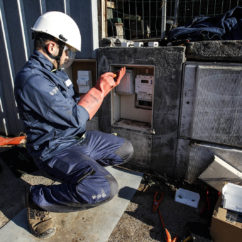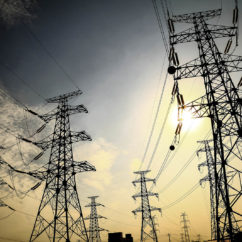 ​​