Environment
Disruption in the Electric Industry—Goodbye to Traditional Asset Management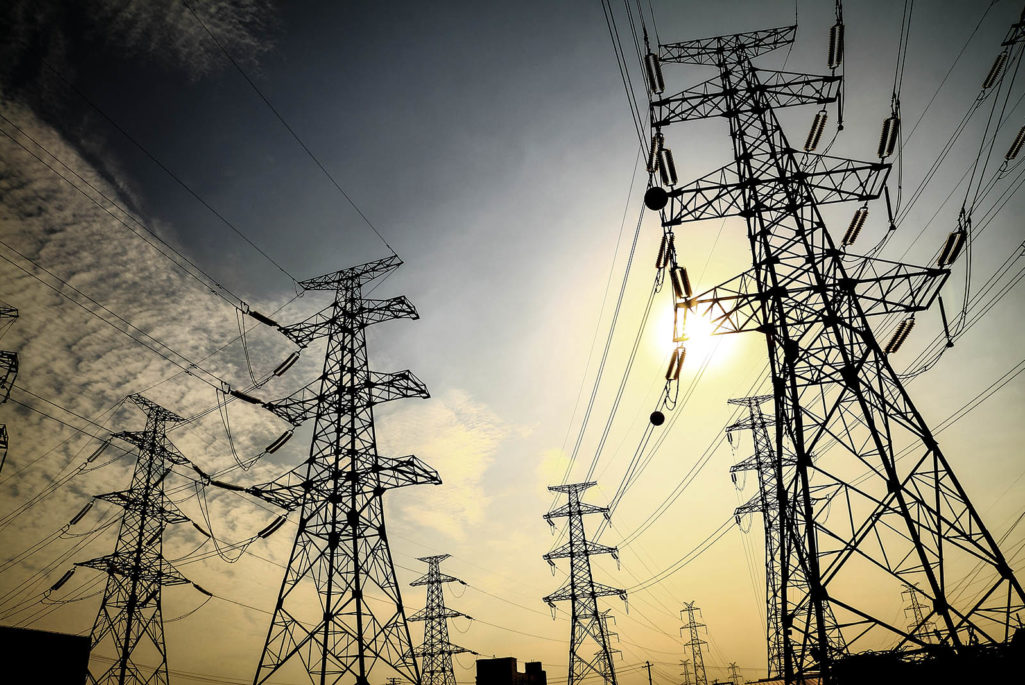 Across the globe, electric utilities are working to manage the transformation of traditional elements of their businesses. This disruption, propelled by a confluence of market dynamics and shifting technologies, will eventually result in a leaner, more nimble electric utility industry that will better be able to deliver safe, reliable energy.
However, as with any great period of transformation, this shift will not be accomplished without turbulence.
One year ago, the Black & Veatch Strategic Directions in the U.S Electric Industry report reflected an industry in transition. Just 12 months later, we find an industry at a crossroads because of the accelerating impact of new technologies, regulation and external market forces. Year in and year out, electric utilities' mandate to deliver "always there" service has kept reliability as the industry's top concern. It remains so in 2014. Meeting this goal in the face of changes in environmental and economic regulation closely followed.
But this year we also saw significant shifts in concerns over cybersecurity and natural gas prices, two areas that are relatively recent entrants to the list. The former is likely due to extended coverage of high profile physical and cyber security-related incidents. The latter is driven by the expanded role of gas in the generation mix, which continues its rapid march. In fact, half of the report's respondents stated their company is planning to replace retiring coal and nuclear power plants with gas generation. Further, more than 60 percent of utility leaders believe distributed generation will grow beyond its current 5 percent market share of U.S. power generation by 2020. Natural gas generation is frequently used as backup power for renewable generation.
As the U.S. power industry moves to embrace abundant domestic supplies of low-cost gas, utilities are also aligning their generation portfolio assets in response to greater industry regulation. Key events driving operational decisions now include the U.S. Supreme Court's decision to uphold the Environmental Protection Agency's (EPA) ability to regulate greenhouse gases emitted by stationary sources. This ruling has particular impacts for coal-fired power plants.
Likewise, the new EPA Clean Air Plan proposes to govern carbon emissions on a state-by-state basis with a national emission reduction target 30 percent below the 2005 base calculation year level. This will further challenge generators to examine the makeup of their portfolios. The market is already seeing the impact of these decisions through greater adoption of natural gas and renewables, while the available resources and economics of hydro and nuclear technology are weighed.
With the overall U.S. electricity market flat, the industry is also facing regional challenges to its residential model. Though coal retirements have little impact on much of the West Coast, the rapid adoption of rooftop solar is creating a bifurcated consumer market. Increasingly, those consumers with the resources to adopt rooftop solar are doing so, those without are not.
As storage technology improves and costs drop, many homes will conceivably go "off-grid." Every kilowatt that is now being produced by a third party or a consumer is a kilowatt not being sold by the utility. At the same time, utilities still carry the burden of building, maintaining and operating the bulk of the power delivery system. Given the high cost of maintaining these assets, we expect to see more utilities making the case with regulators to adjust their business models.
The best chance for utilities to grow lies in emerging technology and innovation.
New Sources of Revenue
The best chance for utilities to grow lies in emerging technology and innovation. Storage and distributed generation should not only be viewed as threats, but as areas that may serve as potential new sources of revenue. The role of advanced metering infrastructure (AMI) and analytics will grow as technology affects the industry in other ways. For utilities managing environmental regulations, this could mean leveraging more advanced real-time air quality monitoring.
Others are working to provide consumers with resources to better manage energy consumption. Almost one-third of utility respondents stated their organization is offering Home Area Network solutions, such as smart thermostats, to support demand response programs. Critically, technology is enabling utilities to more fully embrace asset management programs. This requires a fundamental shift from viewing asset health as the priority to a risk-based model that includes technology readiness.
Risk-based calculations might also account for an increased pace of innovation and more rapid technology cycles. Formal risk-based planning, backed by data, also affords greater opportunity to support capital planning before regulators. With resiliency planning a growing area of concern, technology can help identify and remediate key areas of weakness. Nearly 60 percent of utilities are updating emergency response plans in order to improve resiliency to weather and unanticipated events. Understanding the full capabilities of new technology, how to integrate the solutions into the utility enterprise and how to successfully transform business processes in order to improve operations will be a challenge.
It is difficult to address change without making a nod to cycles. The precursor to the current U.S. electric grid was Pearl Street Station in New York City. Established in the late 1800s, its model was replicated around the world until market forces came into play. Consolidation, regulation and competition followed. One cannot help but make comparisons to today's environment: smaller, localized generation; collaboration and consolidation; regulation; and competition from non-utility actors. Preparedness will require agility, awareness and a willingness to learn the lesson from past cycles. With the benefit of technology, utilities are better able to understand their environment and act accordingly.
This piece first appeared in the World Energy Focus Annual 2015 from the World Energy Council.