Beginning May 1st, BRINK Asia coverage will become integrated with BRINK, which will now include more regional coverage on risk and resilience issues.
Senior Fellow at American Enterprise Institute
Derek Scissors is a senior fellow at the American Enterprise Institute (AEI), where he focuses on the Chinese and Indian economies and on U.S. economic relations with Asia. He is concurrently serving on the U.S.-China Economic and Security Review Commission and as the chief economist of the China Beige Book.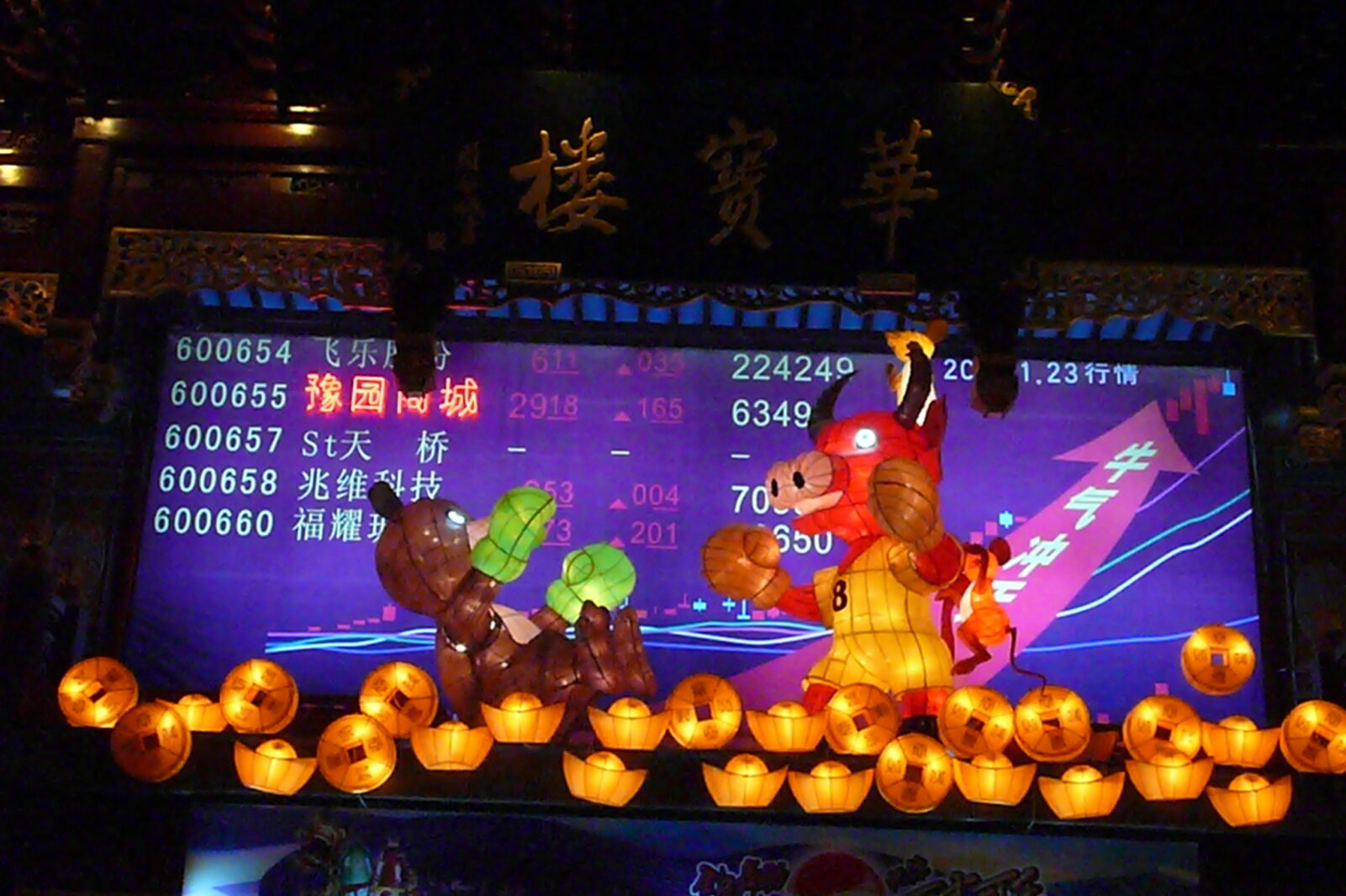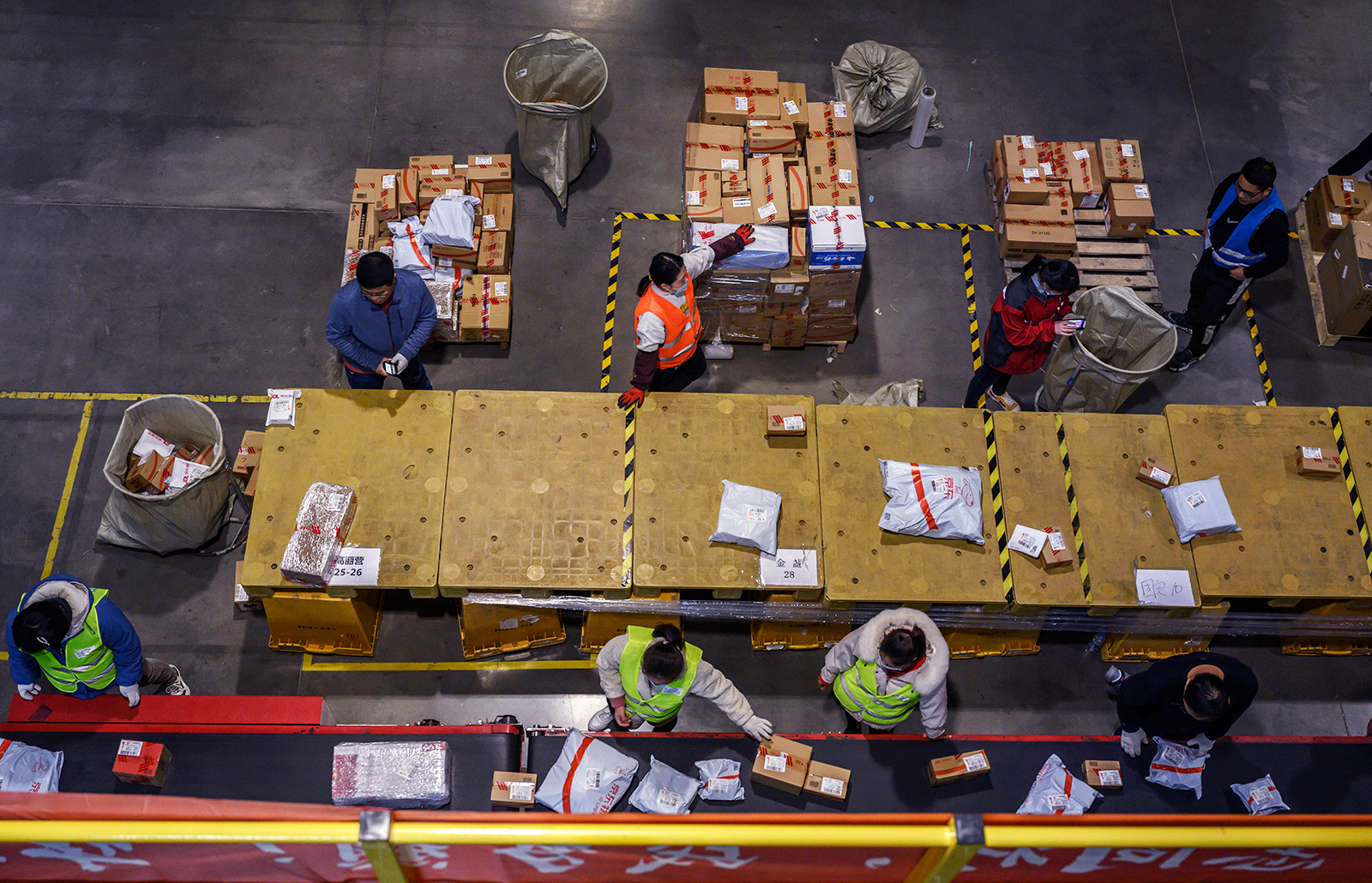 ​​