Beginning May 1st, BRINK Asia coverage will become integrated with BRINK, which will now include more regional coverage on risk and resilience issues.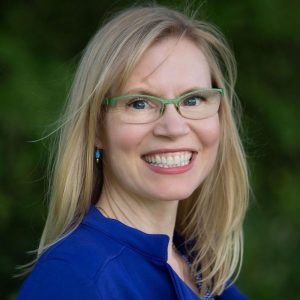 Psychological Scientist of The University of Oxford
@DrJenWild
Dr. Jennifer Wild is a psychological scientist at the University of Oxford with expertise in risk and resilience. Dr. Wild developed SHAPE, an evidence-based program to support frontline healthcare workers during the COVID-19 pandemic. She regularly appears in the media giving expert advice on how to build resilience to severe stress.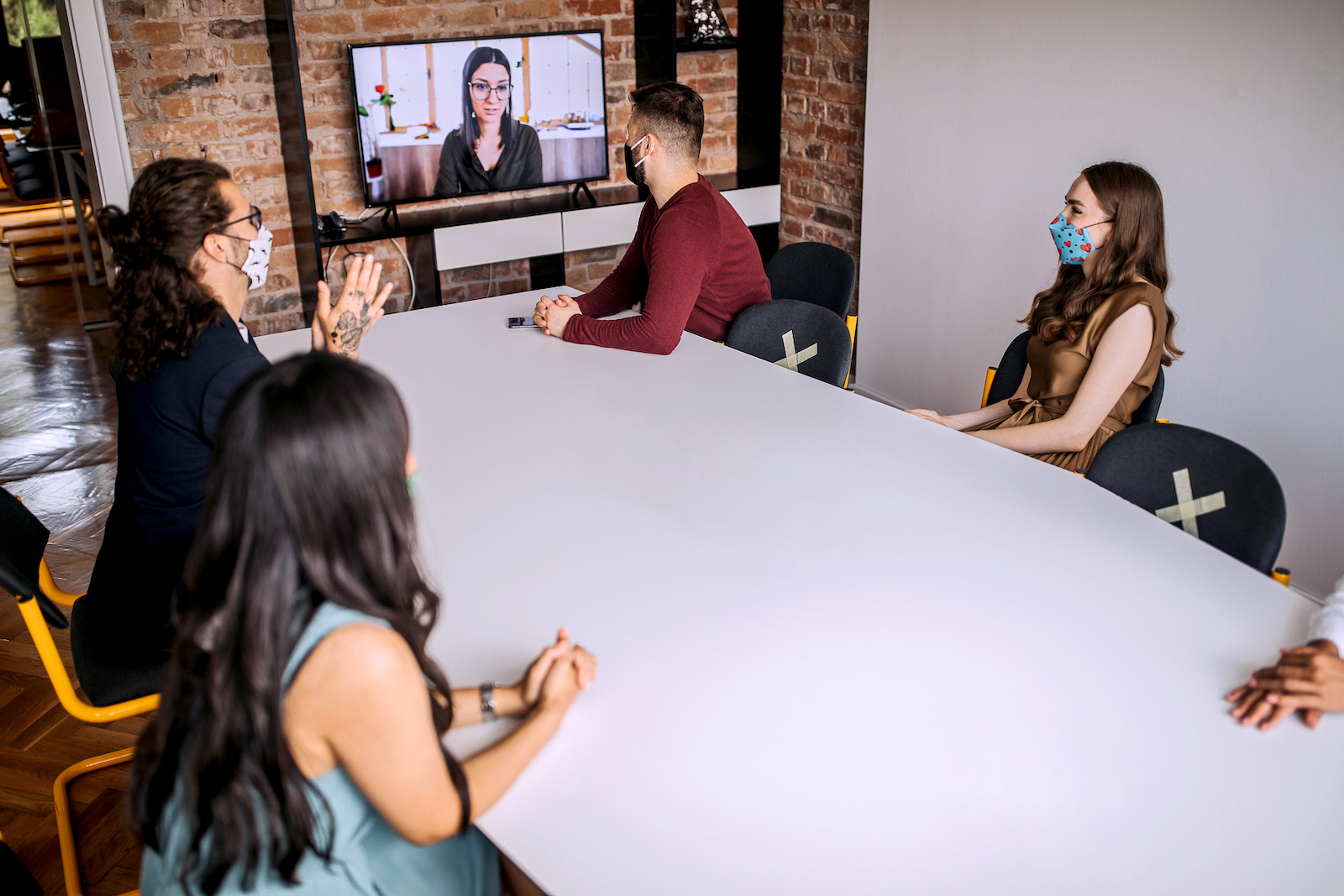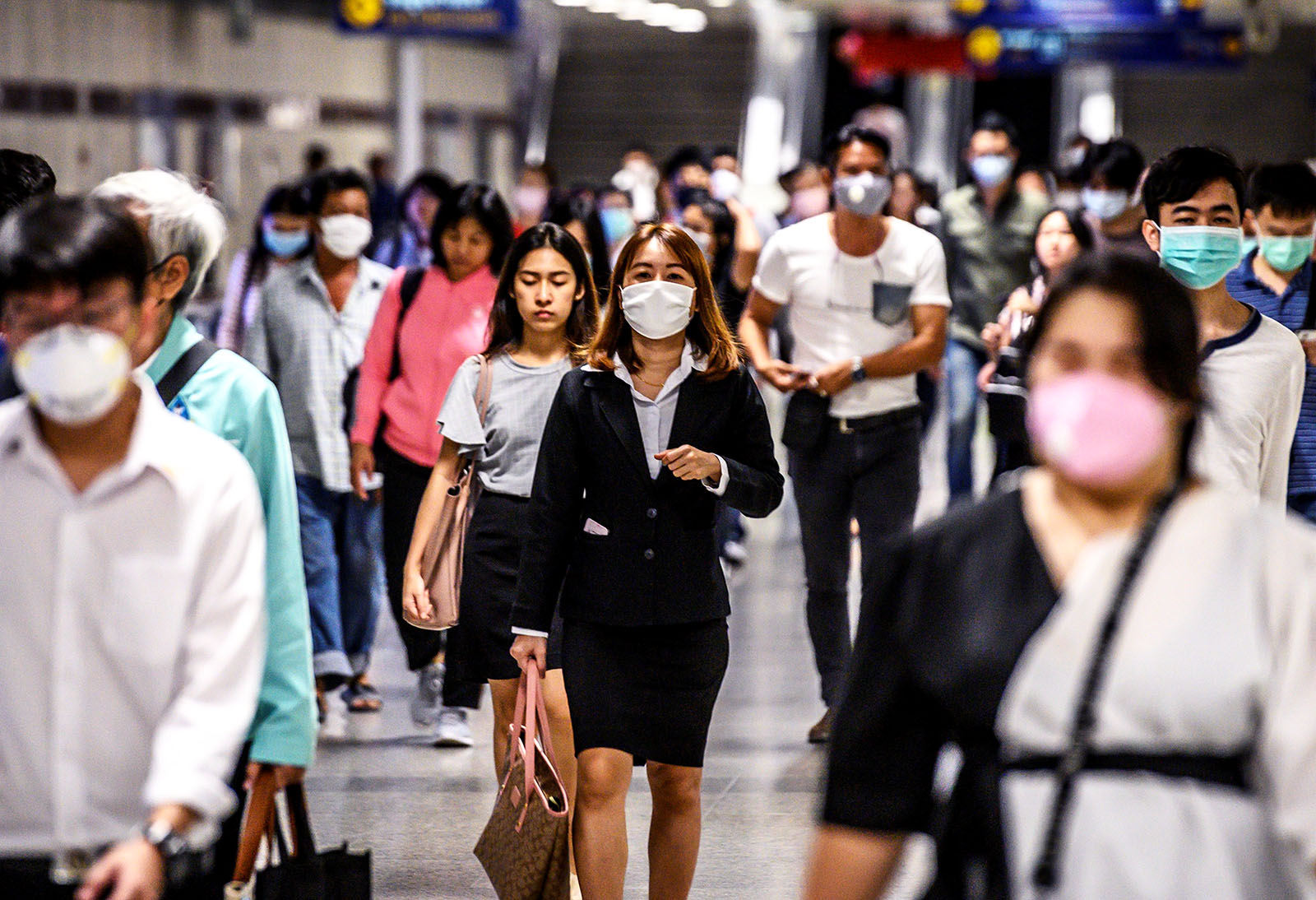 ​​