Beginning May 1st, BRINK Asia coverage will become integrated with BRINK, which will now include more regional coverage on risk and resilience issues.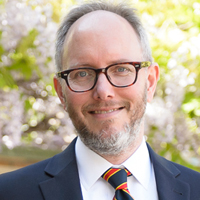 Director of European and Eurasian Studies at The Johns Hopkins University
@Erik_Jones_SAIS
Erik Jones is the director of European and Eurasian Studies at the Paul H. Nitze School of Advanced International Studies of the Johns Hopkins University. He's also the future director of the Robert Schuman Centre at the European University Institute and a senior research associate at the Istituto per gli studi di politica internazionale (ISPI), Milan. He is a frequent commentator on European politics and political economy for the Financial Times, The New York Times, USA Today and newspapers and magazines across Europe.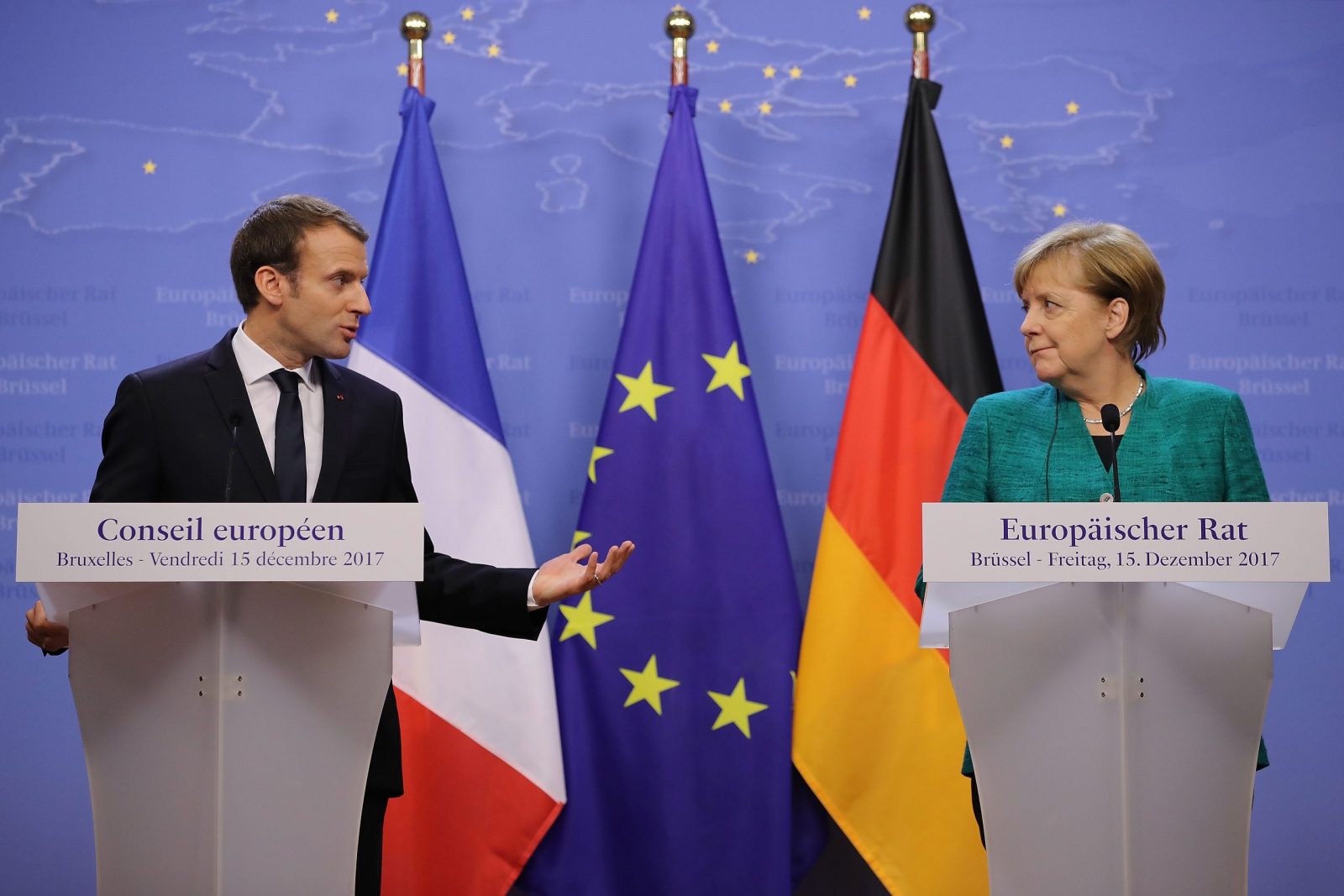 ​​