Beginning May 1st, BRINK Asia coverage will become integrated with BRINK, which will now include more regional coverage on risk and resilience issues.
Professor at Cornell University and Research Associate, National Bureau of Economic Research
Eswar Prasad is a professor at Cornell University, a senior fellow at the Brookings Institution, and a research associate at the National Bureau of Economic Research. His previous books include Gaining Currency: The Rise of the Renminbi and The Dollar Trap: How the U.S. Dollar Tightened Its Grip on Global Finance.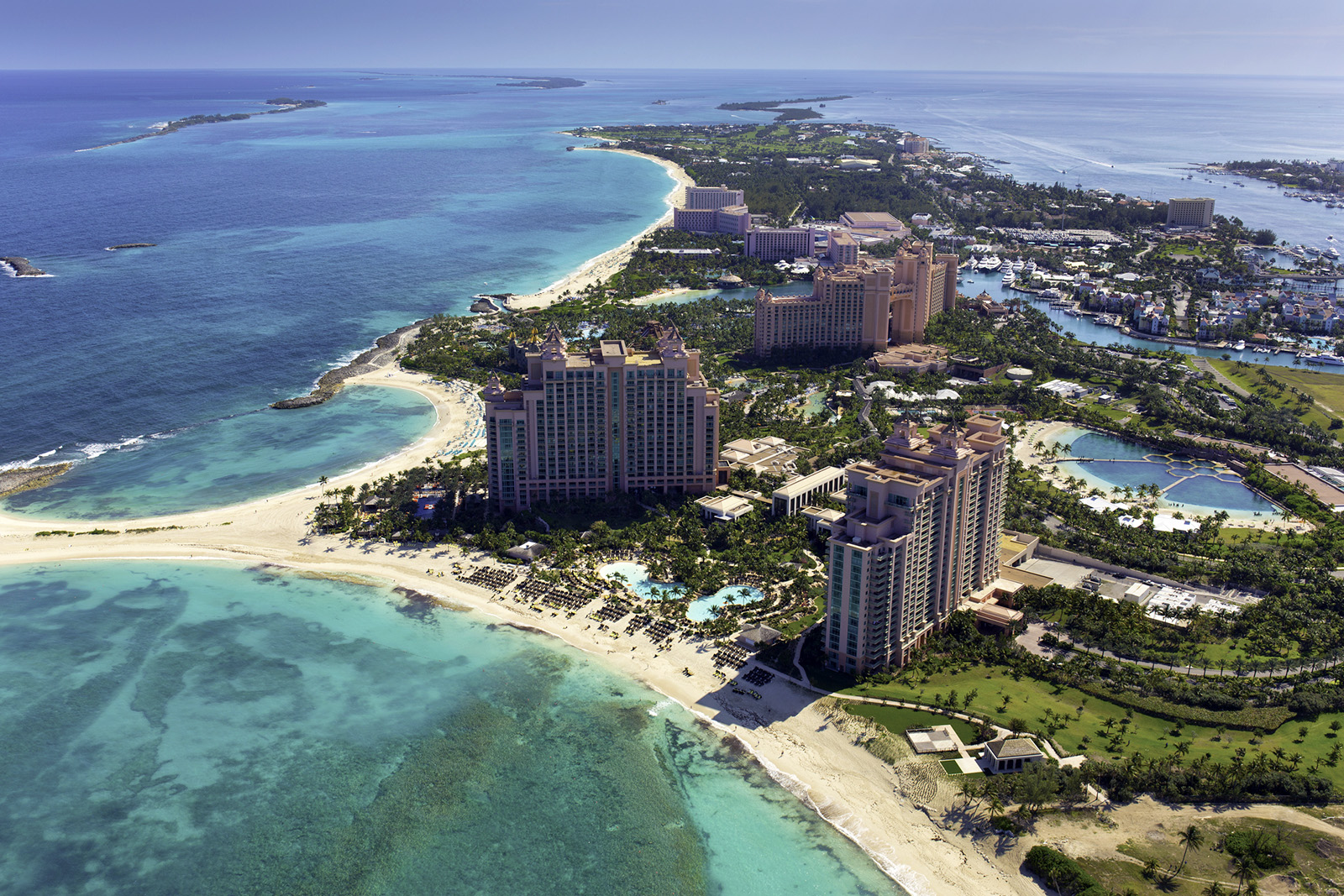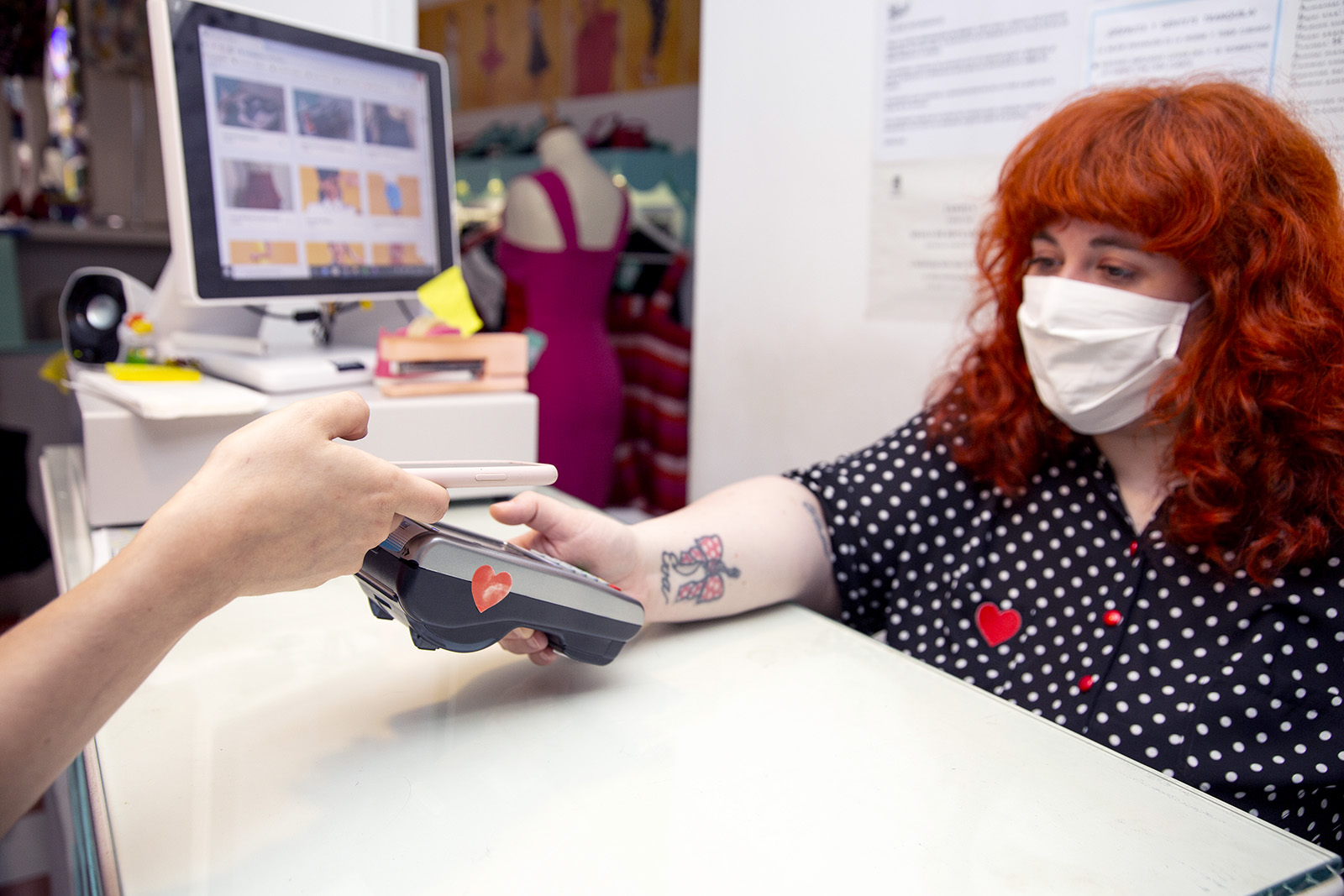 The Era of Cash Is Ending

Eswar Prasad

Professor at Cornell University and Research Associate, National Bureau of Economic Research

​​