Beginning May 1st, BRINK Asia coverage will become integrated with BRINK, which will now include more regional coverage on risk and resilience issues.
Chief International Editor and Commentator for Israel's Channel 13 News
@giltamary
Gil Tamary is the chief international editor and commentator for Israel's Channel 13 News and has served in various roles within the journalism industry. He has worked as the Washington Bureau Chief for Channel 13 and as the anchor and chief editor of "Good Morning Israel".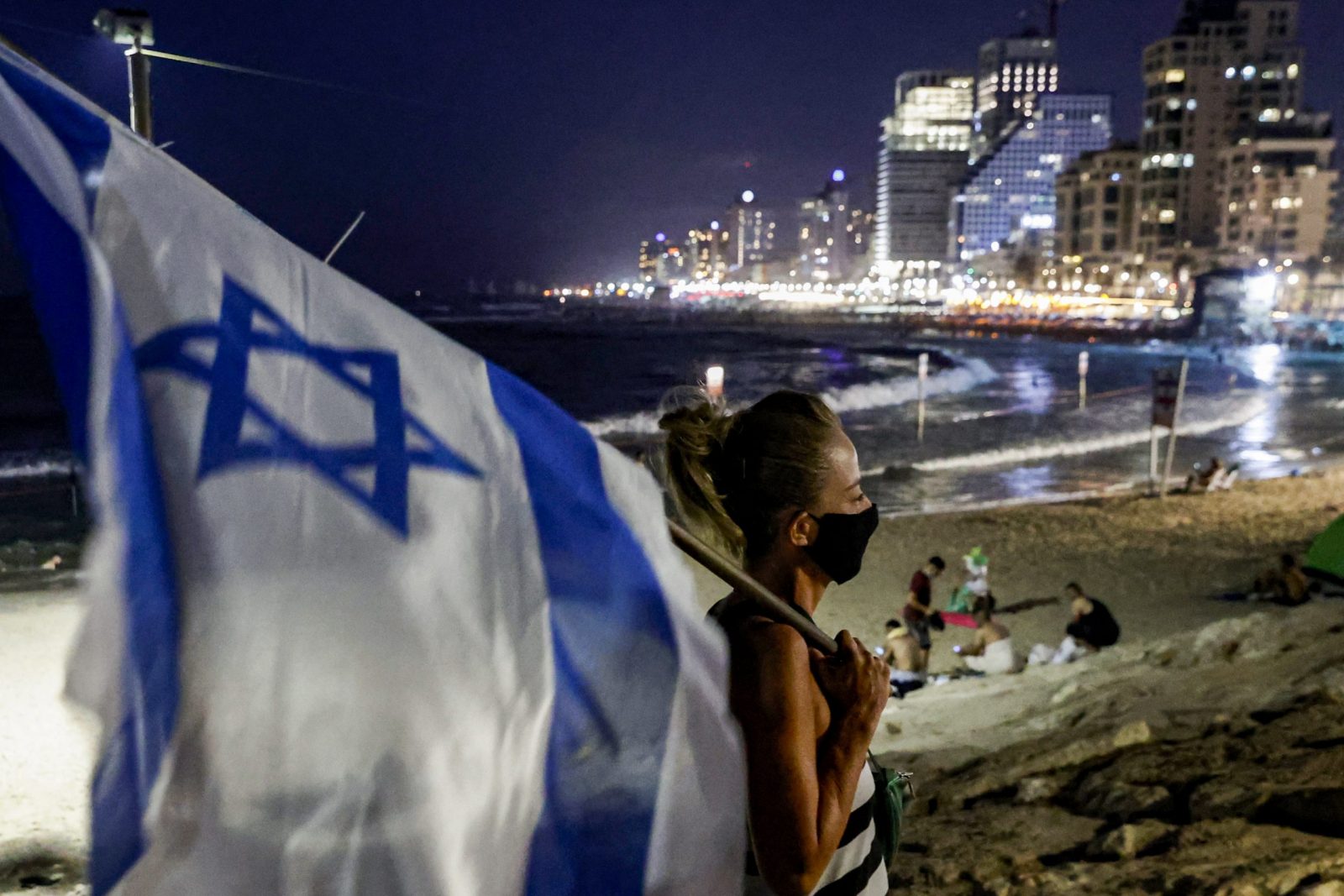 The World After Bibi
An Altamar podcast interview with
Chief International Editor and Commentator for Israel's Channel 13 News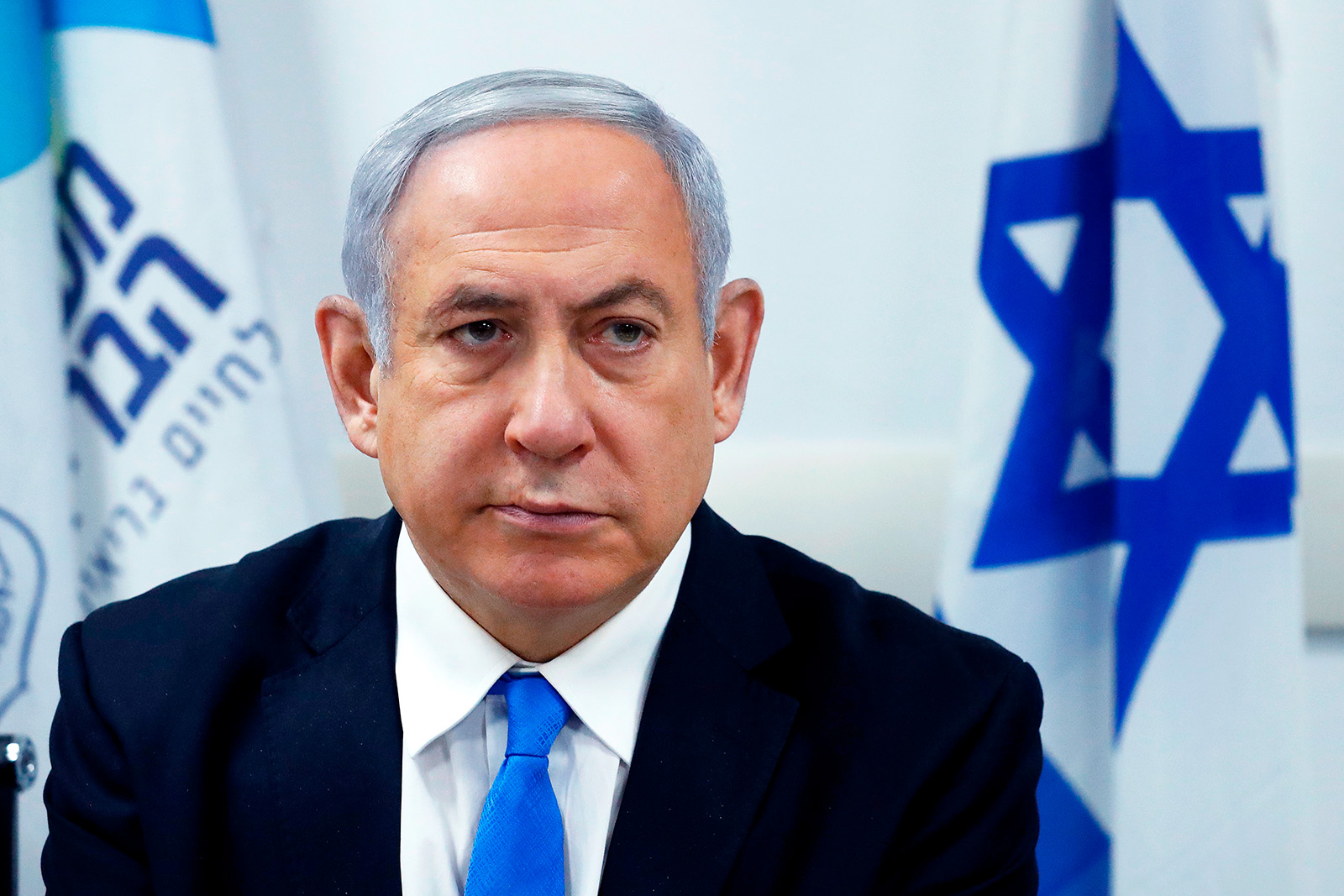 ​​