Beginning May 1st, BRINK Asia coverage will become integrated with BRINK, which will now include more regional coverage on risk and resilience issues.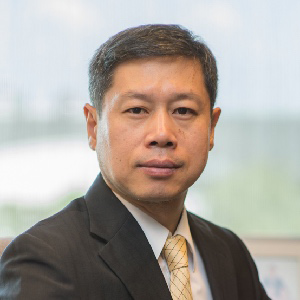 Principal Economist, Economic Research and Regional Cooperation Department at Asian Development Bank
Jong Woo Kang is a seasoned economist with extensive knowledge and experience on policy and strategic issues. He leads the publication of Asian Economic Integration Report. His areas of research interest include regional integration, inclusive growth, macroeconomic and trade policies, and aid effectiveness.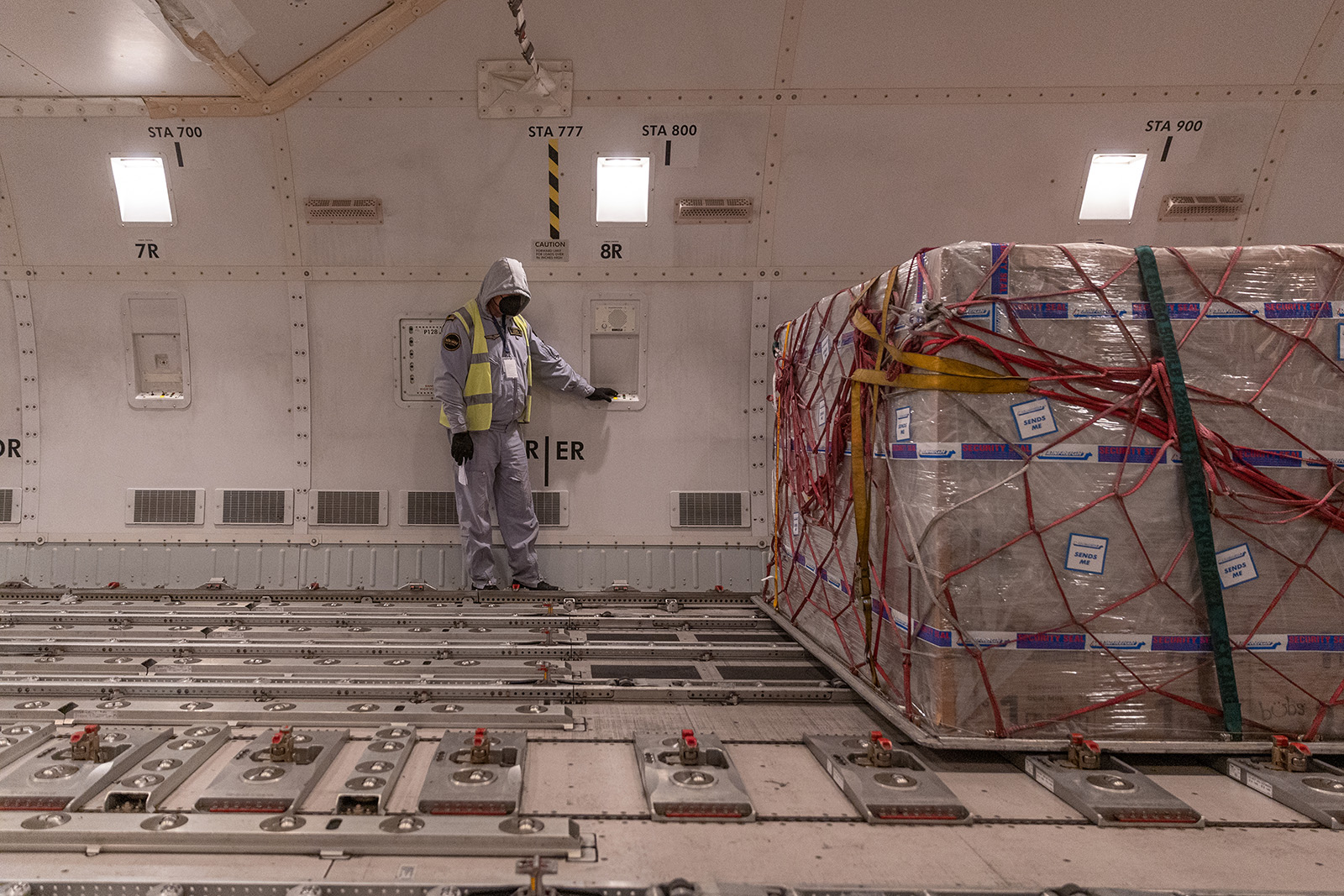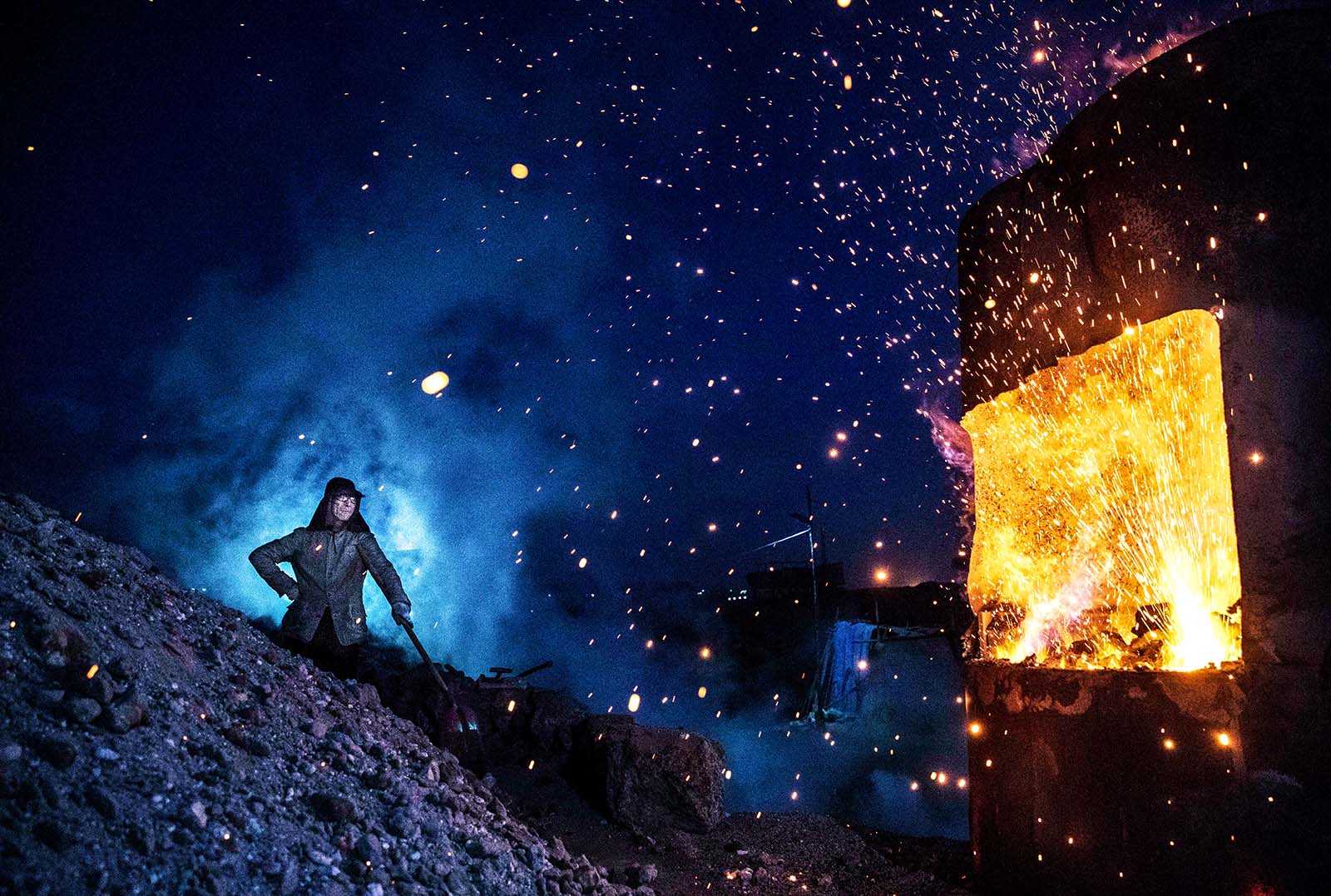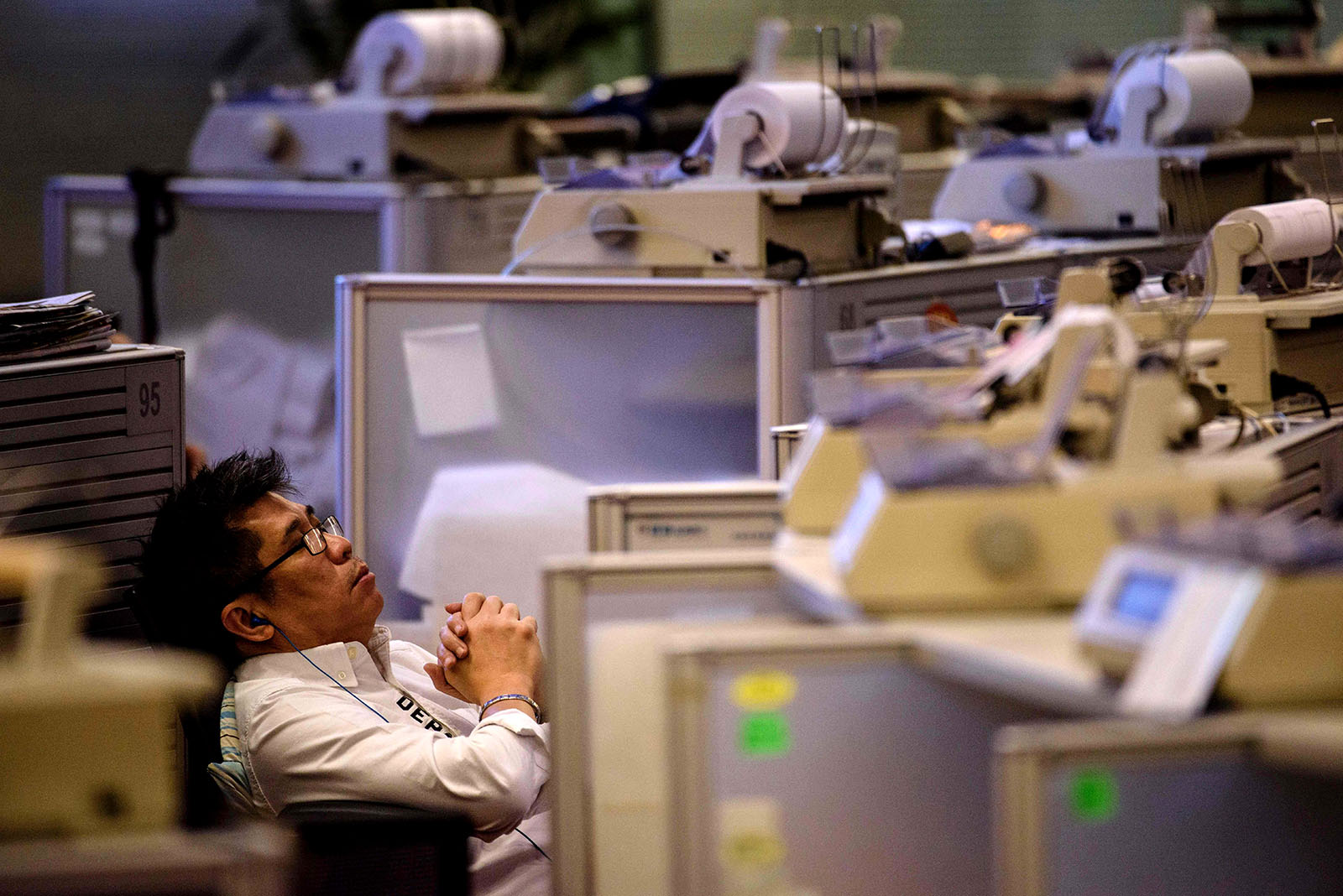 ​​