Beginning May 1st, BRINK Asia coverage will become integrated with BRINK, which will now include more regional coverage on risk and resilience issues.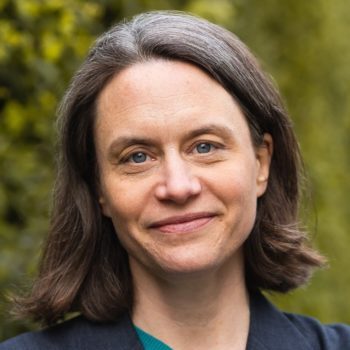 Associate Director for Sustainable Finance at E3G
Kate Levick is associate director for Sustainable Finance at climate change think tank E3G. She is responsible for overseeing E3G's work on public and private finance including systemic financial reform.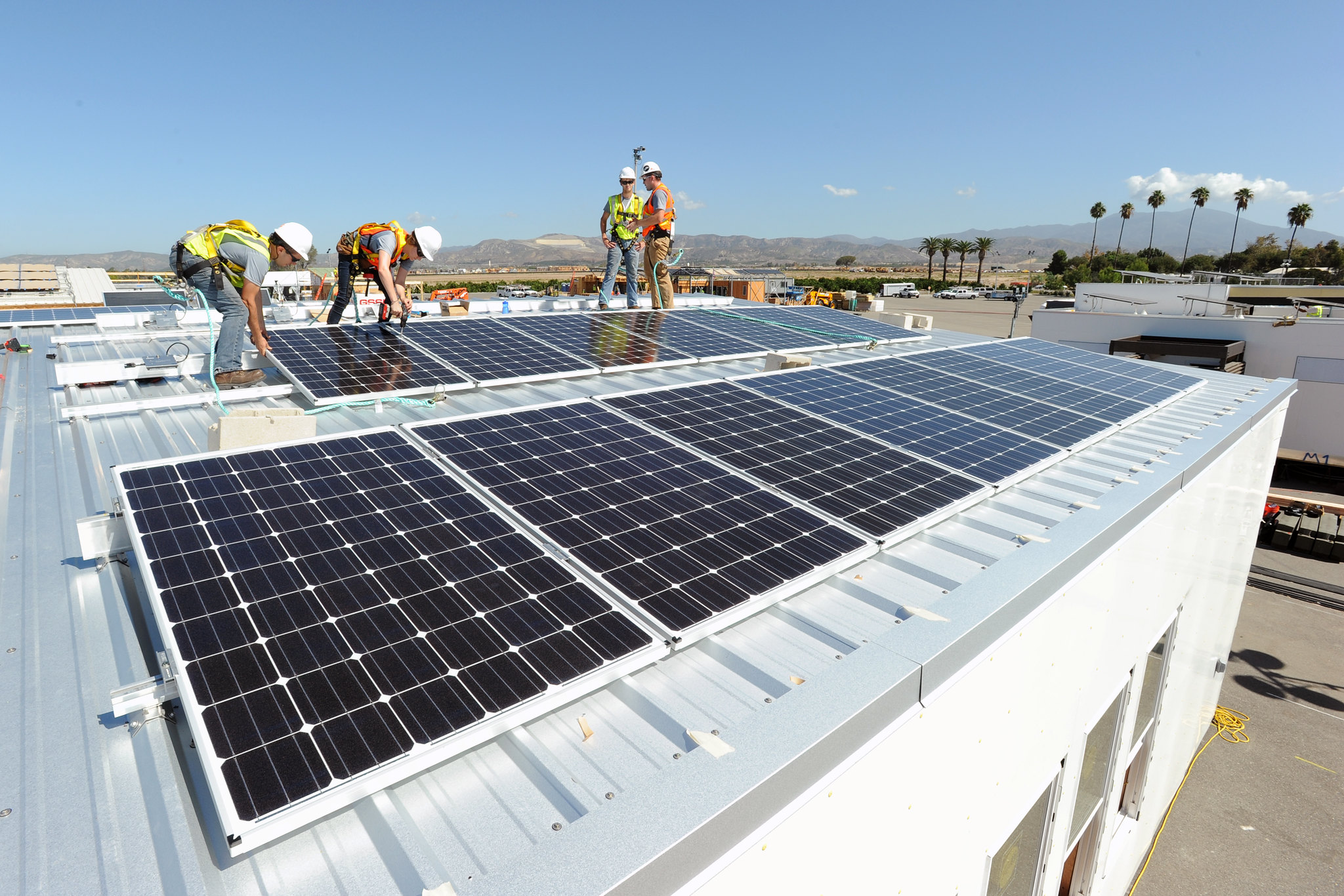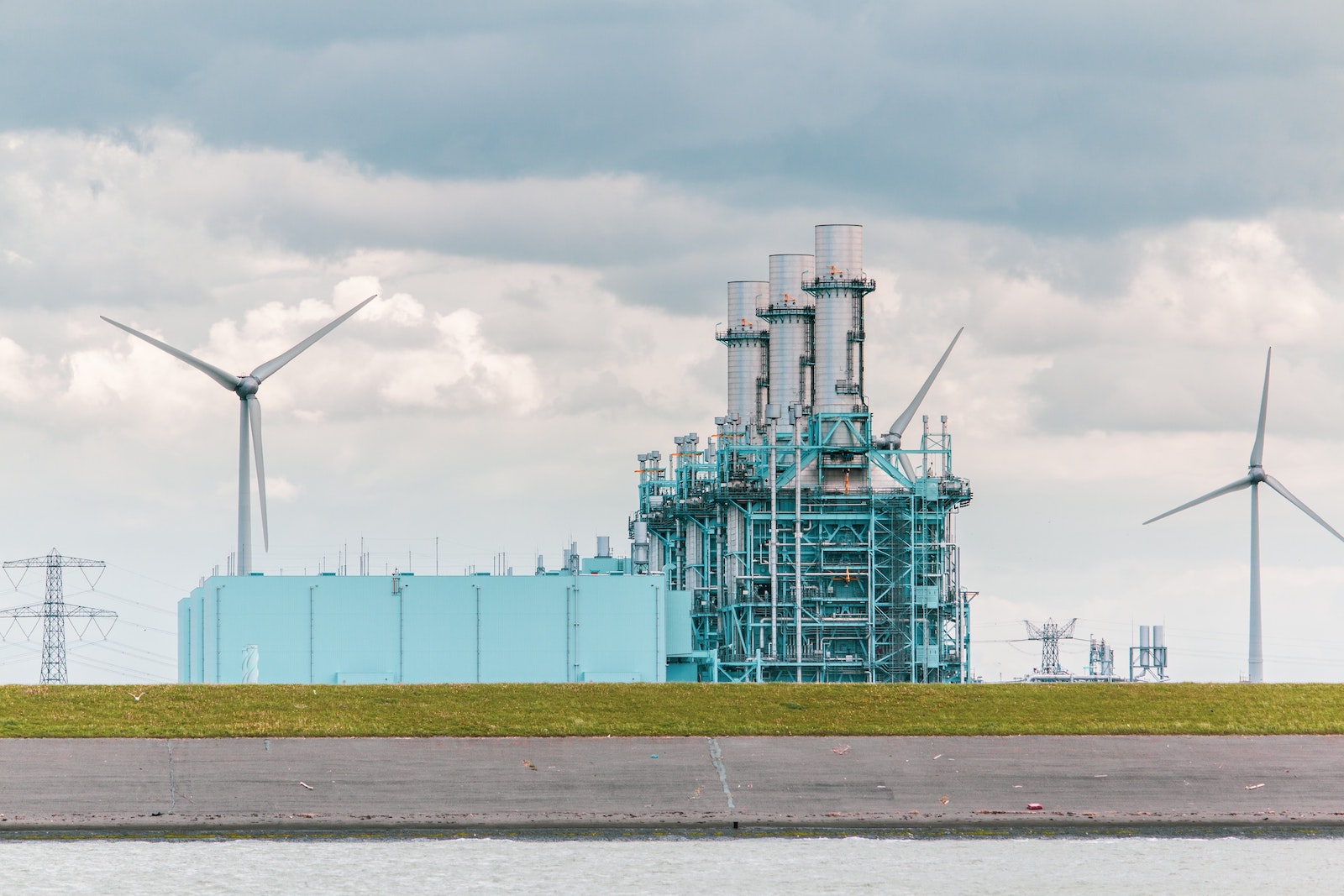 ​​