Beginning May 1st, BRINK Asia coverage will become integrated with BRINK, which will now include more regional coverage on risk and resilience issues.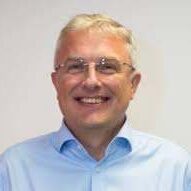 CEO of the Global Infrastructure Investor Association
Lawrence Slade joined the Global Infrastructure Investor Association as CEO in January 2020, having most recently been Chief Executive of Energy UK since 2015. He has been involved in the energy industry since the late 1990's working in countries all over the world. Lawrence is a member of the UK Government's Committee on Fuel Poverty, an Advisory Board member of Connected Kerb, a Board Trustee and Audit Committee member of the Money Advice Trust (who run the National Debtline and Business Debtline), and is also a fellow of the Energy Institute.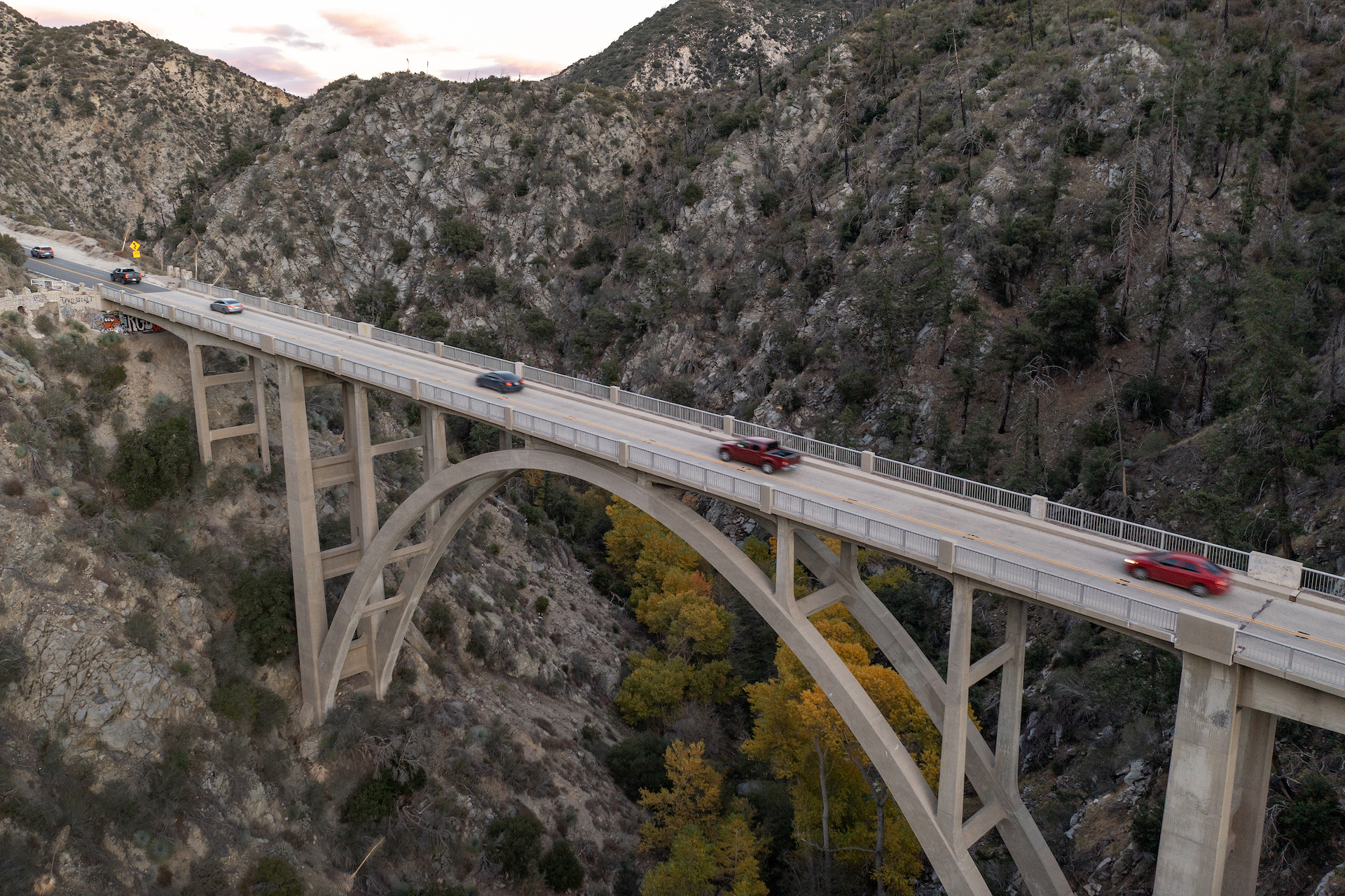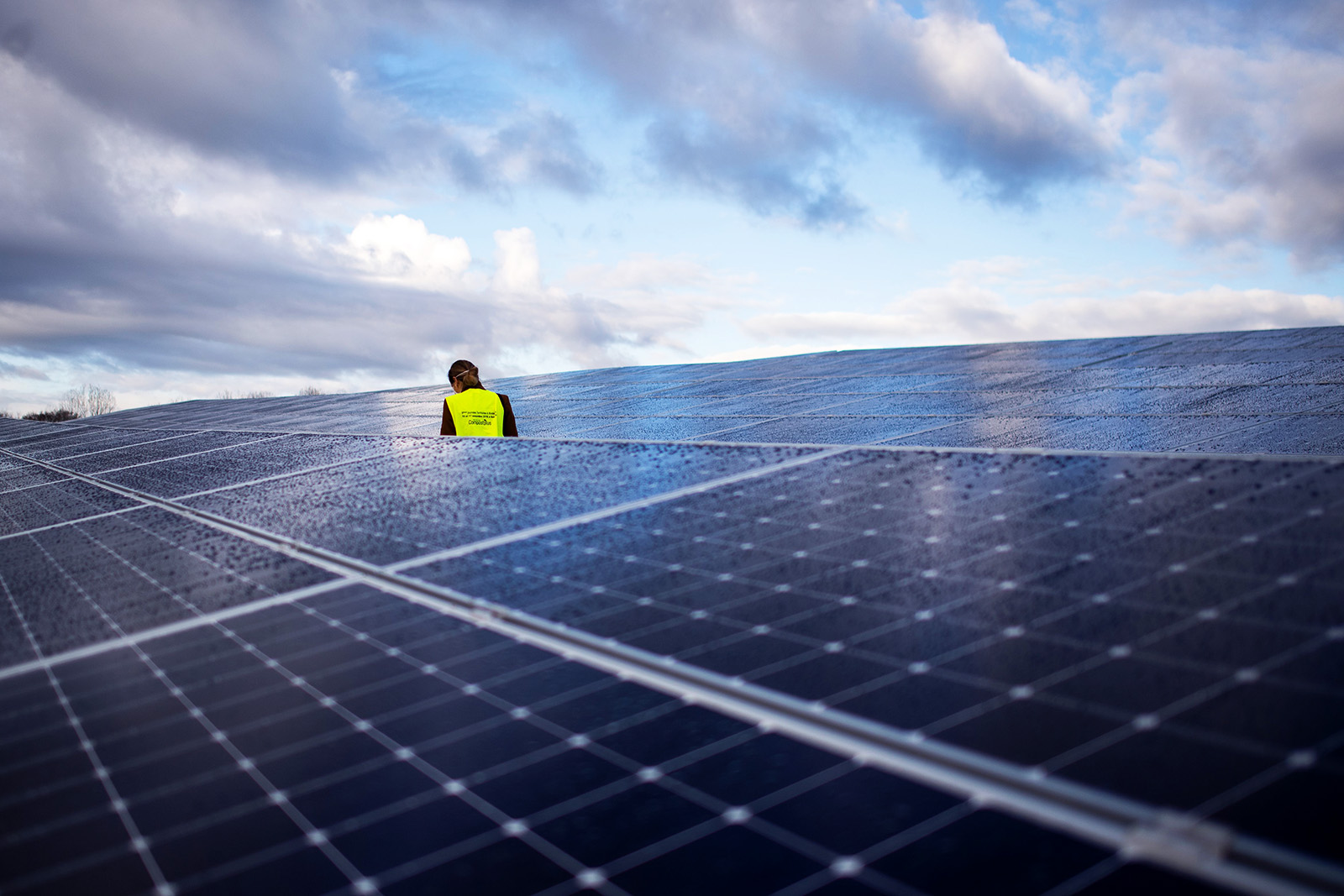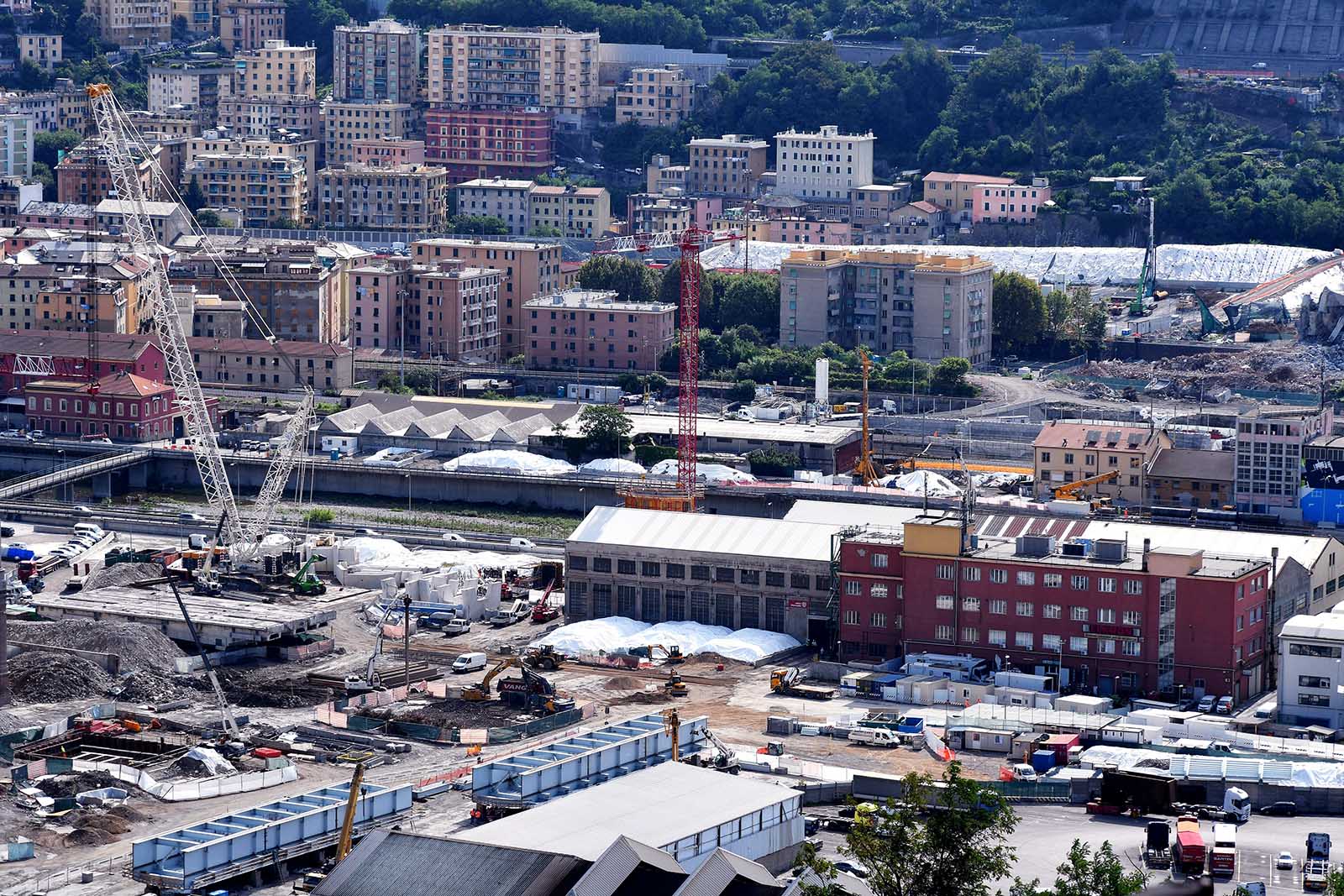 ​​