Beginning May 1st, BRINK Asia coverage will become integrated with BRINK, which will now include more regional coverage on risk and resilience issues.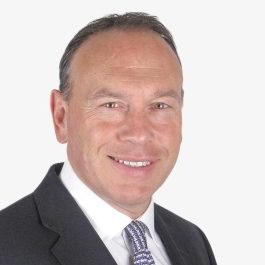 Global Head of Marine and Cargo at Marsh Specialty
Marcus Baker is the global head of marine and cargo at Marsh Specialty, and also a member of the advisory board for the Global Maritime Forum. He has more than 35 years' experience in the industry, and has been instrumental in developing innovative marine solutions.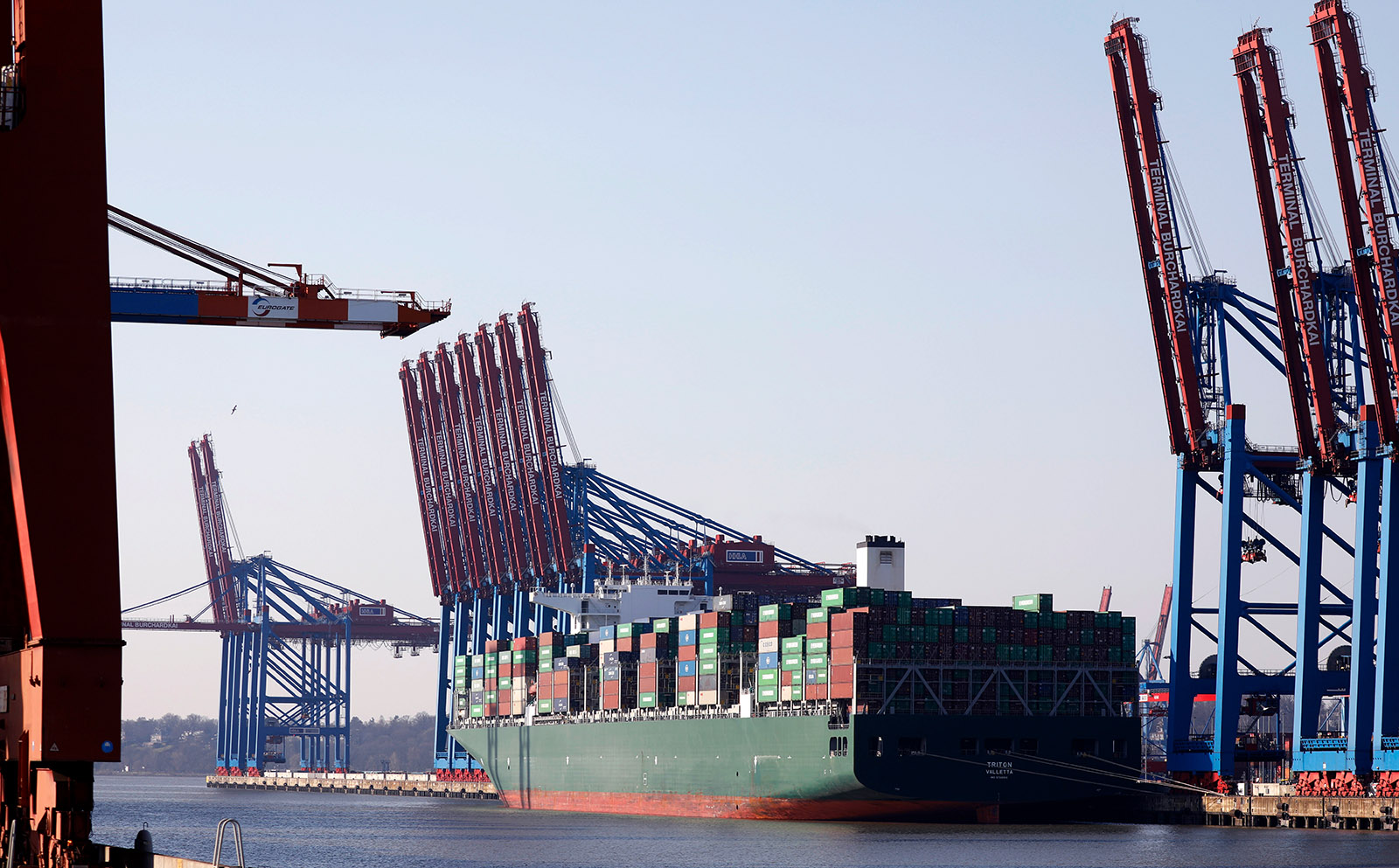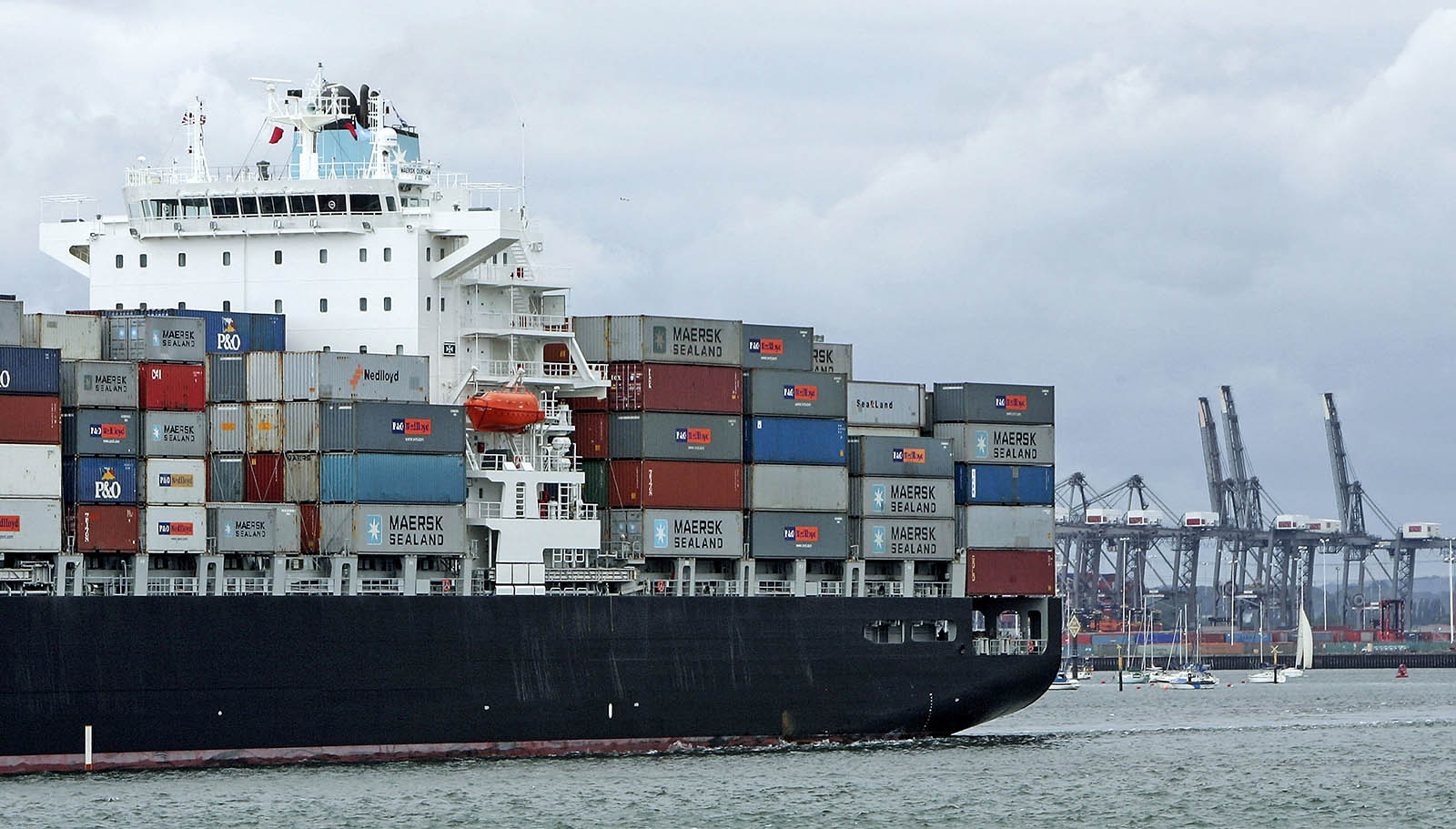 ​​