Beginning May 1st, BRINK Asia coverage will become integrated with BRINK, which will now include more regional coverage on risk and resilience issues.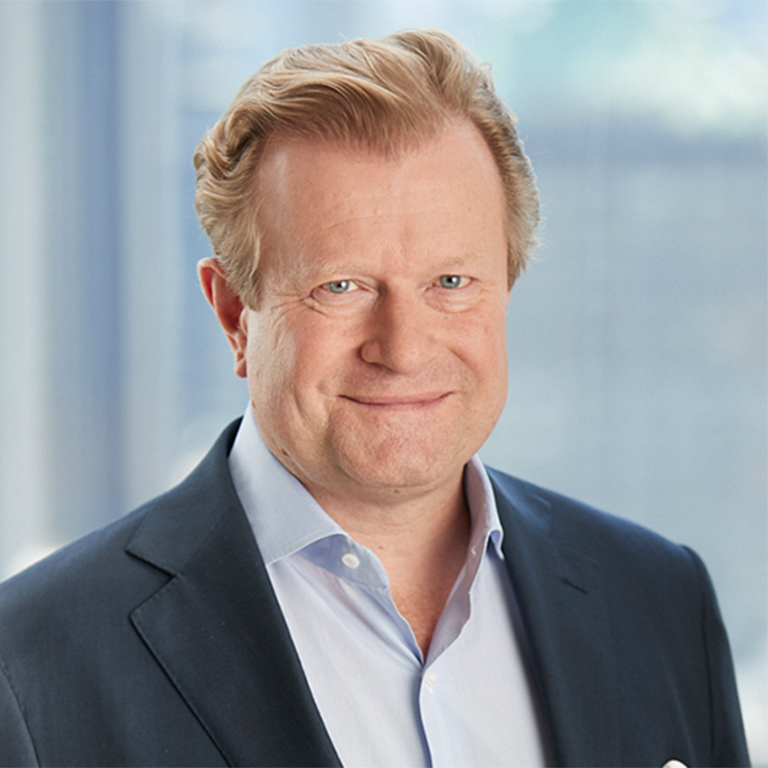 President and CEO of Marsh
Martin is President and Chief Executive Officer of Marsh and oversees all of Marsh's businesses and operations globally. He is also Vice Chair of Marsh McLennan. With more than 30 years in the insurance industry, Martin joined Marsh for the first time in 1985 with Bowring Marsh, a Marsh McLennan broking unit. His industry experience includes senior leadership roles at Zurich Financial Services, where he was a member of the Group Management Board, responsible for all of Zurich's operations outside of North America and Europe, and CEO of Zurich's London operations. Since rejoining Marsh in 2007, Martin has served as CEO of Marsh's Asia-Pacific region, CEO of Marsh UK and Ireland, CEO of Marsh Europe and CEO of Marsh US and Canada.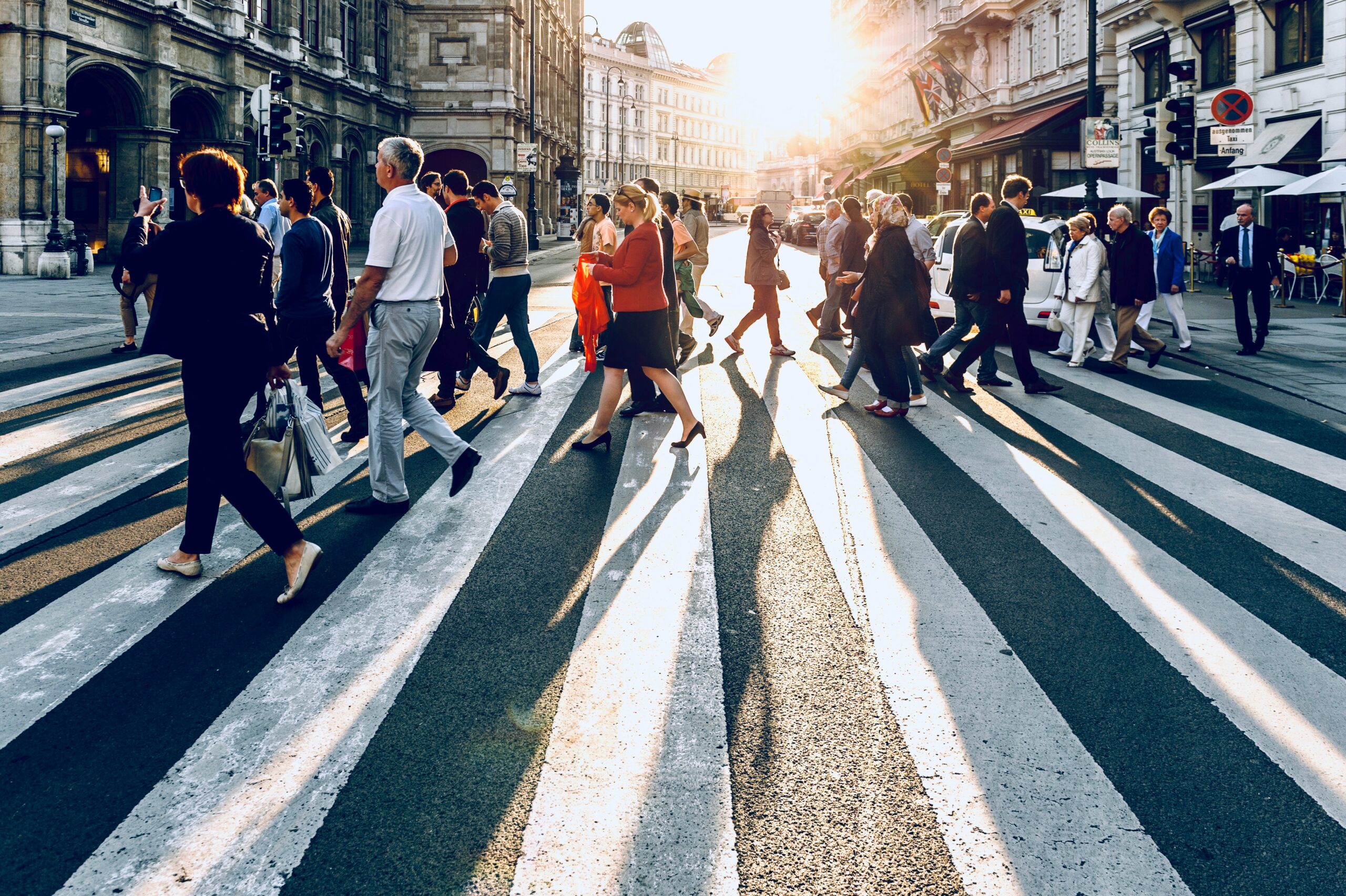 ​​