Beginning May 1st, BRINK Asia coverage will become integrated with BRINK, which will now include more regional coverage on risk and resilience issues.

Technical Writer at Robotiq
Mathieu Bélanger-Barrette is a technical writer for Robotiq, working as part of the R&D Engineering team. He is involved in the product development, manufacturing and installation process in the plant.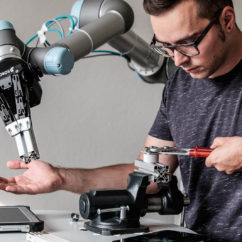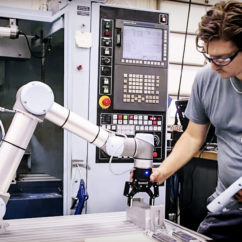 ​​