Beginning May 1st, BRINK Asia coverage will become integrated with BRINK, which will now include more regional coverage on risk and resilience issues.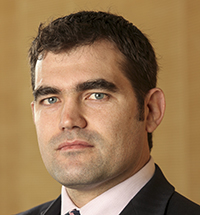 Senior Vice President, Strategic Advisory for Guy Carpenter
Matthew Day is Senior Vice President and a capital optimization specialist within the Strategic Advisory team at Guy Carpenter with specific responsibility for the rating agency advisory offering. He is responsible for placing capital-focused reinsurance transactions, advising clients on centralization of reinsurance and the creation of internal reinsurance vehicles. Matthew has regional Strategic Advisory responsibility for the African and Middle Eastern area. Previously, Matthew was Head of Guy Carpenter's EMEA Business Intelligence team.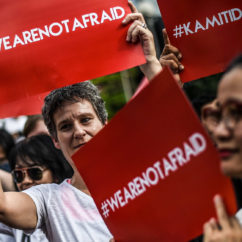 ​​