Beginning May 1st, BRINK Asia coverage will become integrated with BRINK, which will now include more regional coverage on risk and resilience issues.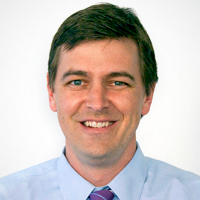 Director of Ocean Policy at Center for American Progress
Michael Conathan is the Director of Ocean Policy at American Progress. His work focuses on driving progressive solutions to the multitude of problems facing the world's oceans. Prior to joining American Progress, Mike spent five years staffing the Senate Committee on Commerce, Science, and Transportation's Subcommittee on Oceans, Atmosphere, Fisheries, and Coast Guard.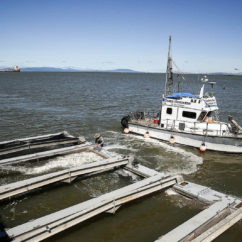 ​​