Beginning May 1st, BRINK Asia coverage will become integrated with BRINK, which will now include more regional coverage on risk and resilience issues.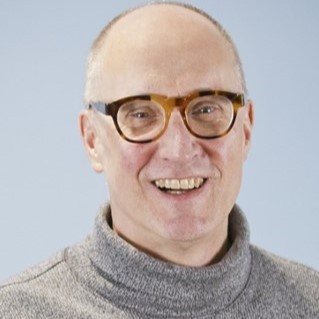 Principal, Total Health Management at Mercer
Michael Garrett is a Principal in the Total Health Management specialty practice at Mercer where he consults on inclusive benefits and clinical management programs. He is board certified in case management, vocational evaluation, and patient advocacy.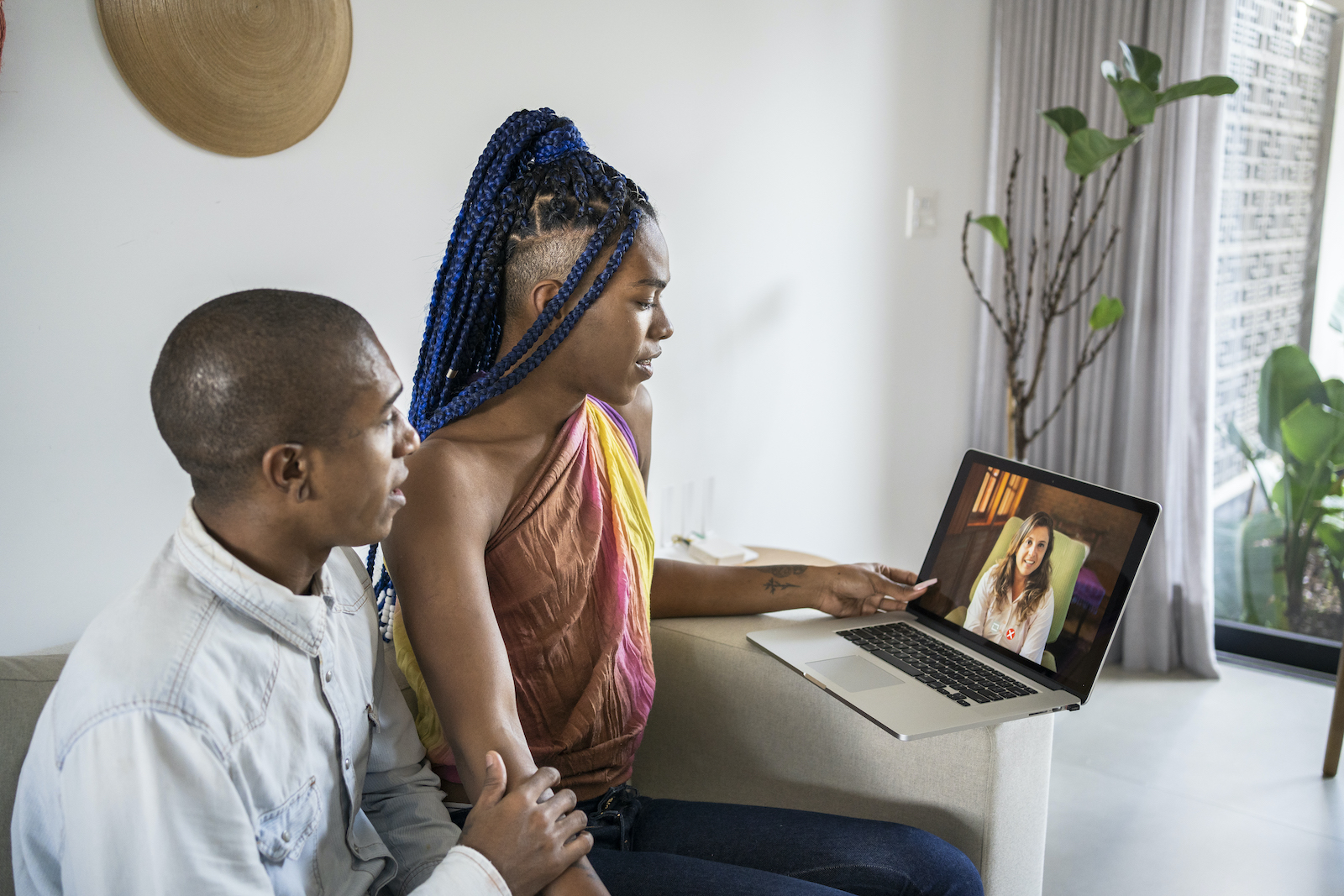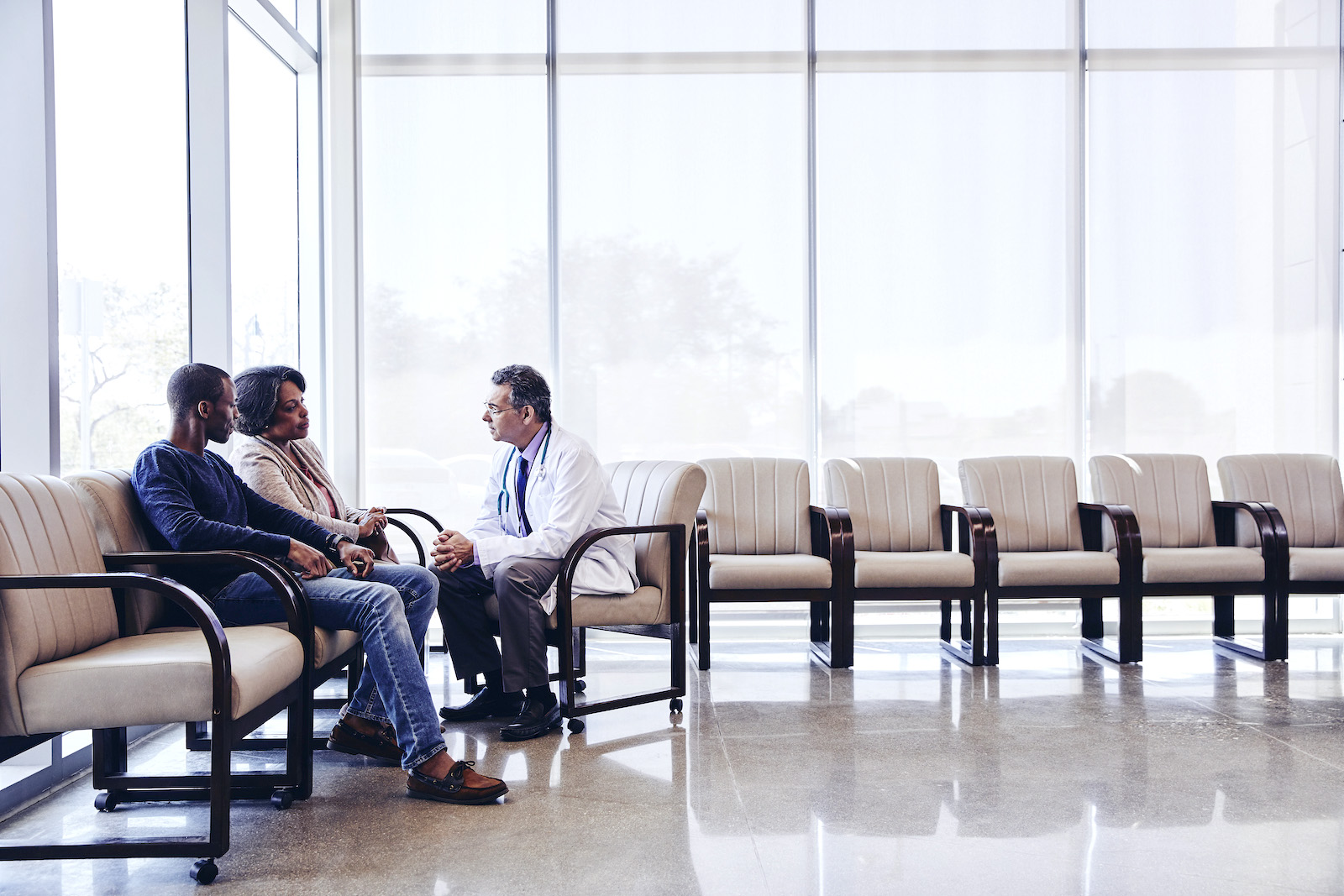 ​​