Beginning May 1st, BRINK Asia coverage will become integrated with BRINK, which will now include more regional coverage on risk and resilience issues.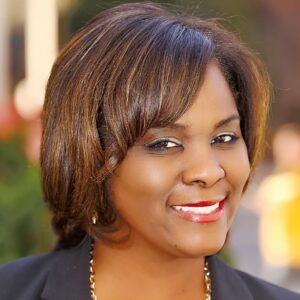 Senior Fellow, Governance Studies at The Brookings Institution
@drturnerlee
Dr. Nicol Turner Lee is a senior fellow in Governance Studies at Brookings Institution, the director of the Center for Technology Innovation and serves as co-editor-in-chief of TechTank. Turner Lee researches public policy designed to enable equitable access to technology across the U.S. and to harness its power to create change in communities across the world. Her work also explores global and domestic broadband deployment and internet governance issues.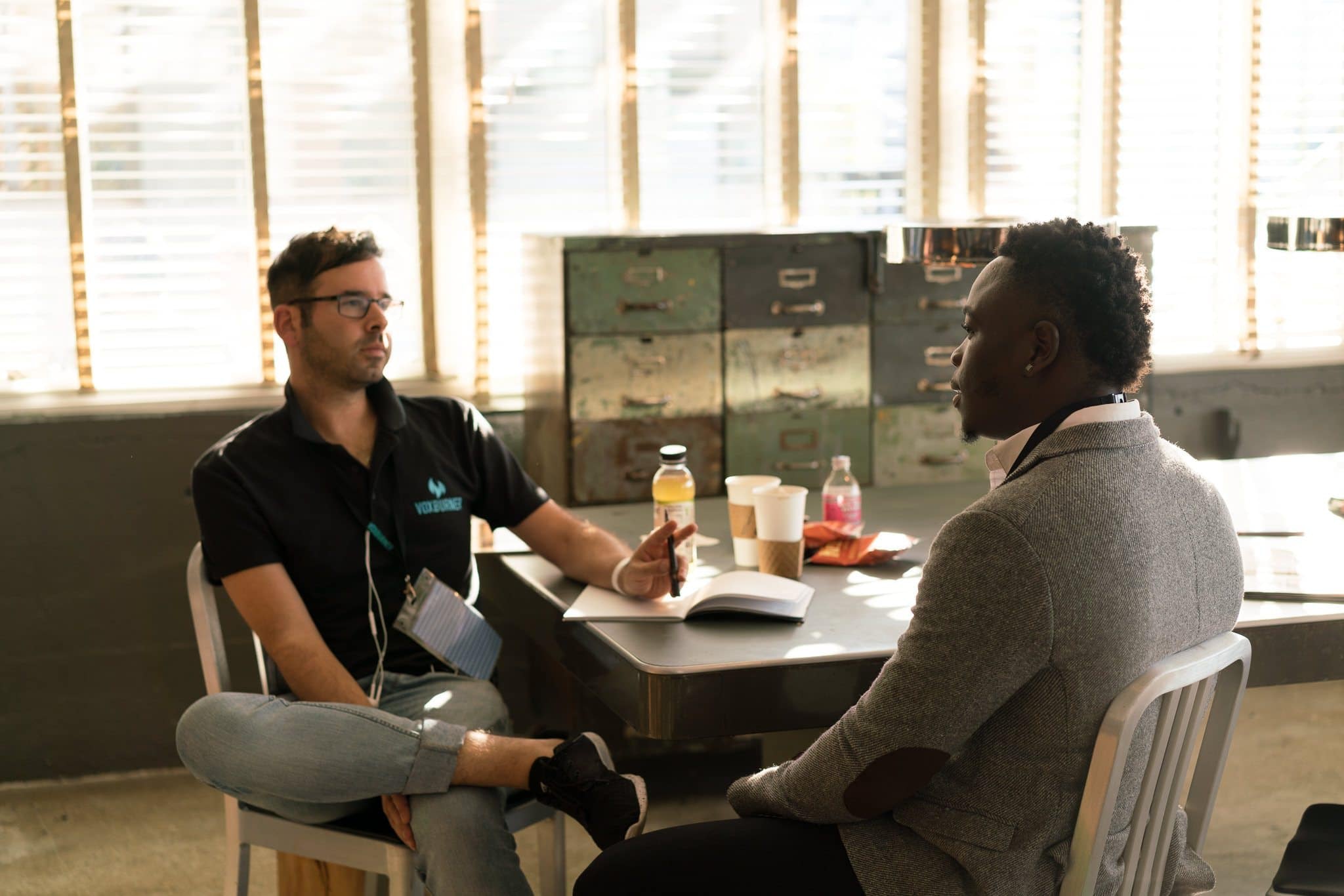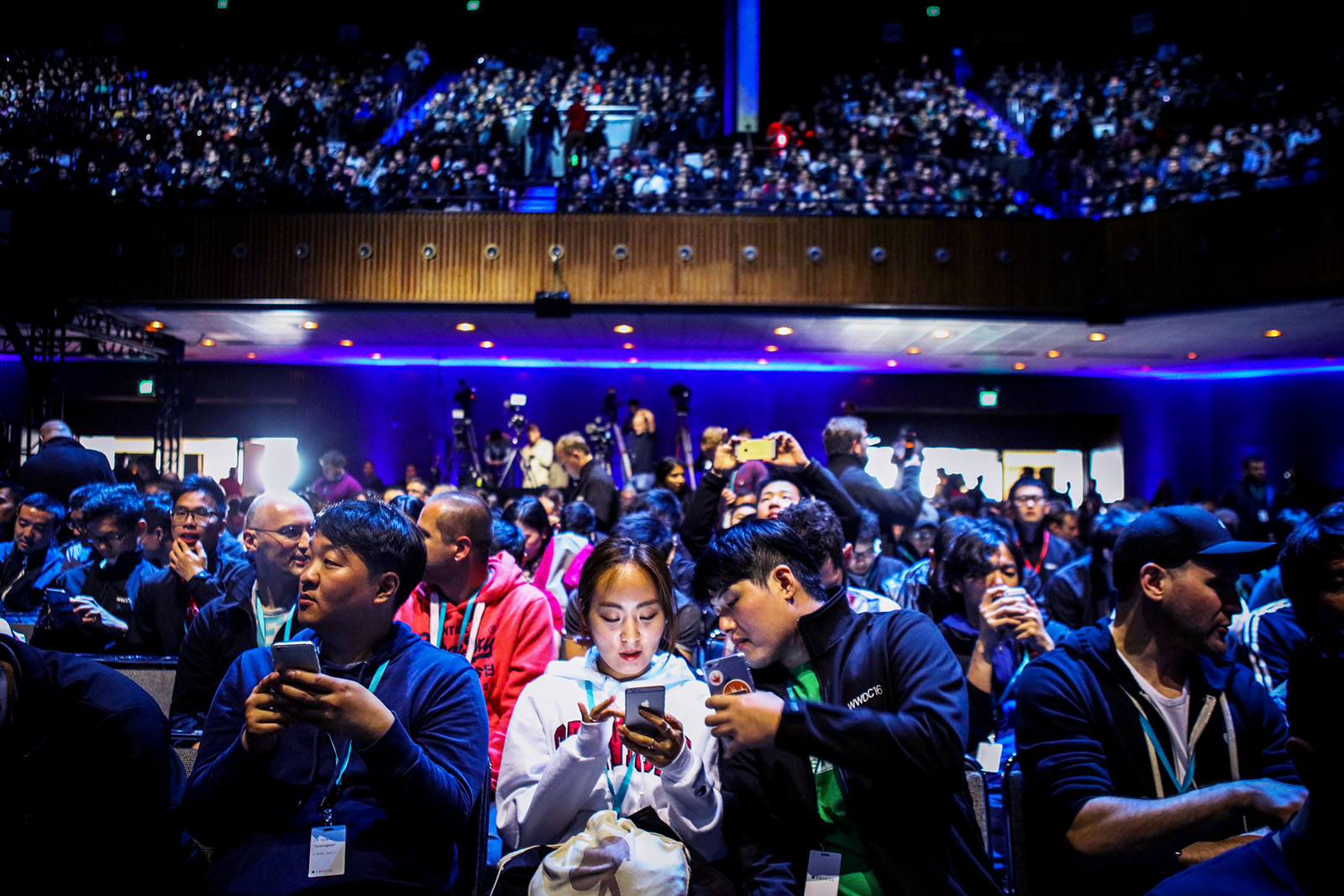 ​​