Beginning May 1st, BRINK Asia coverage will become integrated with BRINK, which will now include more regional coverage on risk and resilience issues.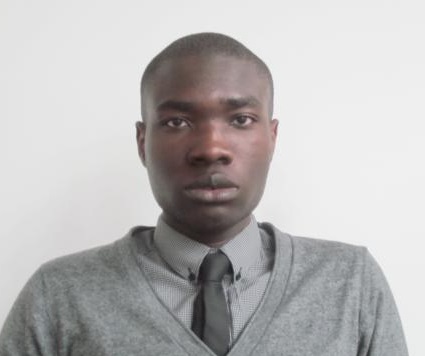 Head of Real Assets Products at Preqin
Patrick Adefuye is head of Real Assets Products at Preqin. He is responsible for the overall strategy of Preqin's real assets business, developing and promoting award-winning products, producing and editing real assets-focused research, and managing other strategic initiatives. Prior to this he held various roles at Preqin, with a particular focus on private equity and the private capital secondary market.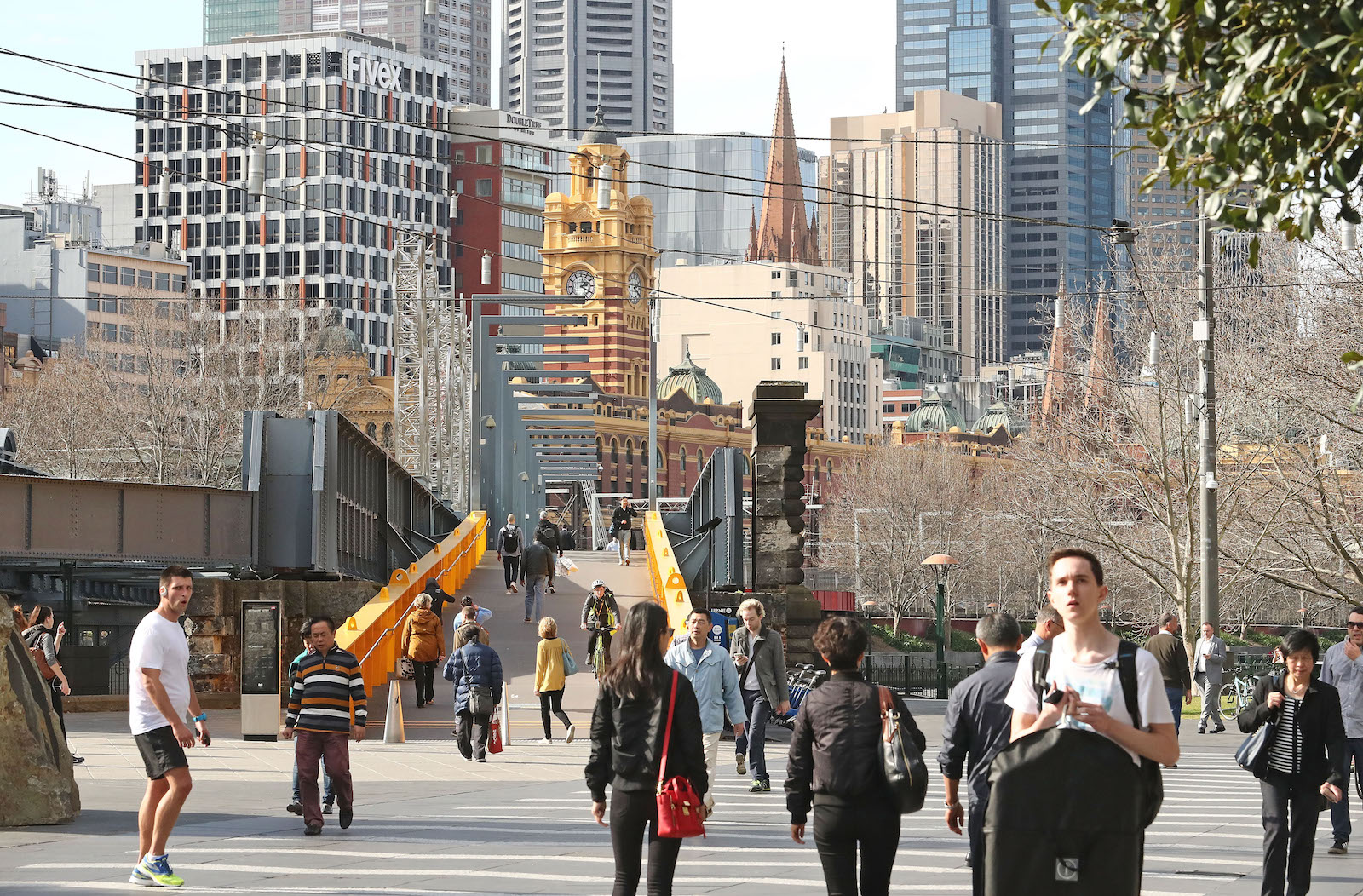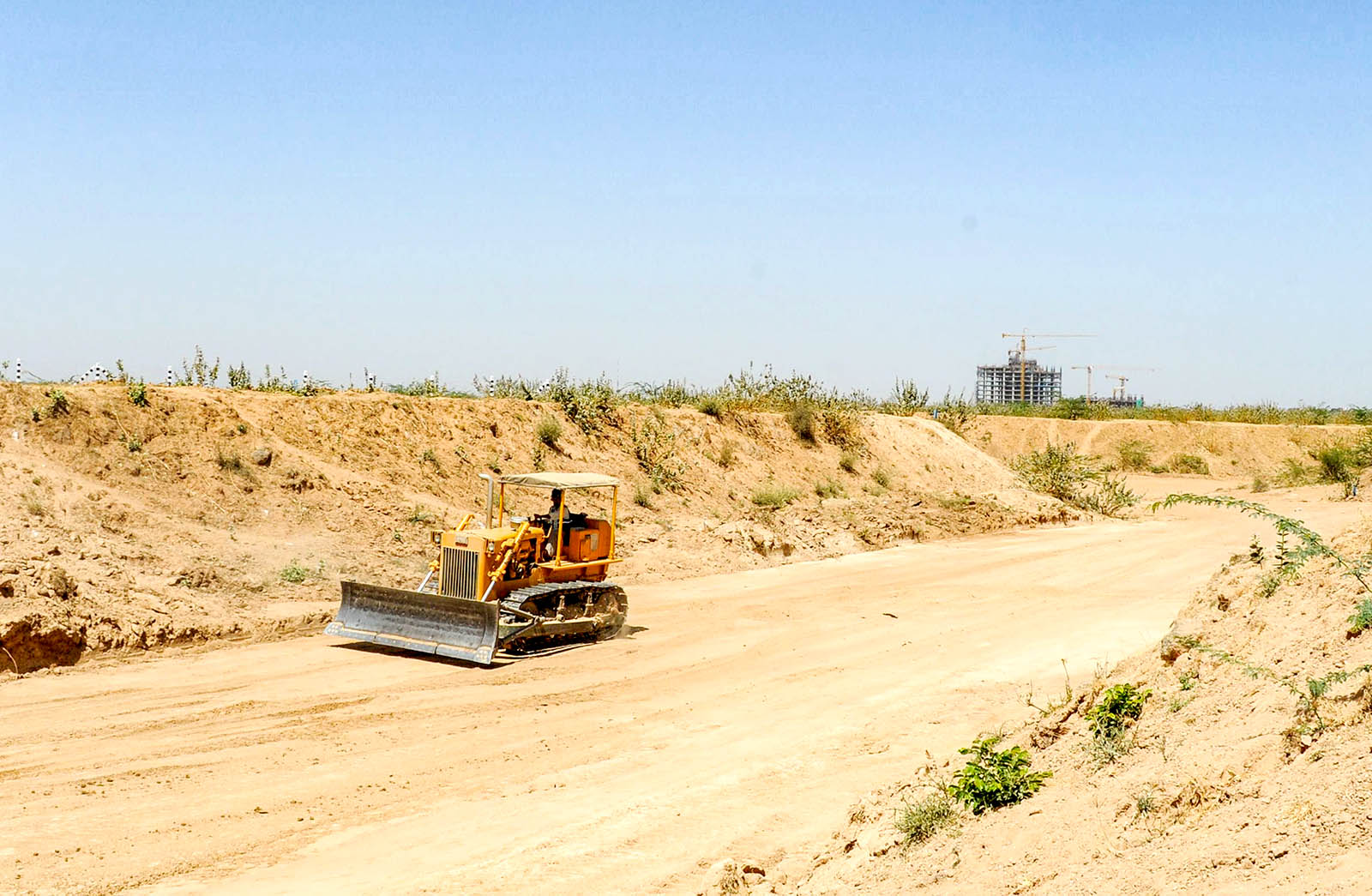 ​​