Beginning May 1st, BRINK Asia coverage will become integrated with BRINK, which will now include more regional coverage on risk and resilience issues.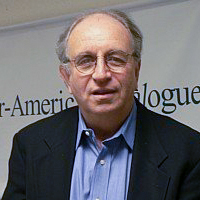 President Emeritus and a Senior Fellow at the Inter-American Dialogue
Peter Hakim is president emeritus and a senior fellow at the Inter-American Dialogue. From 1993 to 2010, he served as president of the organization. Hakim writes and speaks widely on hemispheric issues and has testified more than a dozen times before the U.S. Congress. He has taught at MIT and Columbia, and has served on boards and advisory committees for the World Bank, Council on Competitiveness, Inter-American Development Bank, Canadian Foundation for Latin America (FOCAL), Partners for Democratic Change, Human Rights Watch and the Council on Foreign Relations.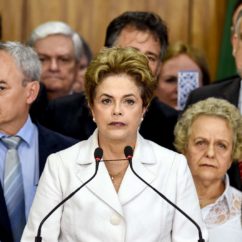 ​​