Beginning May 1st, BRINK Asia coverage will become integrated with BRINK, which will now include more regional coverage on risk and resilience issues.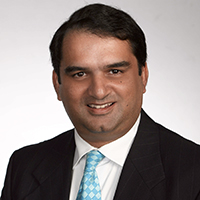 Founder at REAL-Economics.com
Prasenjit K. Basu is the founder of REAL-Economics, an economic consultancy in Singapore. He has been analyzing Asia's economies for the past 25 years. In September 1991, he joined the Asia Service of WEFA (Wharton Econometrics) in Philadelphia as associate economist, and left as director of the Asia Service in November 1994, moving to Singapore with UBS Securities (as chief ASEAN economist). He is a regular commentator on CNBC-Asia, Channel News Asia, the BBC, Zee-Business and various radio channels He has written Op-Ed articles in the International Herald Tribune, Financial Times, India Today, Business Times (Singapore), New Straits Times, Asian Age, and The Statesman (India). His book on Asia's colonial and post-colonial economic history is due for publication in January 2017.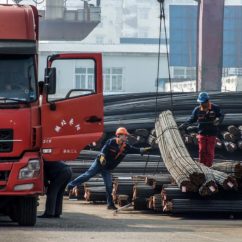 ​​