Beginning May 1st, BRINK Asia coverage will become integrated with BRINK, which will now include more regional coverage on risk and resilience issues.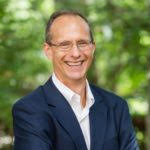 Professor of Labor and Employment Relations at University of Illinois
Dr. Robert Bruno is a professor of labor and employment relations at the University of Illinois' School of Labor and Employment Relations, Urbana-Champaign and director of the university's Labor Education Program. He also directs the university's labor policy center, the Project for Middle Class Renewal.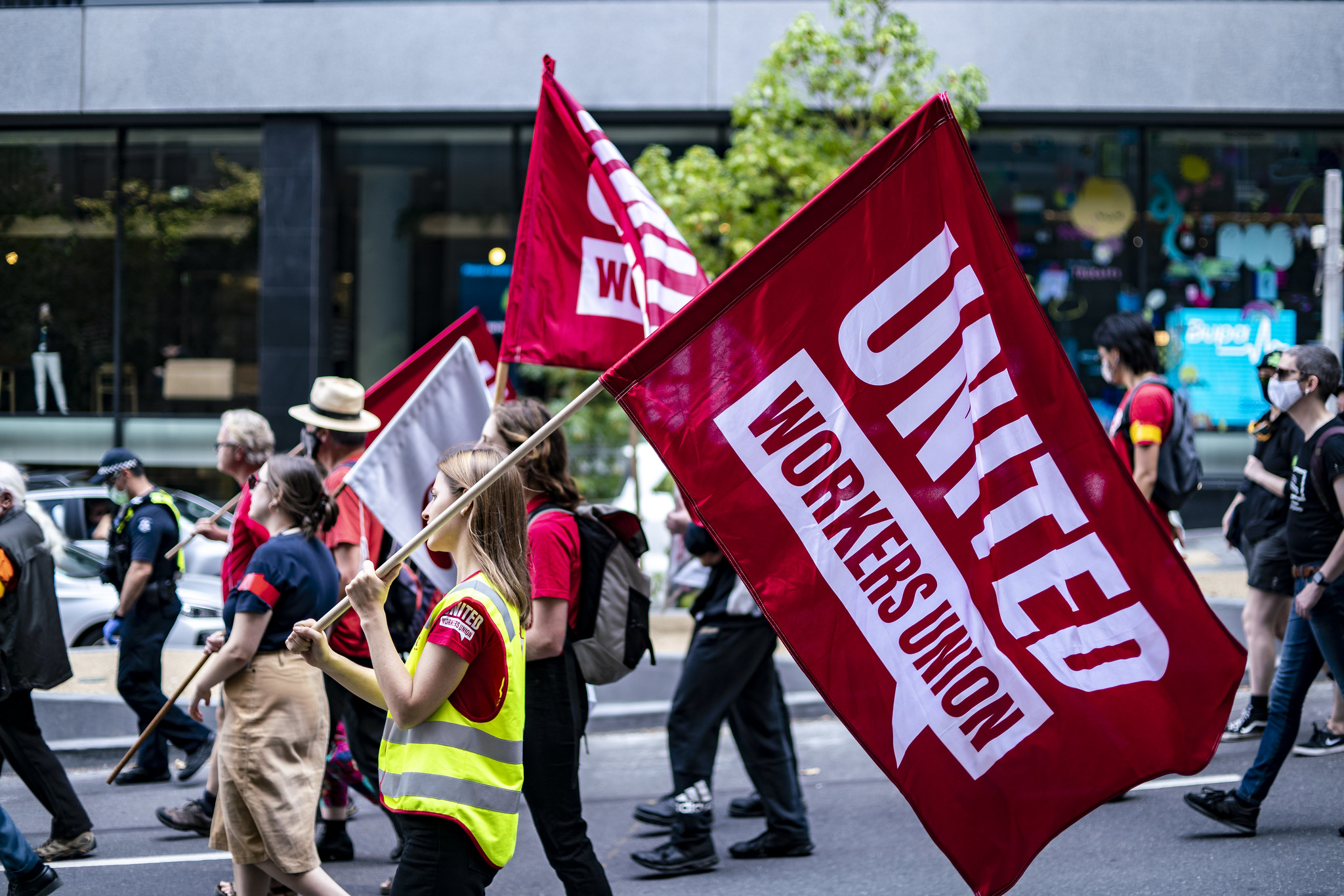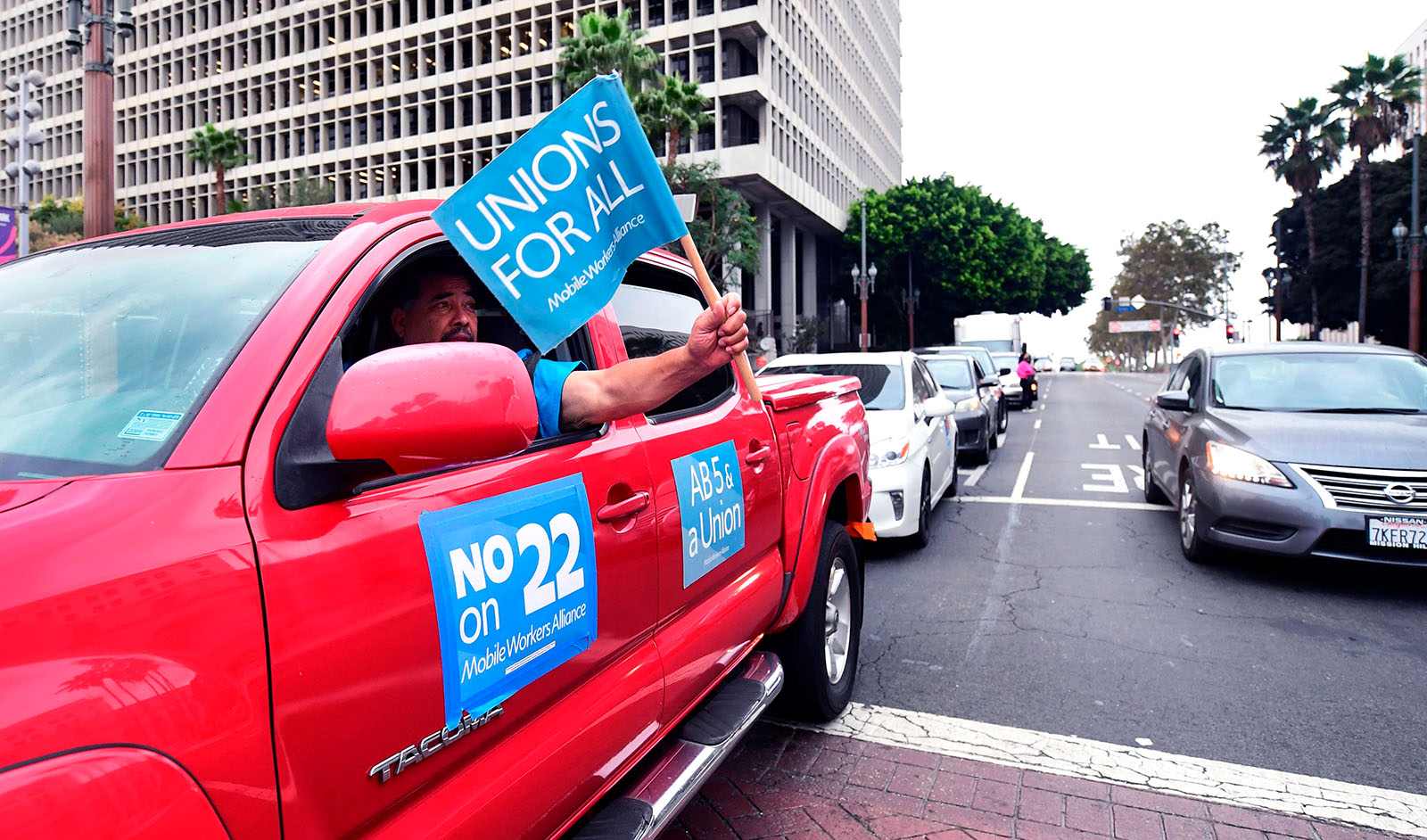 ​​