Beginning May 1st, BRINK Asia coverage will become integrated with BRINK, which will now include more regional coverage on risk and resilience issues.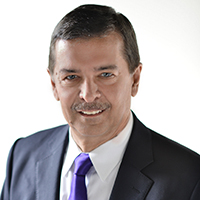 Senior Partner in Oliver Wyman's Energy Practice
Robert Peterson is a senior partner in Oliver Wyman's Energy Practice, focused on delivering strategy and strategy execution projects for clients in Canada, Houston, and Mexico. He leads Oliver Wyman's Energy practice in Canada, and is the Managing Partner for the Calgary office. Robert has over 30 years of  industry and consulting  experience and has previously held senior management positions at Exxon Mobil and Schlumberger.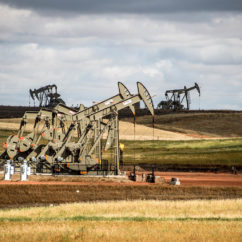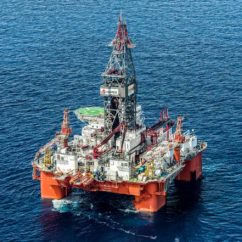 ​​