Beginning May 1st, BRINK Asia coverage will become integrated with BRINK, which will now include more regional coverage on risk and resilience issues.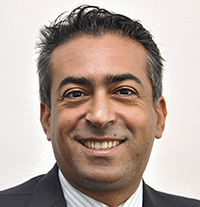 Partner in the Energy Practice at Oliver Wyman
Sandro Melis is a partner in the Energy Practice in the Milan office at Oliver Wyman. He has more than 14 years of management consulting experience mainly in Energy (Oil & Gas, Utilities) across Europe, Africa, Middle East and Asia, in areas of strategy, trading, risk management, transformation and regulatory.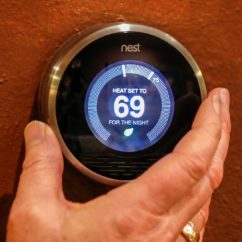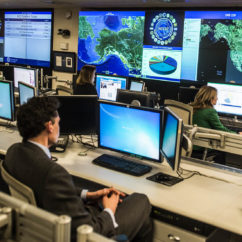 Cyber-Risk Management: Why Hackers Could Cause the Next Global Crisis

Raj Bector

Partner, North American Strategic IT & Operations Practice at Oliver Wyman

Claus Herbolzheimer

Partner in the Strategic IT & Operations Practice at Oliver Wyman

Sandro Melis

Partner in the Energy Practice at Oliver Wyman

Robert Parisi

Managing Director and National Cyber Product Leader at Marsh

​​