Beginning May 1st, BRINK Asia coverage will become integrated with BRINK, which will now include more regional coverage on risk and resilience issues.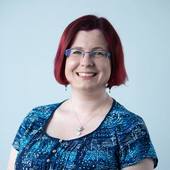 Senior Lecturer in Supply Chain Management of Liverpool John Moores University
Sarah Schiffling is a senior lecturer in supply chain management at Liverpool John Moores University, UK, and an international research fellow with the HUMLOG Institute in Helsinki, Finland. She previously worked as lecturer in logistics and operations management at the University of Lincoln, UK.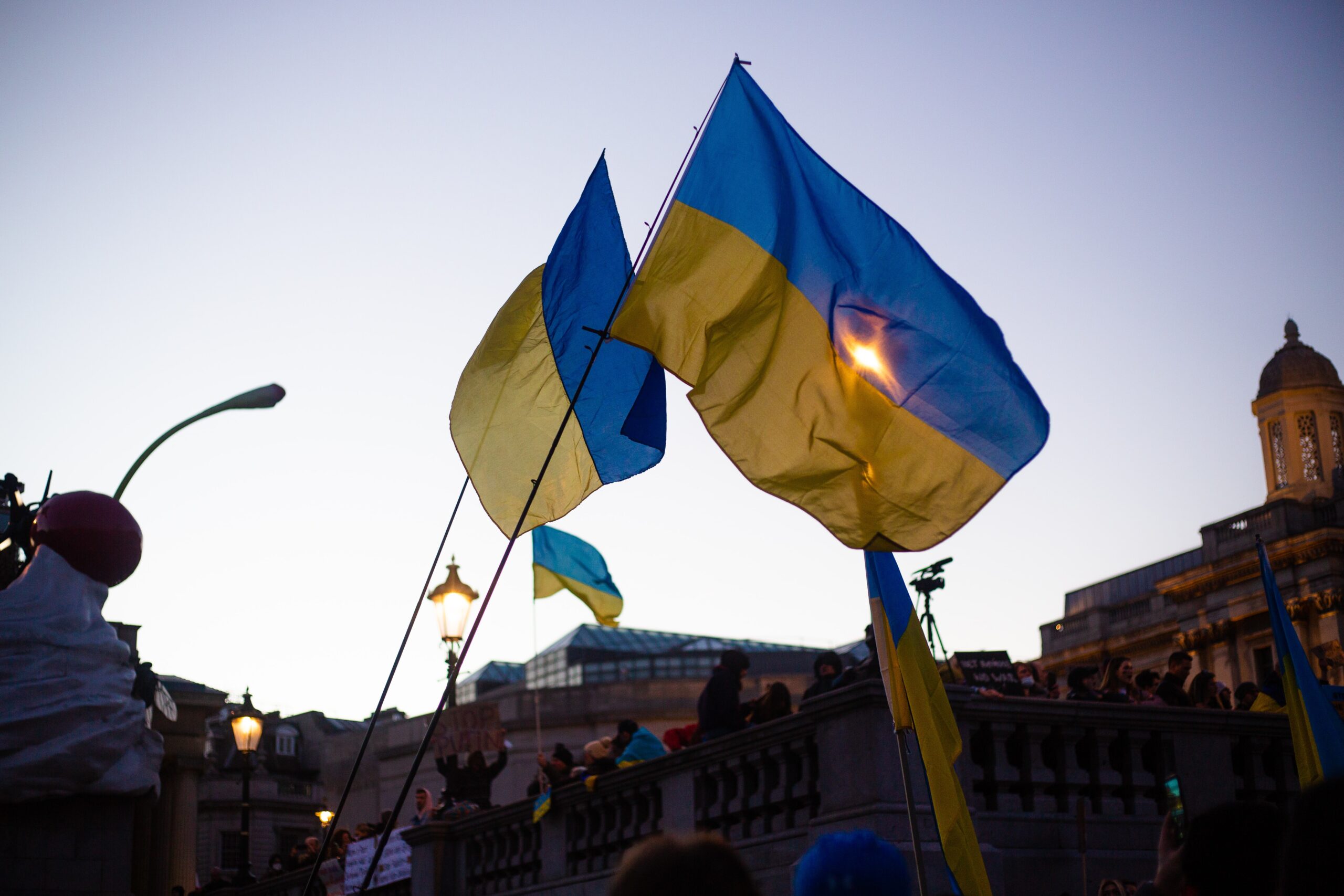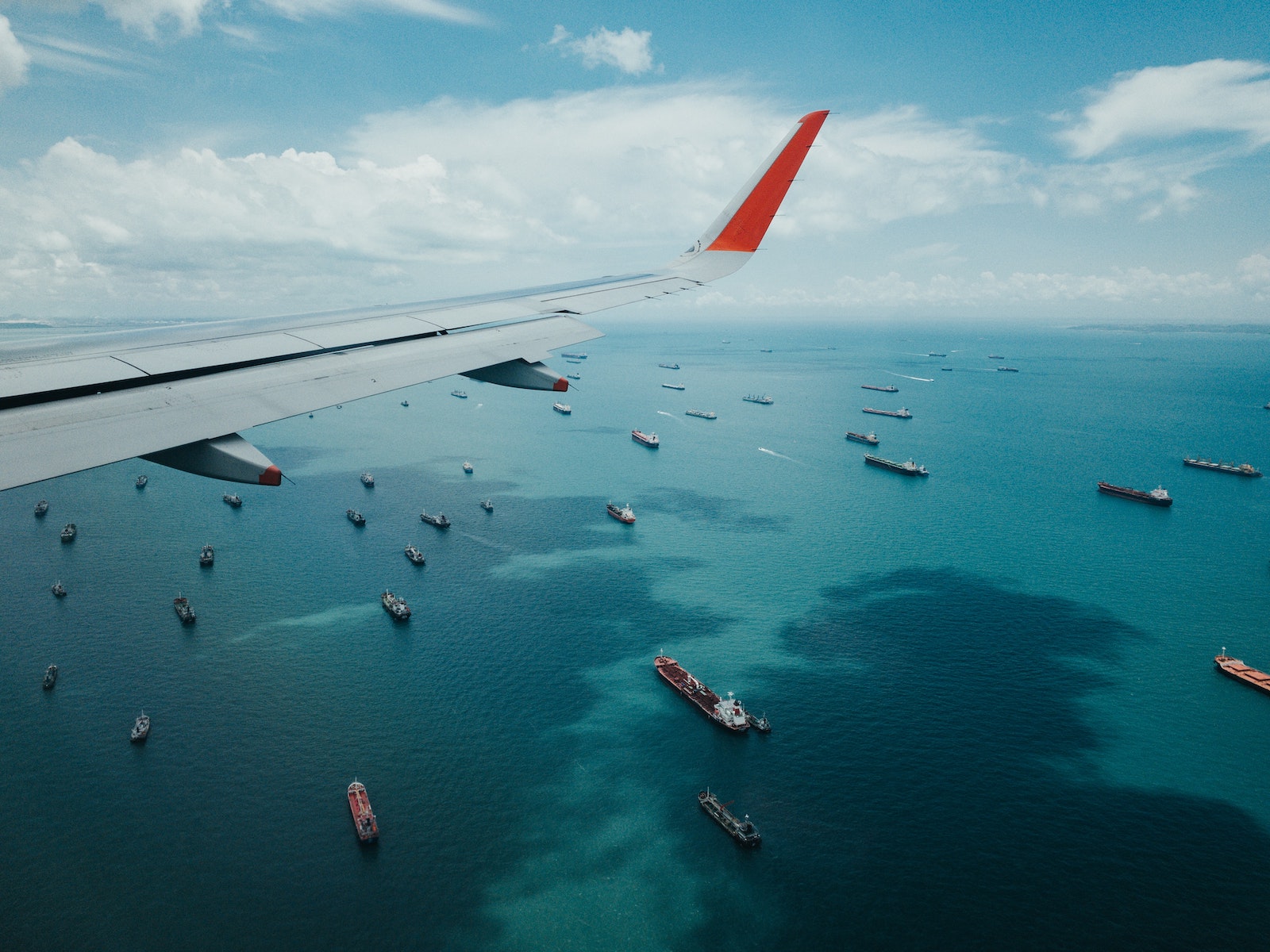 Supply Chains in 2022: Shortages Will Continue

Sarah Schiffling

Senior Lecturer in Supply Chain Management of Liverpool John Moores University

Nikolaos Valantasis Kanellos

Lecturer in Logistics at Technological University Dublin, Ireland

​​