Beginning May 1st, BRINK Asia coverage will become integrated with BRINK, which will now include more regional coverage on risk and resilience issues.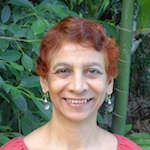 Principal Economist, Economic Research and Regional Cooperation Department at Asian Development Bank
Shikha Jha leads ADB's research on public economics, with a special focus on public expenditure, food and fuel subsidies, and public services. In an earlier role, she supervised the Armenia and Tajikistan country teams, working closely with the governments of these countries to develop ADB's country strategies and operational programs. Prior to joining ADB, Ms. Jha was Professor of Economics at the Indira Gandhi Institute of Development Research in Mumbai, and a consultant with the World Bank, UNDP, the US Department of Agriculture, and the International Food Policy Research Institute.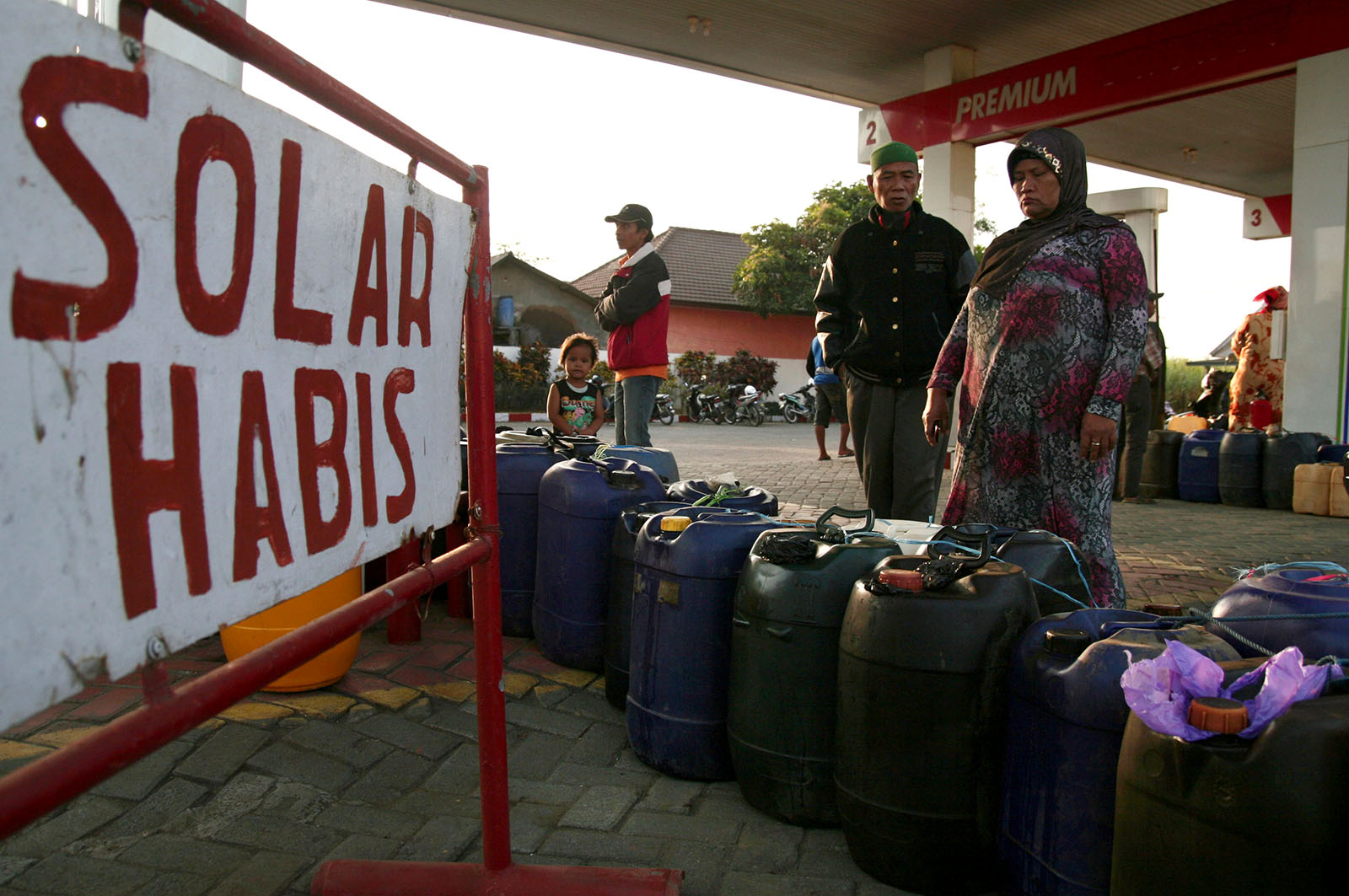 ​​