Beginning May 1st, BRINK Asia coverage will become integrated with BRINK, which will now include more regional coverage on risk and resilience issues.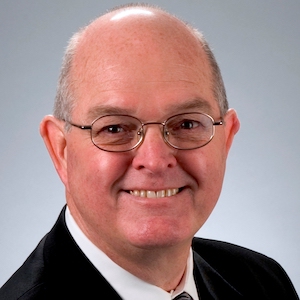 Manager, Bioenergy & Biochemical Practice at Forest2Market
Stan Parton is Manager of Forest2Market's Bioenergy and Biochemical practice, a strategic service for the Renewable Energy and Bioproducts sectors. As manager of Forest2Market's Bioenergy/Biochemical practice, Stan is responsible for supporting the market with the company's suite of services for producers of solid and liquid renewable energy fuels and biochemicals. These services currently include site identification, project finance quality feedstock assessments including biomass supply availability, sustainability and cost. These products and services are built on Forest2Market's proprietary timber and wood fuel transaction level database, which contains over 100 million tons of wood transactions each year.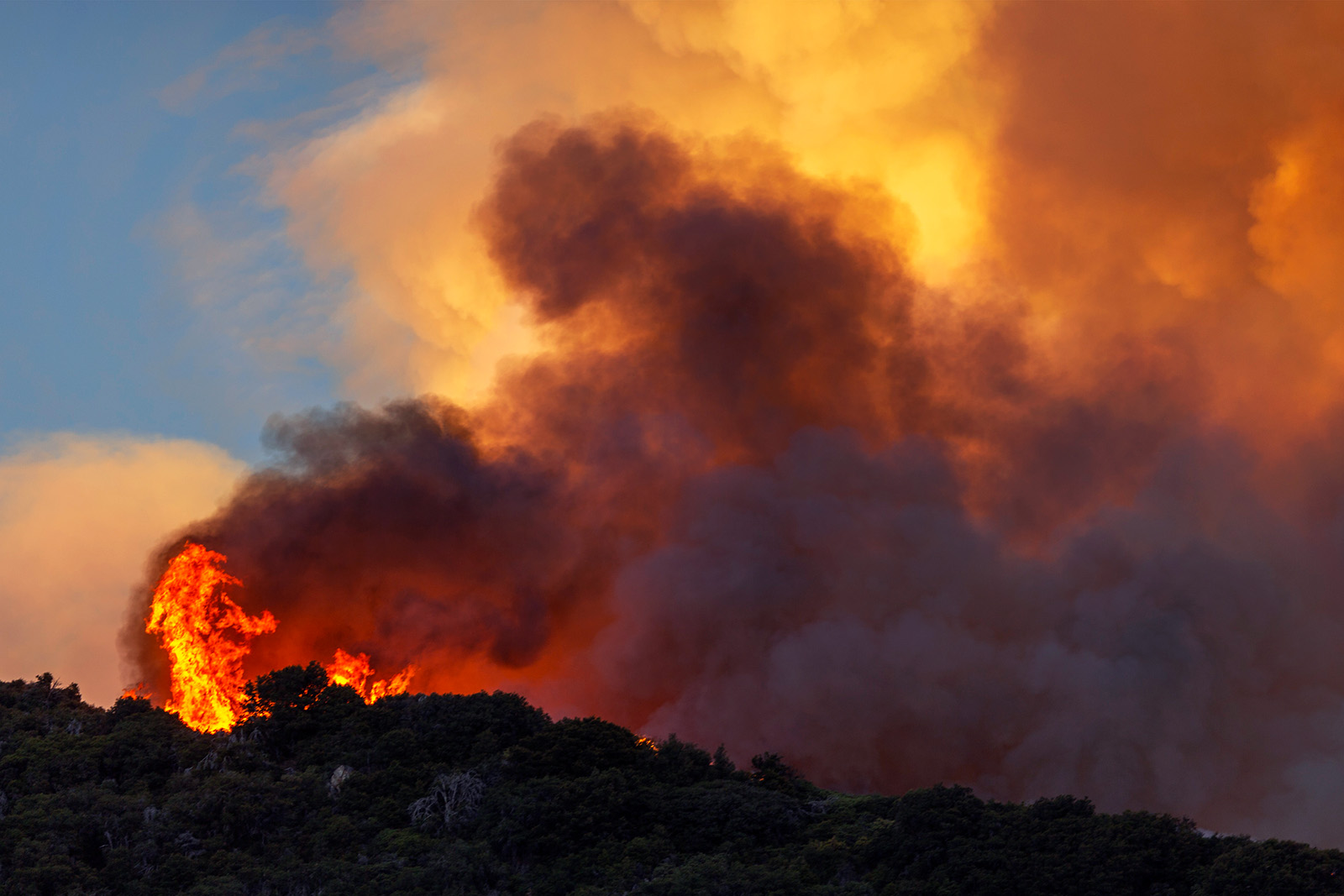 ​​